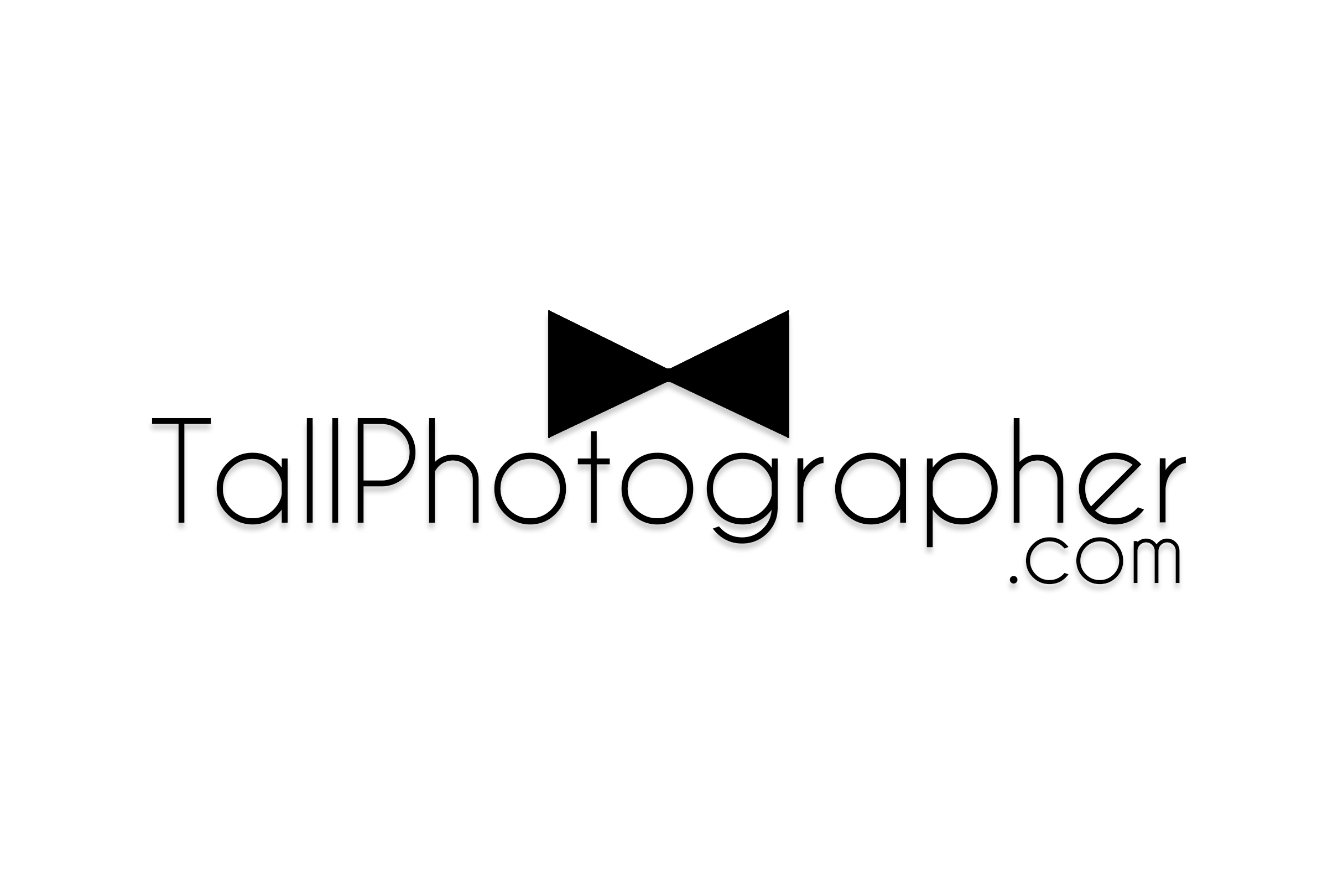 Highly creative photographer Ahmed Adel also known as Tall photographer, is using his creativity and skills to generate powerful images for corporate clients, startups, eCommerce sites, and small businesses
Dubai, UAE – Ahmed Adel, also known as Tall photographer, is proud to announce his photography and videography services for clients in the UAE. The professional photographer specializes in corporate photography and making beautiful portraits for individuals and businesses.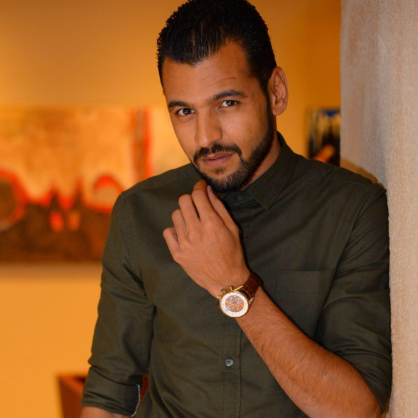 Ahmed also provides professional services for startups, small businesses, eCommerce sites, and entrepreneurs looking for images and content to boost their online presence and brand. He uses the latest tools, gadgets, and software to deliver world-class content that people love.
Creativity, unique style, and attractive presentation make Tall photographer one of the best photography experts in Dubai and the UAE. He always comes up with incredible ideas that show his quality and professionalism.
Ahmed Adel was born in Egypt but is now based in Dubai, UAE. He's always been fascinated by the power of images from a young age and nursed his ambition until it becomes a reality. Ahmed is a professional photographer with many years of experience. He has used his skills to help people create lasting memories and companies generate content that helps boost their business.
Passion is what drives him, not money or fame. He has so much enthusiasm, love, and desire for photography, and that's why he has decided to dedicate his life to producing them. He believes that images need to be created to tell stories, store memories, build connections, and promote positivity, everywhere.
Ecommerce companies, especially the ones in fashion, beauty, and health products, need quality photography to promote their goods and products. Tall photographer provides these organizations with high-quality images that attract shoppers. He also helps startups and small businesses like restaurants, salons, cafes, and boutiques create images that project their brand and increase awareness.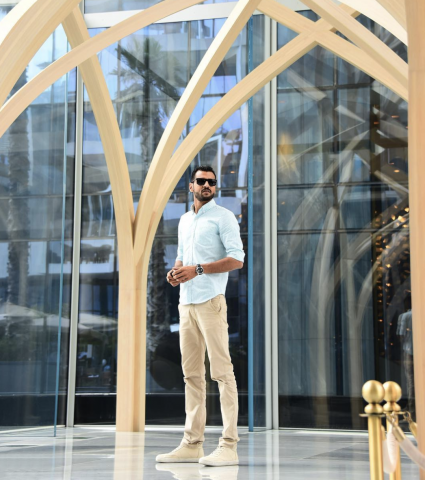 Tall photographer is also available for events coverage and offers aerial photography and video production using drones. He's an experienced drone pilot licensed to fly drones across the UAE. Customers love Ahmed because of his professionalism, creativity, kindness, friendliness, and willingness to deliver solutions that make clients happy. He uses the best and latest camera, light, and editing tools to bring images to life and use them to tell stories.
For more information, please visit http://www.tallphotographer.com/.
About Tall photographer
Tall photographer (real name Ahmed Adel) is a professional photographer based in Dubai, UAE. He has many years of experience helping small businesses, startups, and eCommerce companies create still and motion pictures to boost their brands, attract customers, and make more profit.
Media Contact
Company Name: Tall Photographer
Contact Person: Ahmed Adel
Email: Send Email
Phone: 00971525311091
Country: United Arab Emirates
Website: http://www.tallphotographer.com/