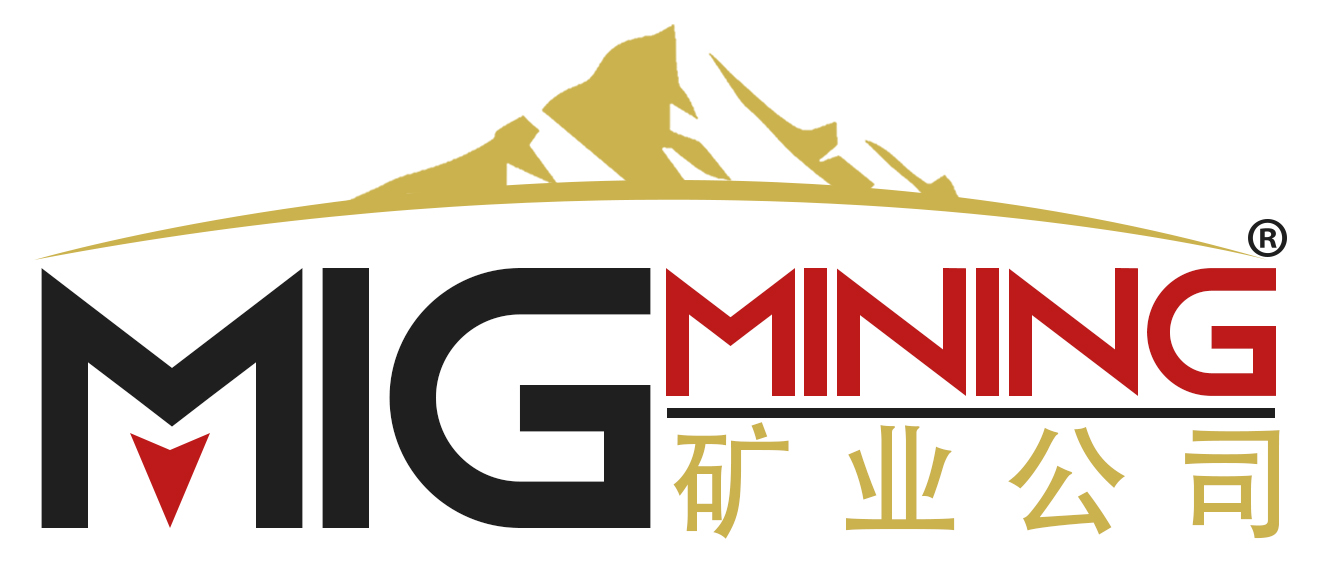 MIG Mining has been working closely with host governments and communities to implement safety protocols at their sites with physical distancing and reduced workforce presence. With things slowly returning to normality, this has not stopped them from being active in the efforts to help during the pandemic.
They have implemented the provision of hygienic and other critical supplies and training and, in certain cases, pre-emptively ramping down operations to safeguard vulnerable communities and had placed operations in care and maintenance to align with government efforts.
They have recently spent $2M to aid the surrounding communities and villages during these hard and unusual times. They have provided medical support as well as food and water and have helped stock the surrounding hospitals with much needed supplies.
MIG Mining has also been monitoring and tracking all of the money that is being spent, so that it could fine-tune and improve results along the way and ensure the right help is given to the right people and community.
They have made it clear that they will raise the $2M amount if they feel like more is needed to provide further help.
A company spokesman said:
"We are very focused and heavily invested in impacting the communities we are surrounded by in a positive way and we believe it is our duty to help improve the lives of everyone who we are in contact with.
These are just a few steps we take every year to ensure that we bring positive change and aid those people in need as much as we can, specially in these hard times the world is currently facing.
With so many lives affected by the global pandemic, it is the duty of companies like us to help ease some of the pain as we have the means to do so."
Media Contact
Company Name: MIG Mining
Contact Person: Peter Zhangh
Email: Send Email
Country: China
Website: https://www.migmining.com/