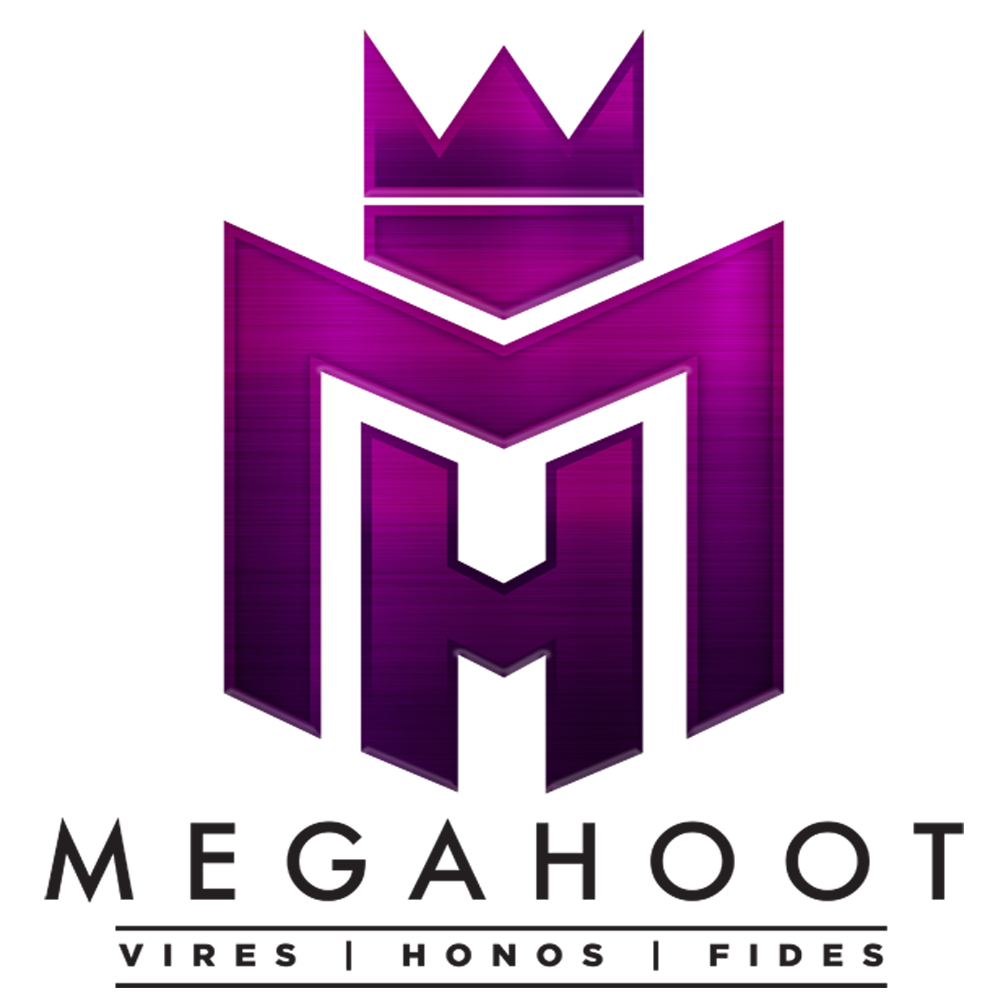 A message from the CEO of MegaHoot Technologies, Louis Velazquez, as we move towards Memorial Day 2021
A Memorial Day 2021 message from the Chief Executive Officer of MegaHoot Technologies, Inc:
"Memorial Day is a time when we as Americans reflect and have the opportunity to give thanks to the brave men and women who gave their lives for our way of life. They made the ultimate sacrifice so that we can enjoy the freedom to be anything we want to be in life. The freedom to become an entrepreneur and build a global enterprise or simply a local one, the opportunity to have a better quality of life by working hard towards it.
"During these times, especially as we move out of the pandemic cycle that we have been in for over a year, we should have a better understanding of what freedom truly means. It's really a time where we as a nation have to come together for a better tomorrow, dismiss all the tension and violence, focus on getting back to a better normal than we had prior to the pandemic.
"MegaHoot Technologies would not exist nor would other technology companies such as Microsoft, Apple, Google, Facebook or Amazon if it weren't for the ultimate sacrifice that our brave men and women across all branches of the military made for this freedom.
"So thank you for your sacrifice and also thank you to all the men and women, retired and active, of the United States Armed Forces that have also fought and are still fighting for this freedom, my prayers are with you always." – Louis Velazquez, CEO of MegaHoot Technologies.
MegaHoot Technologies plans on initiating a program in 2022 that will focus on creating opportunities within the company for American Veterans, further information will be shared on the corporate website.
To learn more about MegaHoot Technologies please go to www.megahoot.com
About MegaHoot Technologies, Inc.
MegaHoot is an innovative and diverse American software and technology company that is building a global ecosystem that will incorporate comprehensive tools for business that include Artificial Intelligence (Facial Recognition, Computer Vision, Biometric), Machine Learning, Secure Collaboration Technology, Advanced Blockchain Technology, eCommerce and Gaming platforms, as well as other disruptive technological innovations. MegaHoot's core focus is on developing such disruptive technology in these arenas in order to provide cost effective and advanced solutions for global enterprise, municipalities and individual use via a SaaS (Software as a Service) model. Divisions include VeroHive, DocuMega, ZecureHive, SkoolHive and the MegaHoot Vault.
This press release shall not constitute an offer to sell or the solicitation of an offer to buy any securities, nor shall there be any sale of securities in any state in which such offer, solicitation or sale would be unlawful, and qualification under the securities laws of any such state. This press release contains forward-looking statements. The use of any of the words "anticipate", "believe", "expect", "plan", "intend", "can", "will", "should", and similar expressions are intended to identify forward-looking statements. The forward-looking statements contained herein are based on certain key expectations and assumptions made by the Company, including but not limited to expectations and assumptions concerning the receipt of required regulatory approval. Although the Company believes that the expectations and assumptions on which the forward-looking statements are based are reasonable, undue reliance should not be placed on the forward-looking statements because the Company can give no assurance that they will prove to be correct. The forward-looking statements contained in this press release are made as of the date hereof and the Company undertakes no obligation to update publicly or revise any forward-looking statements or information, whether as a result of new information, future events or otherwise, unless so required by applicable securities laws.
Media Contact
Company Name: MegaHoot Technologies, Inc
Contact Person: PR Manager
Email: Send Email
Phone: 352-410-7436
State: Florida
Country: United States
Website: www.megahoot.com