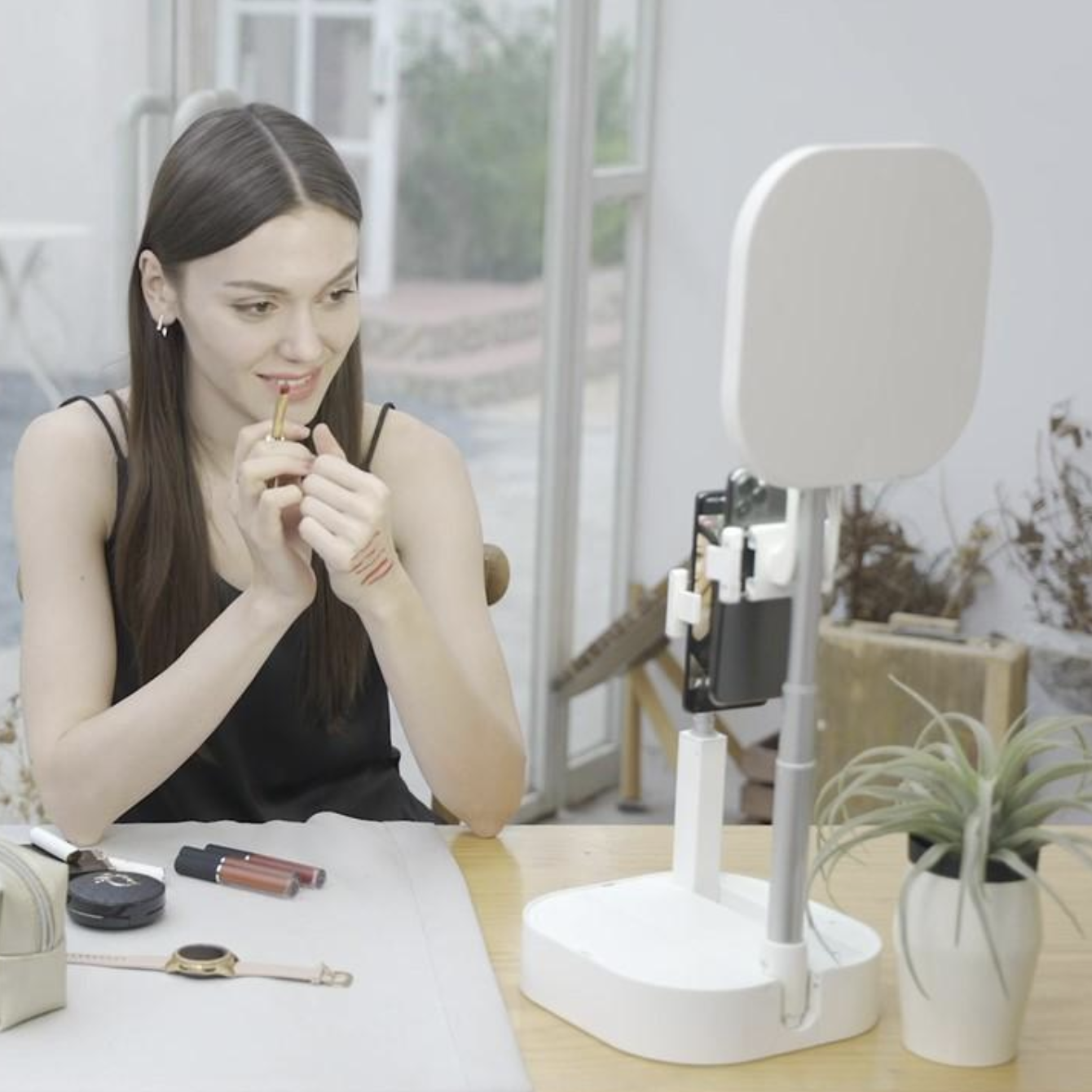 May 28, 2021 – De Light is the first all-in-one, easy-to-operate, and space-saving streaming light and stand set that has been launched for a wide range of audience, especially vloggers and photographers. Designed to fit in a small portable box, De Light is everything one needs to get that flawless, hassle-free, and flexible illumination for creating engaging social media content. This is a pro-grade studio available anytime, anywhere.
De Light is lightweight and durable so that one can easily use it on the desktop, on the floor, or while being on-the-go to share every adventure with the followers. It folds up for easy carrying with a 21.3cm (8.4") length and width and 6.4cm (2.5") in height, and a weight of only 2kg (4.4lb). De Light is designed to give maximum flexibility and mobility. One would want to use it to look professional for every content they create.
Made by DOXG Tech Co. Ltd., an innovative tech company, De Light is the result of extensive R&D. This product has been revolutionary in terms of meeting the needs of the recent times. The color temperature and brightness can be mixed and matched to find the most suitable lighting. It is super easy to set up and reposition, ensuring desk or floor is clean and tidy for effortless streaming.
With De Light, one has absolute control of their content. Be it vlogging or photoshoot, this product will take up the overall look and feel of the content few notches higher. It will also add a professional touch.
De Light is extremely user-friendly. The instrument maneuvering is completely hassle-free. It has a remote control that connects wirelessly to phone via Bluetooth, so that one can adjust brightness, color, shutter, etc., from a distance.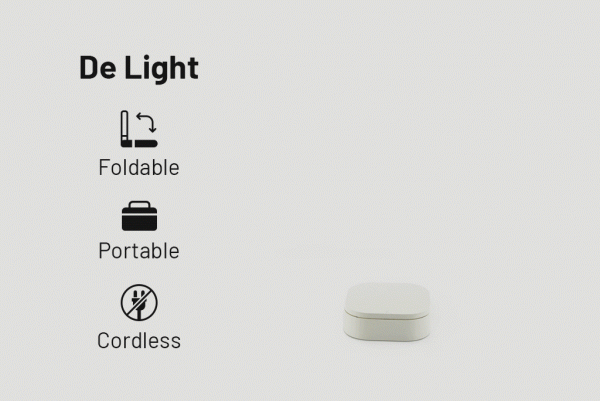 De Light is perfect for people who want every content to look professional. Having De Light is like having one's own pro-grade studio, with each and every content looking perfectly illuminated and professional.
Media Contact
Company Name: Lepow International LLC
Contact Person: Eddie
Email: Send Email
Address:661 S Brea Canyon Rd, #4
City: Walnut
State: CA 91789
Country: United States
Website: https://www.kickstarter.com/projects/1419143885/de-light-a-fold-out-convertible-beauty-light-and-stand-set?ref=3u5ahh&token=a1ad1dd4