Elite New York beauty services Nails Posh Studio is helping customers, including celebrities, stars, and NBA basketball players from the New York Knicks, enjoy luxury care through excellent services provided by experts in a relaxing, conducive, and friendly environment 
Nails Posh Studio announces its premium beauty and skincare services for New York citizens, including celebrities like NBA basketball players from the New York Knicks. The studio offers more than 100 different services specially created to bring out the beauty of their clients and help them achieve an affluent look. 
They're experts in nails, pedicure, facials, hair and makeup, and waxing. They have a team of highly-trained, experienced, and certified technicians, hairdressers, stylists, and artists passionate about providing excellent services to top celebrities and stars living in New York. 
From the moment the customer steps into the studio, they're in for a royal treat. The friendly staff welcomes every client with a smile and receives them into a clean, conducive, and relaxing atmosphere. That's why celebrities chose this place as their preferred destination to get pampered. NBA basketball players who frequent the salon include Nerlens Noel & Reggie Bullock, the top 5 starters on the New York Knicks. Best players are getting services in the best salon in New York City.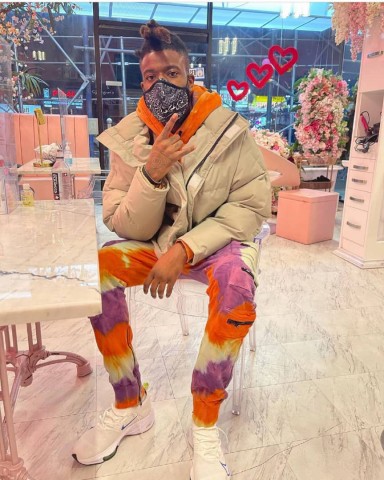 Nails Posh Studio was established by a passionate and visionary beauty, wellness, and skincare expert, Shameeka Rosario, the CEO of the company. She provides upscale and luxury services to the New York Knicks, celebrities, stars, and musicians. The studio guarantees first-class treatment using the latest and most advanced beauty and skincare products and accessories. 
Customers can get quality acrylic and basic filling, crystal nail, organic spa pedicure, facial peel, anti-ageing facial, full face waxing, arm waxing, Brazilian waxing, and so on. Get the best look for a holiday, work, and events with their put on extension, relaxer and treatment, cluster lashes, spicy lips, and so on. 
With their combo packages, customers can order for a group of 5 services and receive huge discounts. There are packages for holiday, birthday, spicy, wedding, princess, and so on. 
Celebrities and stars love Nails Posh Studio because of their staff that treats customers with dignity, respect, and care. The studio has become a popular gathering spot and destination for the upper class and wealthy members of the New York society.  
For more information, please visit http://www.nailsposhstudio.com/. 
About Nails Posh Studio
Nails Posh Studio is a beauty and skincare studio based in New York. The company offers services for clients helping them achieve their best look through premium nails, pedicure, waxing, and facials services.
They are available Monday to Sunday, 8 am to 10 pm; ready to serve with love and passion: 
https://www.instagram.com/nailsposhstudio/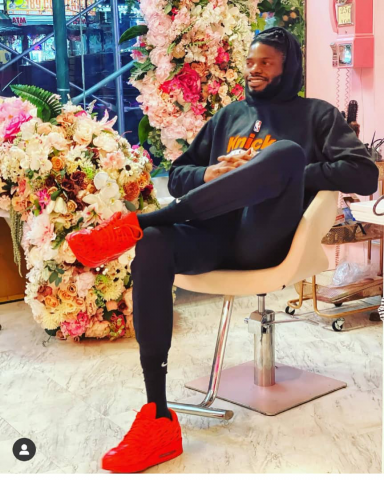 Media Contact
Company Name: Nails Posh Studio
Contact Person: Shameeka Rosario
Email: Send Email
Address:1570 Saint Nicholas Avenue
City: New York
State: New York 10040
Country: United States
Website: instagram.com/nailsposhstudio/