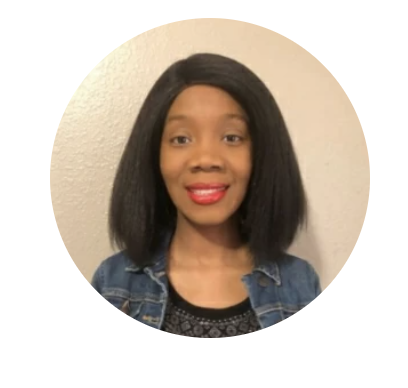 Become fluent in Spanish under the mentorship of an incredible Spanish instructor, Junia. M! Using a simple and straightforward approach to learning a foreign language, Junia has successfully taught for a while now through the online learning platform, TakeLessons.com. For those who have spare time at home, students struggling with Spanish, or anyone who wants to add a new skill to their resume, this is the place to go.
"Together, we will cover everything from learning basic Spanish vocabulary to grammar or content to help you learn quickly and efficiently. I offer one-on-one or group classes to children and adults, beginners, and more advanced levels to improve your overall communication skills. Register today or contact me for more information," says the Spanish instructor, Junia. M.
For people who wish to learn Spanish, whether it is to impress their friends, enhance a travel experience, or simply to better their Spanish skills, Junia can help you achieve your goal. Regardless of the motives for learning, she teaches with zeal to help her students achieve their goals. Besides Spanish, Junia has fluency in English and French too. Being multilingual, it is not surprising that she has become such a well-known and in-demand language teacher.
"Junia is very helpful. She takes her time to go over the material. She will also make sure that you understand it 100%. She cares about her students and wants to see them excel and do well. I highly recommend her as a tutor. She is one of the best tutors on TakeLessons", says a grateful student, Patricia T.
Junia attained a National Tutor Certificate at the Advanced/Level II Jul in 2009 from Valencia Community College. She speaks Spanish fluently, which puts her in a better position for teaching the language. Her lessons cater to beginners as well as those who want to learn advanced Spanish. She offers personal and group online live lessons. Students can choose which form of learning they wish and book a suitable time with her through TakeLessons.com.
"Junia is very professional, encouraging, and patient. We conducted our session in the language only. This helped me to "absorb" it. She was also very organized in her methodology of teaching. I look very forward to our next session (class)," says a happy student.
Junia is a highly motivated and enthusiastic person with outstanding teaching experience. She can plan, prepare and deliver lessons that will help students learn in a fun environment. She is proficient in a plethora of teaching skills and possesses excellent communication. Lateral thinking skills and clear diction, and her confident demeanor puts learners at ease. Learning Spanish while at home or for learning a new skill can not get any better.
For more information, please visit: https://takelessons.com/profile/junia-m
Media Contact
Contact Person: Junia. M
Email: Send Email
Country: United States
Website: https://takelessons.com/profile/junia-m