Daniel Coop and his team of dealer trained technicians are expanding their business to cover European automotive repair services for specialty and classic car enthusiasts
Black Forest Industries, a renowned automotive retailer & brand, announces the launch and grand opening of their new business Black Forest Technik. The latest venture provides European automotive repair services for owners of Volkswagen, Audi, BMW, MINI, Porsche, who value quality and professional services.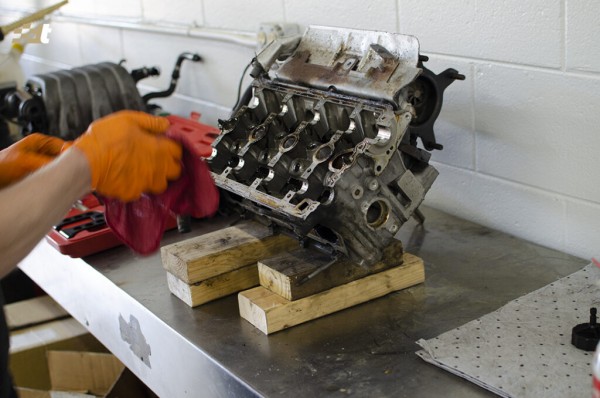 Part of the activities for the celebrations is the open house where the management and staff hosted the people of the community to a warm reception. The attendees and visitors are mainly automotive enthusiasts and car lovers who came to show support and witness their facilities firsthand.
"Even though we've technically been around for over 20 years, it's still nice to see the support is strong for this new chapter," said Daniel Coop, Owner of Black Forest Technik. "We love being able to be a part of this local community, and we are fortunate enough to have such a convenient space to host events like these."
Daniel Coop is a professional and European automobile enthusiast who is passionate about vehicles and their wellbeing. The graduate of North Carolina State University has been in the business for a long time and understands what clients want when it comes to having their car in top shape. Daniel and his team of experienced technicians are committed to service and ensuring that every vehicle is treated with special care and attention.
Black Forest Technik has the latest and best European automotive repair tools and equipment in their facility. They provide all kinds of vehicle repair services, including basic maintenance, engine and electrical repair, exhaust repair, and transmission repair. The company also offer air conditioning, heater, and tire services for different car brands, models, and types.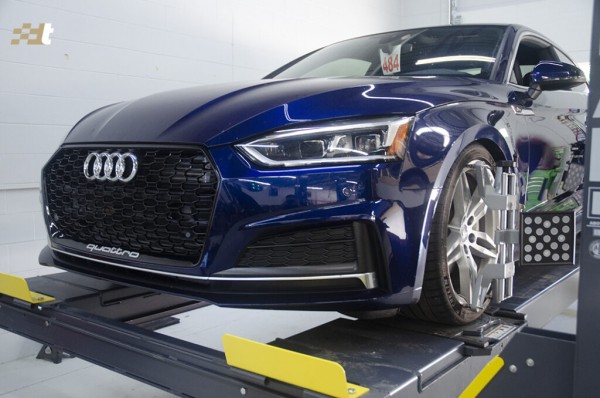 European import collectors and racing enthusiasts will also find their service very useful. Being a highly respected brand within the racing and performance parts world for import vehicles, they have a unique and deep understanding of what it takes to keep your vehicles running in top-top shape.
The Black Forest Technik understands the needs of its clients and how to satisfy them. They treat every car owner and their vehicle with respect and dignity and ensure fast and quality vehicle repair at a competitive cost.
For more information, please visit http://www.blackforesttechnik.com/.
About Black Forest Technik
Black Forest Technik is a European automotive repair service based in North Carolina. The company offers professional vehicle repair services for clients who value top quality job. They are dealer trained technicians, and they provide highly competitive parts and labour rates for clients.
Media Contact
Company Name: Black Forest Technik
Contact Person: Dan Coop
Email: Send Email
Phone: (919) 635-6355
Country: United States
Website: http://www.blackforesttechnik.com