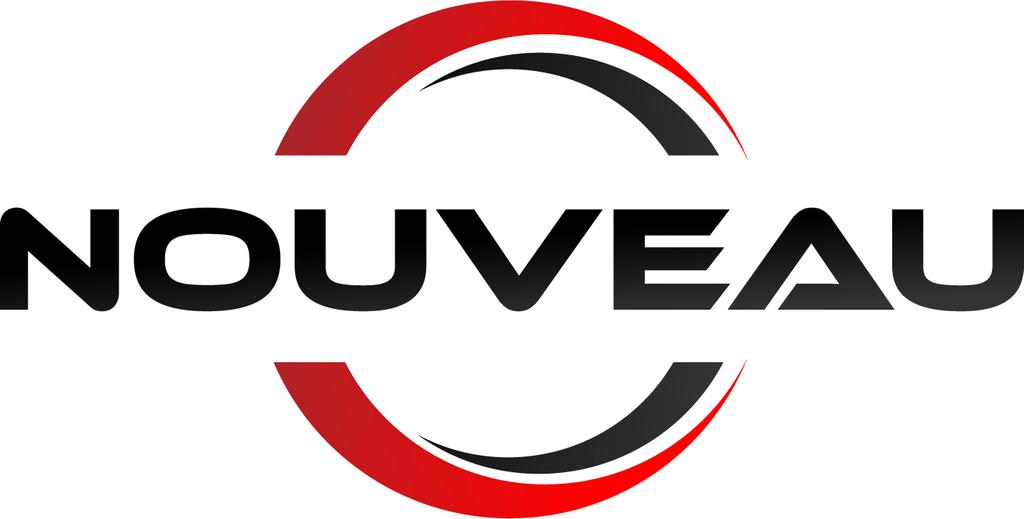 "Whether it is a Public Safety DAS or a Commercial DAS Nouveau Construction and Technology Services can help"
Connectivity isn't just an issue of casual usage, it has safety implications.
Carrollton, Texas – Everyone has had their lives touched by technology, therefore all have experienced the frustration of weak connections and dead zones. Dropped calls and weak connectivity are a universal annoyance, disrupting productivity and downtime alike. Fortunately, these nuisance areas are disappearing thanks to the efforts of companies such as Nouveau Construction. Nouveau offers a solution in the form of the company's cutting-edge DAS technology. By installing a cellular DAS into places such as university campuses, strip malls, or business complexes – Nouveau effectively solves these issues, while actually improving connection speeds to premium levels. This means that businesses are running more efficiently than ever, and people are connecting much more quickly, thanks to Nouveau.
But cellular DAS has much further reaching importance than simply business or private use. Emergency and Public Safety DAS services benefit from improved connectivity, too. Ambulances flying down the road, police patrolling the neighborhoods, firefighters arriving on a scene – society's first responders operate wirelessly these days just as much as every other aspect of the world. The world is more technologically advanced and streamlined than ever before, but with a reliance on wireless technology comes a grim danger in the form of weak signals and poor connections. This spells disaster when emergency personnel has to operate in these dead zones.
First responders aside, civilians need access to secure and reliable connections during emergency situations as well. Cell phone calls and text messages, footage from video chats, social media posts and more have all proven to be unexpectedly lifesaving during dangerous events ranging from hurricanes to active shooter scenarios. Clearly, in this modern world, the importance of maintaining the pathways for strong signal and connectivity is an absolute imperative for the safety of the public.
Nouveau is averting these modern disasters through its unique approach and application of DAS technology.
"We have a unique understanding of the impact that our cellular DAS can have on public safety." states a Nouveau representative, "We take that responsibility very seriously. Very seriously. Our technicians think of it almost as a civic duty."
The company has an extensive resume and has proven its adaptability through a diverse array of projects, including hospitals, university campuses, sports stadiums, and more.
Thousands of clients have worked with the company, and Nouveau has been building a reputation for unmatched quality and innovative thinking with each installation of their cutting-edge cellular DAS since 1997.
Media Contact
Company Name: Nouveau Construction Technology Services
Contact Person: Mike Murad
Email: Send Email
Phone: (972) 484 – 5077
Address:2441 Lacy lane
City: Carrollton
State: Texas
Country: United States
Website: http://ntslp.com