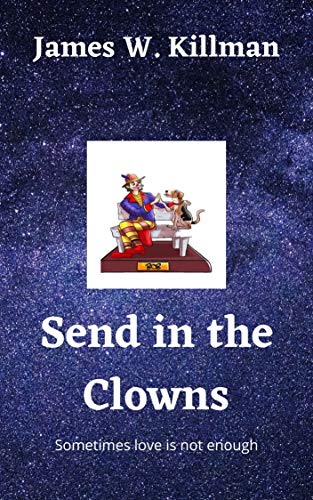 ""Send in the Clowns" is a romance story of two people, Gio and Gina, who both have a terminal illness, who meet by chance, and who find each other extremely attractive, though they are quite different from each other. And both have careers and families or friends who want to take care of them. Available now on Amazon."
Having come from a long line of farmers and railroad people, author James Killman breaks the mold and pens novel, "Send in the Clowns."
Atlanta, GA – June 2, 2021 – James Killman, author of Send in the Clowns, has a varied past. Having been born in Little Rock, Arkansas, and then later his family moved to New Orleans, Louisiana, Killman brings a unique world to the readers of his latest romance novel Send in the Clowns. After retiring as an educator in 2019, Killman decided to fulfill his life-long dream of becoming an author. Killman says, "I'm finally going to start writing those novels I've been threatening for so long to write. But I had this need, I guess you could say, to write a book. I think I have some things to say, and I want to say them before I'm dead."
ABOUT THE BOOK
Send in the Clowns: Sometimes Love Is Not Enough
By James Killman
Send in the Clowns is a romance story of two people, Gio and Gina, who both have a terminal illness, who meet by chance, and who find each other extremely attractive, though they are quite different from each other. And both have careers and families or friends who want to take care of them. But Gio and Gina want to focus on living the life they have left and not focus on some impending death. You know, spend time living instead of dying.
It is also the story of the people around these two who try to care for them and even become … jealous? angry? unhappy? Or maybe just concerned with the romance as it develops. There is a good bit of miscommunication because there always is miscommunication in life.
Product Details
ASIN : B091PR84PM
Publisher : Independently published (April 6, 2021)
Language : English
Paperback : 211 pages
ISBN-13 : 979-8550663639
Item Weight : 13.4 ounces
Dimensions : 6 x 0.48 x 9 inches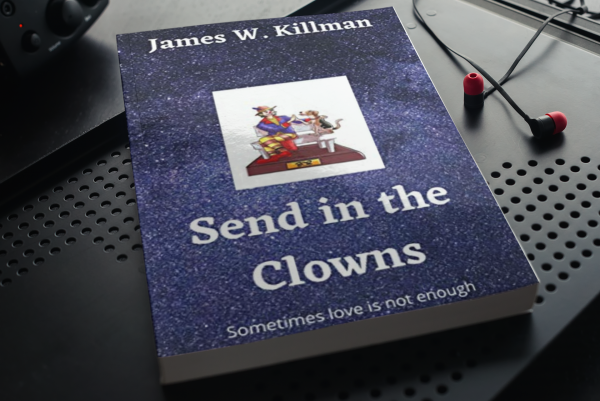 ABOUT THE AUTHOR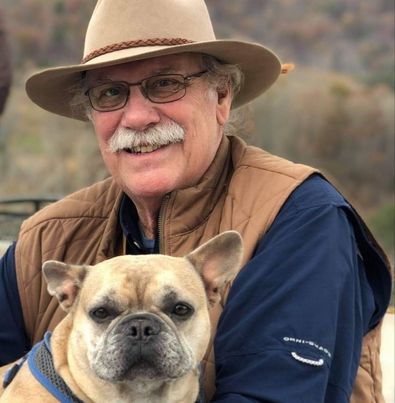 James Killman was born in Arkansas where he lived until he was fifteen. His family then moved to Memphis, Houston, and New Orleans where he graduated high school with honors. After two years in engineering school, he joined the U.S. Marine Corps Reserve, where he served in various specialties including a military policeman, mobilization NCO, training NCO, and platoon sergeant. He returned to school later and received cum laude degrees from Troy State in English, history, and psychology. He also attended seminary at Emory University. He has experience in plumbing/electrical contracting, manufacturing management, project management, software consulting, and the ordained ministry in past lives. After a heart transplant in 2000, he taught both English and mathematics in high school and college. His past writing credits consist of house organs, technical writing, newsletters, and private work for hire. Mr. Killman now lives on Lake Oconee in Georgia with his wife, Lynn, and his faithful companion, Waylon, the French Bulldog. He spends his time as a boulevardier, writer, grandfather, and a full-time ne'er-do-well. If you want to talk, he's your man.
For author interviews, public appearances, and book signings, contact the author at james.killman2020@gmail.com.
Media Contact
Company Name: Send in the Clowns
Contact Person: James Killman
Email: Send Email
Phone: 770-714-4919
City: Atlanta
State: GA
Country: United States
Website: http://jameswkillman.com