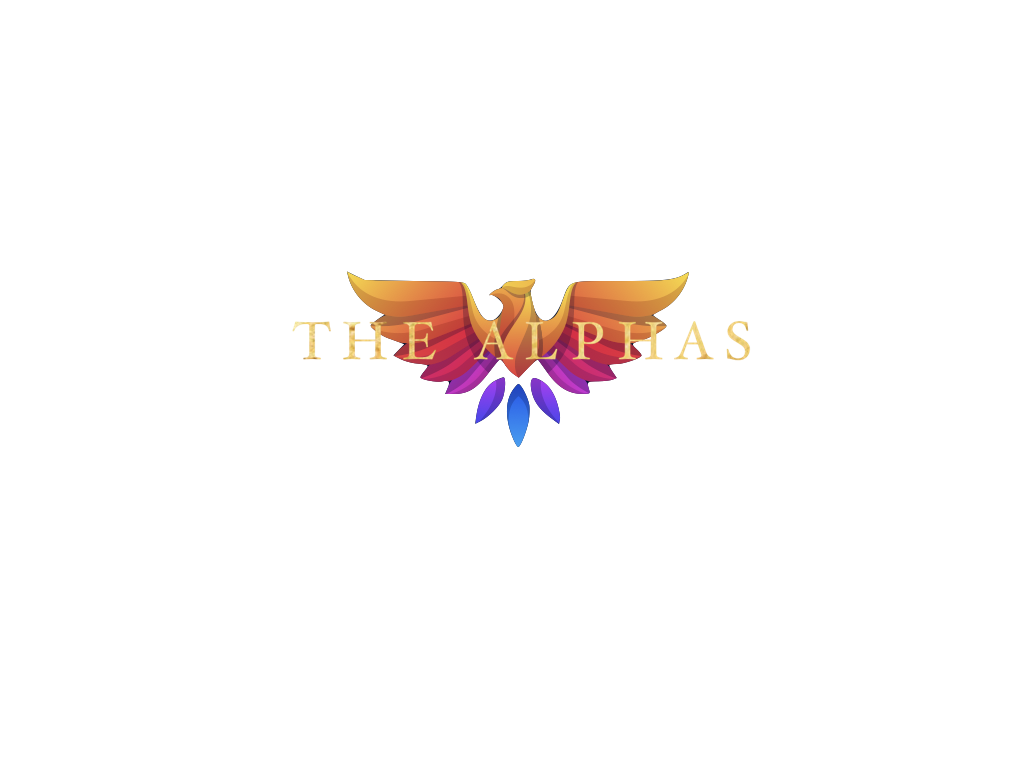 Dr. Bak Nguyen, CEO and founder of Mdex & Co. recently collaborated with friend and mentor, Dr. Jean De Serres for their joint venture, a book called THE RISE OF THE UNICORN. Both personalities have accomplished innumerable achievements over the years in their respective industries. However, the book THE RISE OF THE UNICORN is in the advent of eHappyPedia and is a personal project dear to both of them. The quest for happiness and its empowerment remains the central focus of the book.
The books harbor a special connection with the readers as they get to witness an insightful and wisdom-rich conversation between two entrepreneurs looking to change the world by building unique tools and media. No enterprise enjoys the smooth sailing to ultimate success. There are various undulations throughout to the top. But in context with eHappyPedia, the whole project and vision revolve around happiness. The unique value of this book is that the ups and downs of the launch of a Unicorn are being shared, not just the glory of the fame, but also the doubts and challenges on the way. The book is an inspiring and motivating course that will bring readers success and happiness. You can find the link to the book interview at https://baknguyen.com/events/unicorn.
The collaborative book between these two experts can now be enjoyed both in its paperback and digital versions. Dr. Bak is proud to bring to you a new way to enjoy, purchase and collect your books. Everyone loves the convenience of having a book read to them while driving, biking, or jogging through an audiobook. But then, we all want to have a printed copy to display on our shelves to keep track of the books we have read. Dr. Bak, in association with Emotive World Inc, is proud to bring to you the Combo Format. People purchasing a paperback copy from Dr. Bak's library will receive both the printed book and have access to an audiobook version streaming online. By today, Dr. Bak is the only one with this format. Look for the combo paperback audiobook stamp. Emotive World Inc will make the combo format available to all the authors who would like to be distributed by Dr. Bak publishing Company in partnership with Emotive World Inc.
Dr. Jean De Serres is a former family physician, a CEO, a board administrator, an entrepreneur, a speaker, and a teacher. He is the former CEO of Hema Quebec. He is a C-suite manager in the pharmaceutical industry and a board director in some biotechs in Canada and Switzerland. Alongside that, he has managed companies and he has led drug development and product launches as well as initiating major investments. A family and emergency physician by profession, he is also a teacher at McGill University, a Specialist, and Director of public health. He has mentored a number of residents in medicine and businessmen and entrepreneurs. He also created a clinic for victims of abuse. He is currently VP in a pharmaceutical company.
Dr. Bak is dentist, CEO, and founder of Mdex & Co. His company is revolutionizing the dental field. Speaker and motivator, he holds many world records, the biggest is the world record of writing 72 books in 36 months. His books revolve around the topics of entrepreneurship, leadership, dentistry, quest of identity, medicine, parenting, philosophy, and much more. In 2003, he founded Mdex, a dental company upon which in 2018, he launched the most ambitious private endeavor to reform the dental industry. In 2020, he launched an international collaborative initiative named THE ALPHAS to share knowledge and to Entrepreneurs and Doctors to thrive through the Greatest Pandemic and Economic depression of our time. He has interests in various scopes of technology, innovation, and personal growth, and development. All his diverse projects have allowed Dr. Nguyen to attract interests from the international and diplomatic community and he is now the center of a global discussion in the wellbeing and the future of the health profession.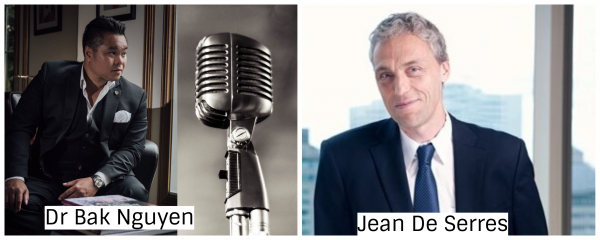 The book is now available on Combo Format on Amazon print of demand and at Barnes and Noble. Get your copies now before they run out. You can also visit Dr. Bak's official website at https://baknguyen.com/ to know more about his latest ventures and projects.
Watch a YouTube interview with the authors and also The Rise of The Unicorn Trailer.
Media Contact
Company Name: Dr Bak Nguyen
Contact Person: Tranie Vo
Email: Send Email
Address:1002 Sherbrooke west R18
City: Montreal
State: QC H3A-3L6
Country: Canada
Website: https://baknguyen.com/