Yeronga, AU – Ria Family Dental is a dental clinic located in Yeronga offering comprehensive care for a patient's long and short-term dental needs.
The team understands how difficult it can be to choose the right dentist dedicated to offering service and providing a comfortable environment. This is the reason Ria Family Dental has cultivated good values such as responsibility and accountability. It also operates on the promise of providing a judgment-free atmosphere, honesty, comfort, and compassion, no matter the situation.
Ria Family Dental comprises a team of committed dentists and staff to provide quality dental services. The team is headed by Dr. Dash, who offers personalized care using unique techniques geared to solving each patient's dental problems. To stay up to date with the latest trends and techniques in the dental industry, Dr. Dash and his team go through regular training and participate in clinical developments to offer their patients the care they need. Additionally, Dr. Dash is an active member of various dental boards, including the Australian Dental Association (ADA) and Australian Dental Cosmetic Injections. He is also an avid volunteer who actively takes part in community development initiatives to give back to the residents of the areas in which they operate.
As the qualified dentist Yeronga, Ria Family Dental provides an array of services. They include preventative services which take care of oral hygiene, dental check-ups, sealants, mouth guards, many more. They also offer general dental services for patients with bad breath, dry mouth, which need root canal treatment, and those with tooth decay.
Ria Family Dental also offers cosmetic dental services for teeth whitening, veneers, Invisalign, braces, and dental wear. The team also provides restorative dentistry for implants, crowns and bridges, and full mouth rehabilitation. As a dental clinic that offers comprehensive care, the team also offers emergency dental services for broken dentures, dental abscesses, lost fillings, and more. Additionally, Ria Family Dental also provides sleep study, wisdom tooth extraction, and mouth cleanings.
Not only does Ria Family Dental take care of the adults of Yeronga, but they also take care of the children by offering dental services geared towards their needs. To make this possible, the dental clinic provides for the Child Benefits Schedule, funded by Medicare, to cover up to $1000 worth of treatment for children aged between 2-17 years over two years.
On the mission of offering dental care accessible to everyone, Ria Family Dental also offers emergency appointments on the same day upon request. The practice also accepts all insurance carriers, including HICAPS, BUPA, TUH, HCF, CBHS, and NIB. They also accept Amex (American Express).
To learn more about Ria Family Dental – dentist Yeronga, call (07)38921331 to schedule an appointment. Or visit their location at 451 Fairfield Road, Yeronga, QLD, 4104, AU. For all inquiries about the services they offer, visit their website for more information.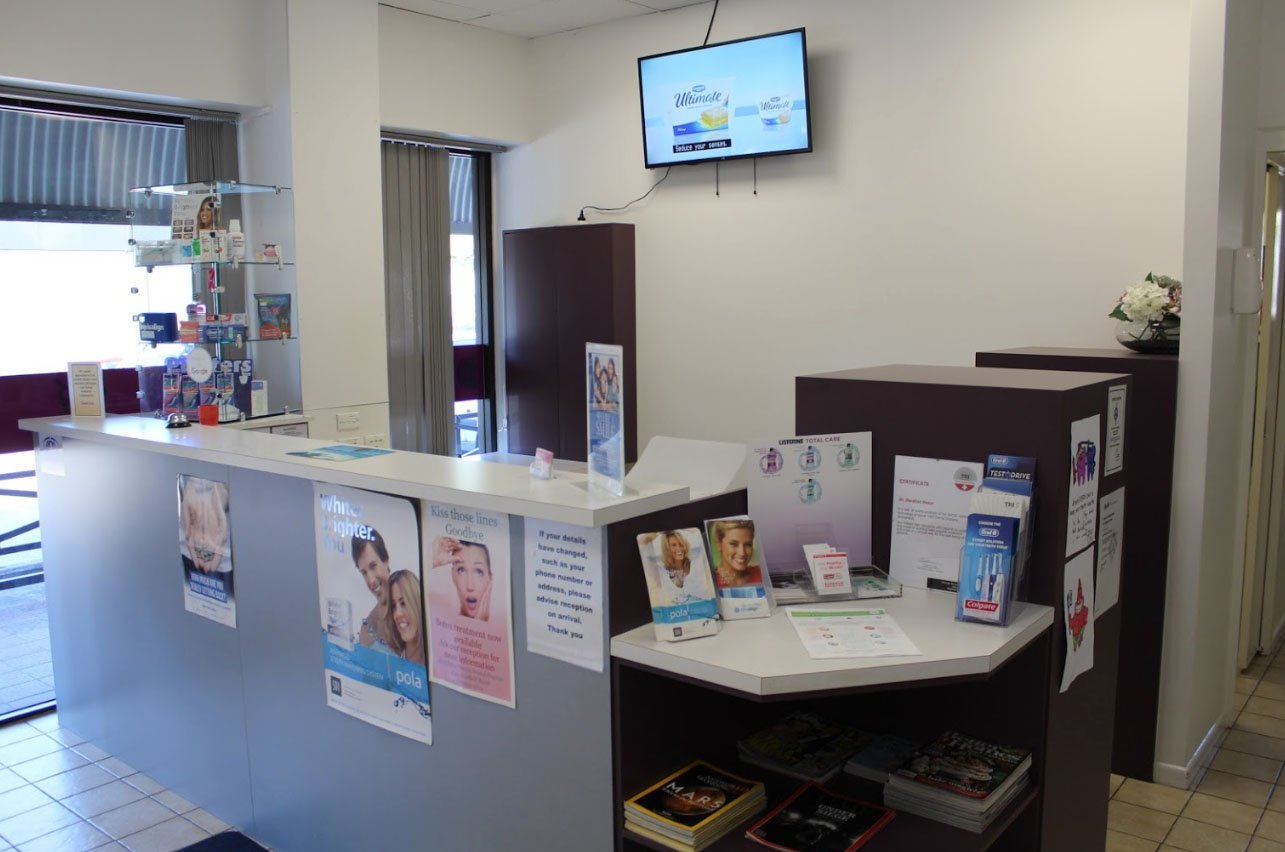 Media Contact
Company Name: Ria Family Dental
Contact Person: Dr Darshan Hosur
Email: Send Email
Phone: (07) 3892 1331
Address:451 Fairfield Road
City: Yeronga
State: QLD
Country: Australia
Website: https://riadental.com.au/