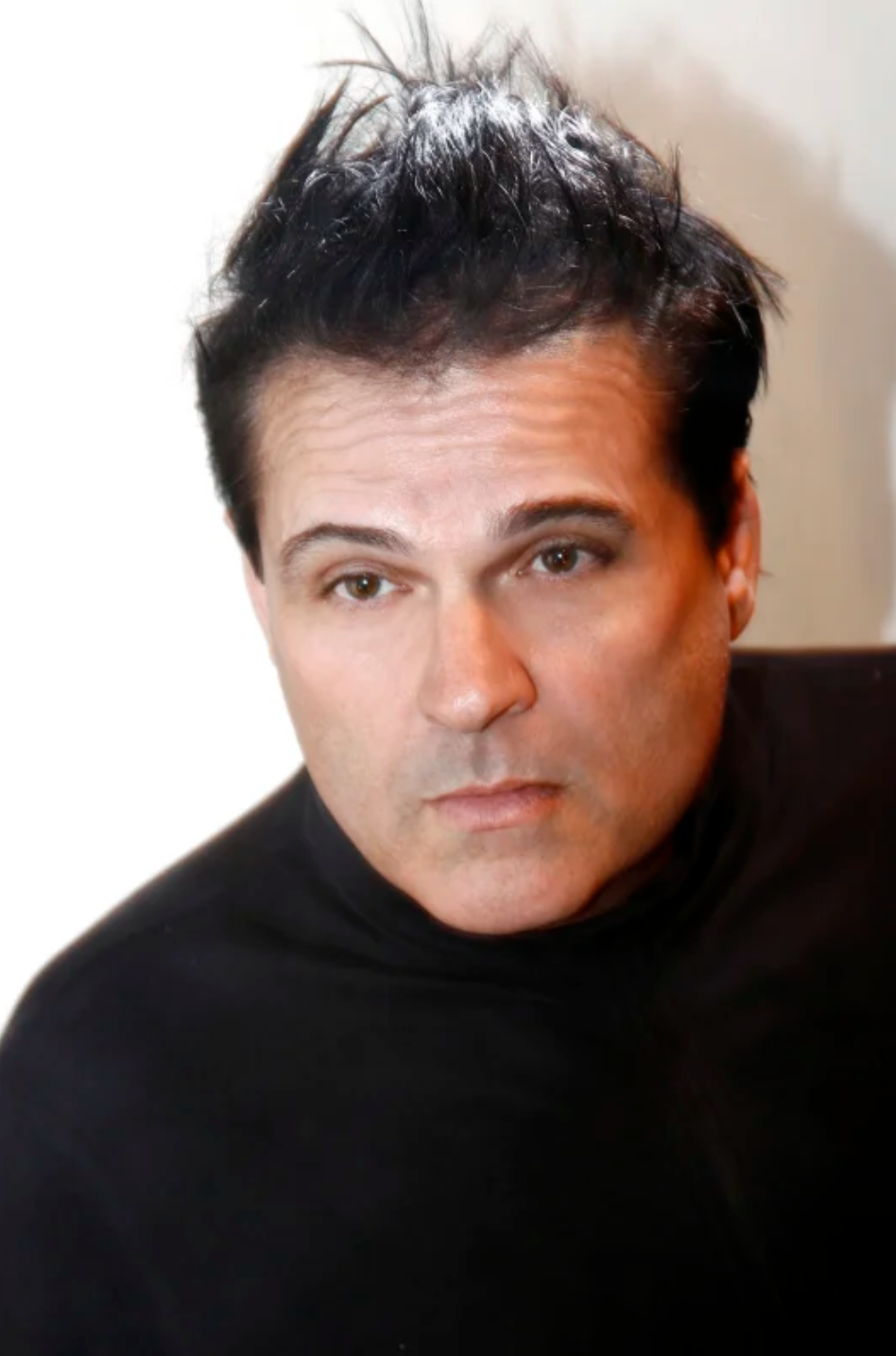 Silicon Valley, UK – June 11th, 2021 – Michael-John Toste today released a new hit single, along with a new music video, filmed in Santa Cruz, California, where the Beach Boys once recorded a song also highlighting the fun spot for summer fun. The song "Gimme' the Summer" is number 1 on the charts with MTV-USA.com and MTVrock.com. Michael-John has also recorded a new solo album "Phenomenon," featuring GRAMMY Award winners: Deniece Williams, Bobby Kimball of Toto, and Larry Dunn from Earth, Wind & Fire: https://Michael-Johnmusic.com
Michael-John Toste was the lead vocalist with the concept-themed rock group the All Sports Band; they appeared on MTV, Solid Gold, Nickelodeon, and American Bandstand, whose viewers voted the band third most popular group in the nation. The All Sports Band achieved 2 Billboard Hot 100 hits in the US, and a top 20 hit in Germany. Now Michael-John has returned with new music and a brand-new book.
Michael-John Is Also Releasing A New Book This Summer
Michael-John Toste is a KABC 790 AM talk show host of YOUR DAY OF DESTINY, who is also launching a new book, that was announced on social media when NASA reported an asteroid passed close to the earth. Preview the Destiny Coach's exciting new book website: WWW.PMLAUNCH.SPACE – There couldn't be a more relevant time to release this new revolutionary book on unlocking your destiny, during the current surge of hopelessness and teen suicides.
Michael-John Releases song as America returns to normal
With renewed excitement across the nation, Michael-John felt a June 11th release would capture the excitement of social entertainment returning, emphasizing the desire everyone has to get into the summer months, with the return of concerts and making up for lost time over the last 15 months during the pandemic. In releasing his new song, Michael-John stated, "this summer anthem Gimme the Summer is christening the release of America. The nation is ready to go out, get social and begin enjoying themselves once again, as news reports of the airports and highways being packed this past Memorial Day Weekend is proof of our return."
For an interview with Michael-John Toste, please contact him from the media contact details below. You can check the youtube channel at https://www.youtube.com/watch?v=-kgdMGbdvu0
Media Contact
Company Name: Pmlaunch.space
Contact Person: Tom Letizia
Email: Send Email
Phone: 702-545-8777
Address:1702 Meridian Avenue, Unit L, Suite 124
City: San Jose
State: CA 95125-5586
Country: United States
Website: michael-johnmusic.com