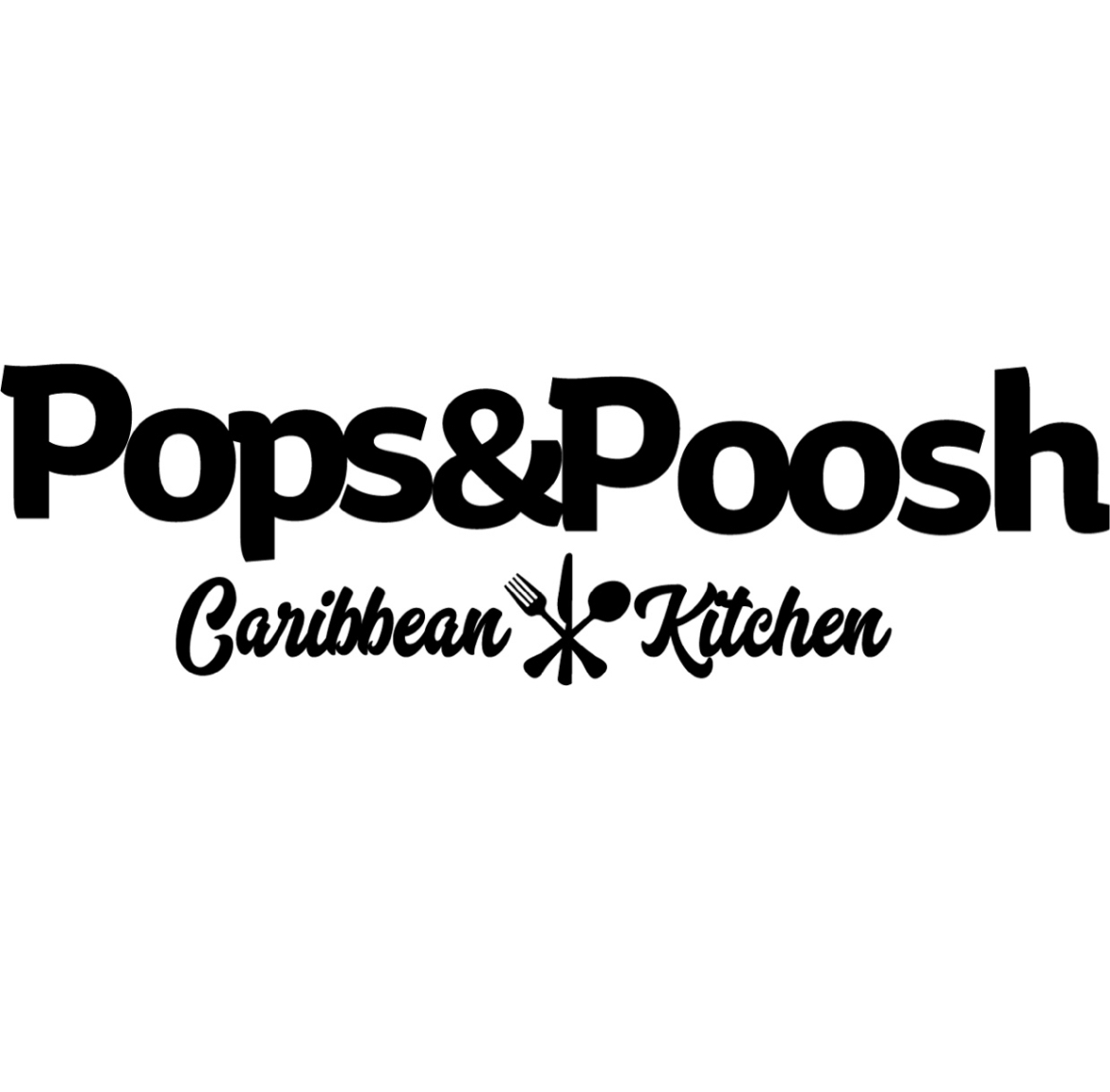 There's an amazing restaurant called Pops & Poosh Caribbean Kitchen located in Baldwin, NY in Nassau County Long Island. Pops & Poosh is a family owned Haitian restaurant that has been in operation for around 3 years. The two owners of the restaurant are brothers, Parnell Gervais and Wagner Gervais. The Chefs behind the magnificent food are their mom and dad.
On the menu, customers will find classic Haitian Caribbean dishes like rice and beans with stew chicken. They will also come across their one of a kind Haitian Patties which are more like savory pastries. Pops And Poosh are planning to expand and open several restaurants throughout the Tri state area.
Also, the amazing thing about Pops And Poosh, they never forgot where they came from. They allocate 10% of all sales back to a school in Haiti that feeds 80 plus kids per day. Parnell says "It's an amazing thing when you can do what you love and also help others that are in need."
For more information on Pops & Poosh go to http://popsandpoosh.com or on their Instagram @PoosAndPoosh. To place any orders give them a call 516.223.2600 or come by 988 Merrick Road Baldwin NY 11510.
About Pops And Poosh Caribbean Kitchen
Pops And Poosh Caribbean Kitchen is a Haitian Caribbean restaurant that has been catering birthday celebrations, baptisms, communions, weddings, and also corporate events. The restaurant has 6 different Haitian Patties:
Chicken, Beef, Herring, Codfish, Conch, and Veggie. They will be serving patties 6 days a week. They also have macaroni and cheese, rice with beans, and sides of stew chicken, goat, beef, fish, and conch.

Media Contact
Company Name: Pops And Poosh Caribbean Kitchen
Contact Person: Parnell Gervais
Email: Send Email
Country: United States
Website: https://popsandpoosh.com/