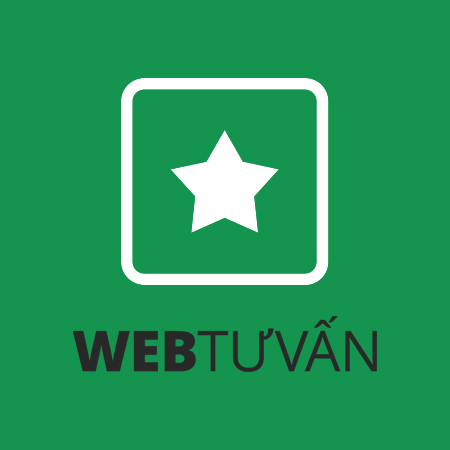 Blogger and home maker, Phuong Nguyen has taken her home care passion to the next level by sharing her experiences with different home products on her website, Webtuvan. Technology in the home care industry has totally evolved over the years. From wood and kerosine stoves to gas and electric cookers and from manual kitchenware to electrical appliances. Before now, women had the sole responsibility of homemaking and had to do all the hard work. Today, all genders take part in homemaking and almost every chore in the home has an electric appliance for it. This has made homemaking easier, more fun, and something to look forward to.

While we live in a fast-paced world where no one seems to have enough time on their hands to carry out wholesome research for products, Phuong Nguyen is positioning herself rightly in this niche. She has carved this niche for herself as she works on being a big player in the home-making industry. On her website, she specializes in reviewing and introducing consumer items in the kitchen and personal care. Focusing more on kitchen products, Phuong explores and reviews the pros and cons of appliances that come in handy in the home. She has reviewed a number of appliances that range from egg beaters, blenders, oil-free fryers to vacuum cleaners and bathroom heaters.

Over time, she has grown from just the evaluation of kitchenware and household appliances to being a consultant for housewives, women, and homemakers generally who are looking to purchase the most suitable home appliances. Her aim is simply to help customers answer questions in the process of searching and choosing the right product for their needs. She takes pride in the work that she does and, in her ability, to serve home care enthusiasts by showing them around the tech world of home care.

Concerning her plans for the future, Phuong Nguyen reveals, ''I will not stop publishing useful information to customers. Hopefully, in the future, Webtuvan will grow stronger and become a "companion" in the hearts of consumers!''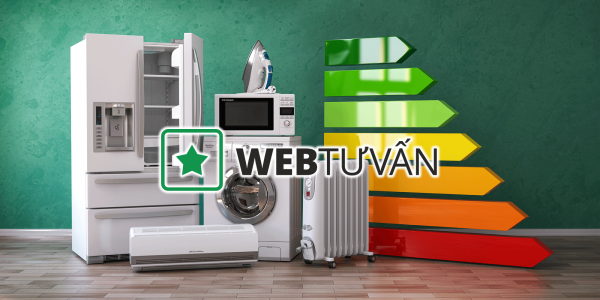 For more information about appliances, please visit the website, https://www.webtuvan.com/
Media Contact
Company Name: WebTuVan
Contact Person: Phuong Nguyen
Email: Send Email
Address:23 Hang Ma, Hang Dao
City: Ha Noi
Country: Vietnam
Website: https://www.webtuvan.com/