British psychologist Lee Chambers has been nominated for the Entrepreneur of Excellence at the National Diversity Awards
Lee Chambers, the Preston based psychologist and founder of Essentialise Workplace Wellbeing has been put forward for the Entrepreneur of Excellence Award at the 2021 National Diversity awards.
Lee said: "Being nominated has filled me with optimism and joy after such a challenging year. I feel incredibly proud to have been nominated alongside so many passionate and influential individuals.
"I've been working for free with the National Health Service and in education on wellbeing and inclusion over this past eighteen months, and this is heartwarming recognition of both that and my continued work with Essentialise to assist organisations in ensuring they have positive culture and wellbeing that works."
The prestigious black-tie event recognises nominees in their respective fields of diversity, including age, disability, gender, race, faith, religion and sexual orientation.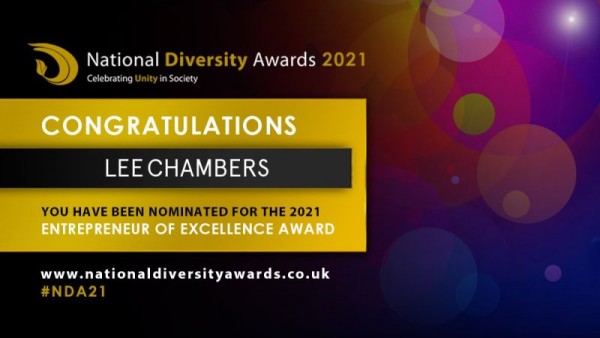 Previous winners of the award include Codilia Gapare, founder of C-Lash, British sailor Geoff Holt and film actress Coralie Rose.
ITV News will be working in collaboration with The National Diversity Awards to shine a light on role models and community organisations on regional and national news outlets.
Rachel Corp, Acting Editor, ITV News said; "We are pleased that ITV News will once again be supporting the National Diversity Awards.
"ITV News remains committed to telling the stories of those, who through their work and dedication to helping others have made a difference; enhancing equality, diversity and inclusion in our society."
The UK's most prestigious diversity awards has attracted a growing list of supporters, including Adam Hills, Graham Norton and Katie Piper.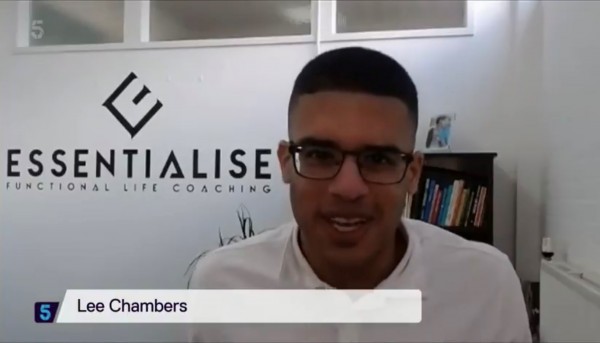 The National Diversity Awards receives in excess of 65,000 nominations and votes every year. Founder & CEO Paul Sesay said, "As we enter our 10th awards season, The National Diversity Awards prepare to welcome a host of outstanding role models and charities to our family.
"We look to those who represent progress, spirit and resilience, and I cannot wait to learn about the wonderful work being carried out this year".
The magnificent Liverpool Anglican Cathedral will play host to this year's awards, to be held on 4th February 2022. Britain's most inspirational and selfless people will come together to honour the rich tapestry of our nation, recognising individuals and groups from grassroots communities.
Media Contact
Company Name: Press Release UK
Contact Person: PR Director
Email: Send Email
Phone: 01772 846144
City: Preston
State: Lancashire
Country: United Kingdom
Website: https://lee-chambers.fandom.com/wiki/Lee_Chambers_Wiki