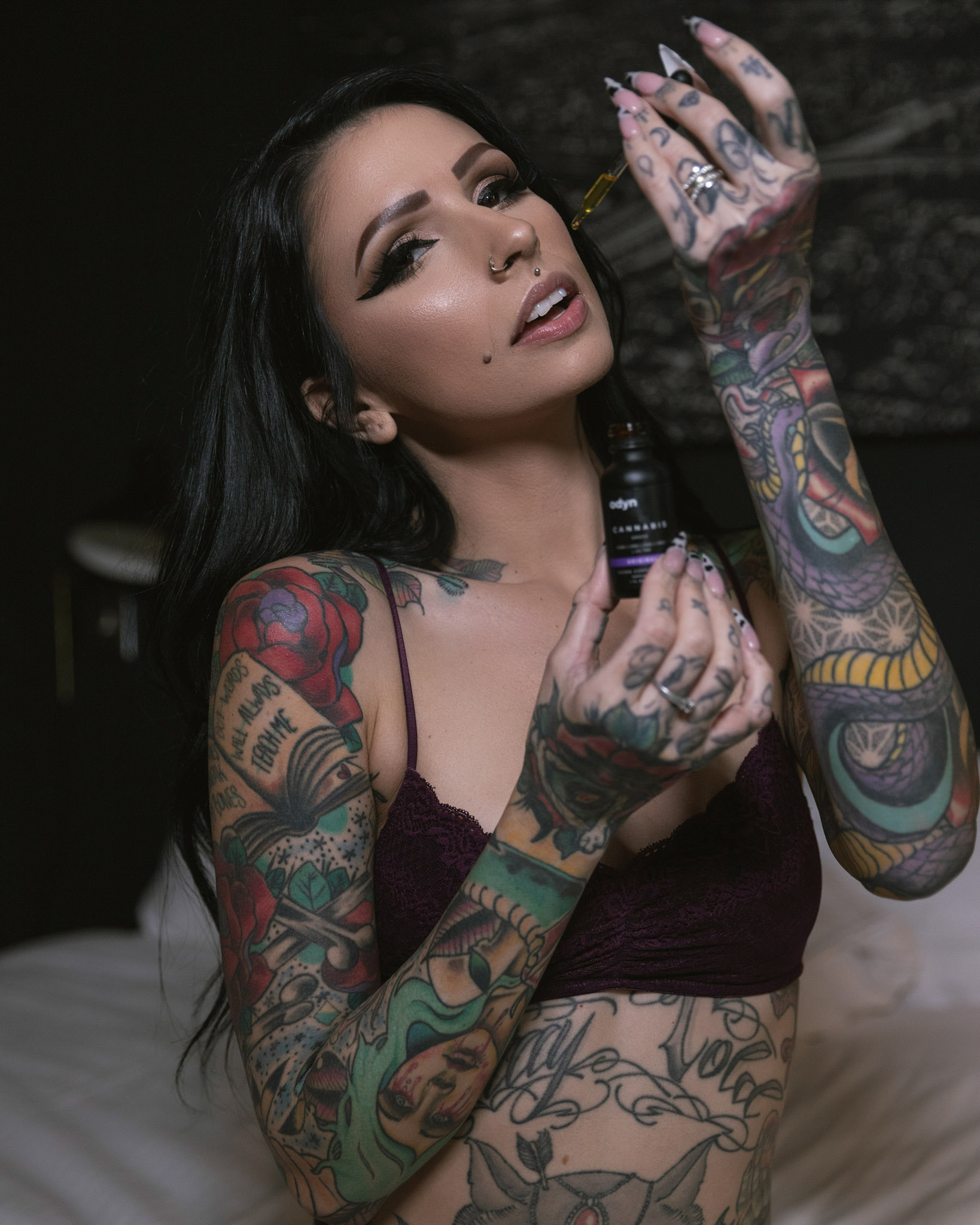 New prominent health and wellness brand, ODYN Originals, launches their product, ODYN DROPS, amidst rave reviews from consumers
ODYN Originals has continued to enjoy amazing feedbacks from customers for their CBD drops called ODYN Drops. The company is a health and wellness solutions provider that specializes in providing premium quality products to CBD enthusiasts across the United States and the relatively new brand has already started to enjoy rave reviews from customers in different parts of the nation.
"Pleasantly Surprised At The Calmness. As the title states I was surprised at the calmness I felt but not so much at initially taking the drops, but rather how calmness I felt throughout the day (this is actually why I came back to leave a review)! I took mine earlier in the afternoon and was still feeling the calming effects well into the evening/ dinner time. I tried to think if I have just been having "easier" days lately but no I just feel naturally more calm!" said Samantha M.
The global CBD market has grown tremendously over the years, with more people looking to leverage the amazing health benefits of the substance. The market has grown to become a multi-billion-dollar industry, as brands across the globe deliver a wide range of products to meet the needs of consumers. The case is not particularly different in the United States, with the country ranked as one of the biggest markets in the world. However, the team at ODYN Originals aims to take the experience a notch higher with the recently launched ODYN Drops further substantiating this claim.
Originating from lush, full-bodied organic hemp plants rooted in US soil, ODYN Drops provides a pure and authentic experience to customers, offering a unique formula that contains cannabis extract based in organic coconut oil to provide a safe and natural relaxant. The CBD drops offer a unique combination of molecules and minerals, with reduced THC to give a perfectly balanced feeling of calmness and relaxation.
For more information about ODYN Drops and updates from ODYN Originals, visit – www.OdynOriginals.com and Instagram.
Disclaimer: All ODYN Originals products are THC-free and comply with the 2018 Farm Bill.
Media Contact
Company Name: ODYN Originals
Contact Person: Jovan Singh
Email: Send Email
Phone: 1-888-771-7307
Country: United States
Website: http://www.odynoriginals.com/