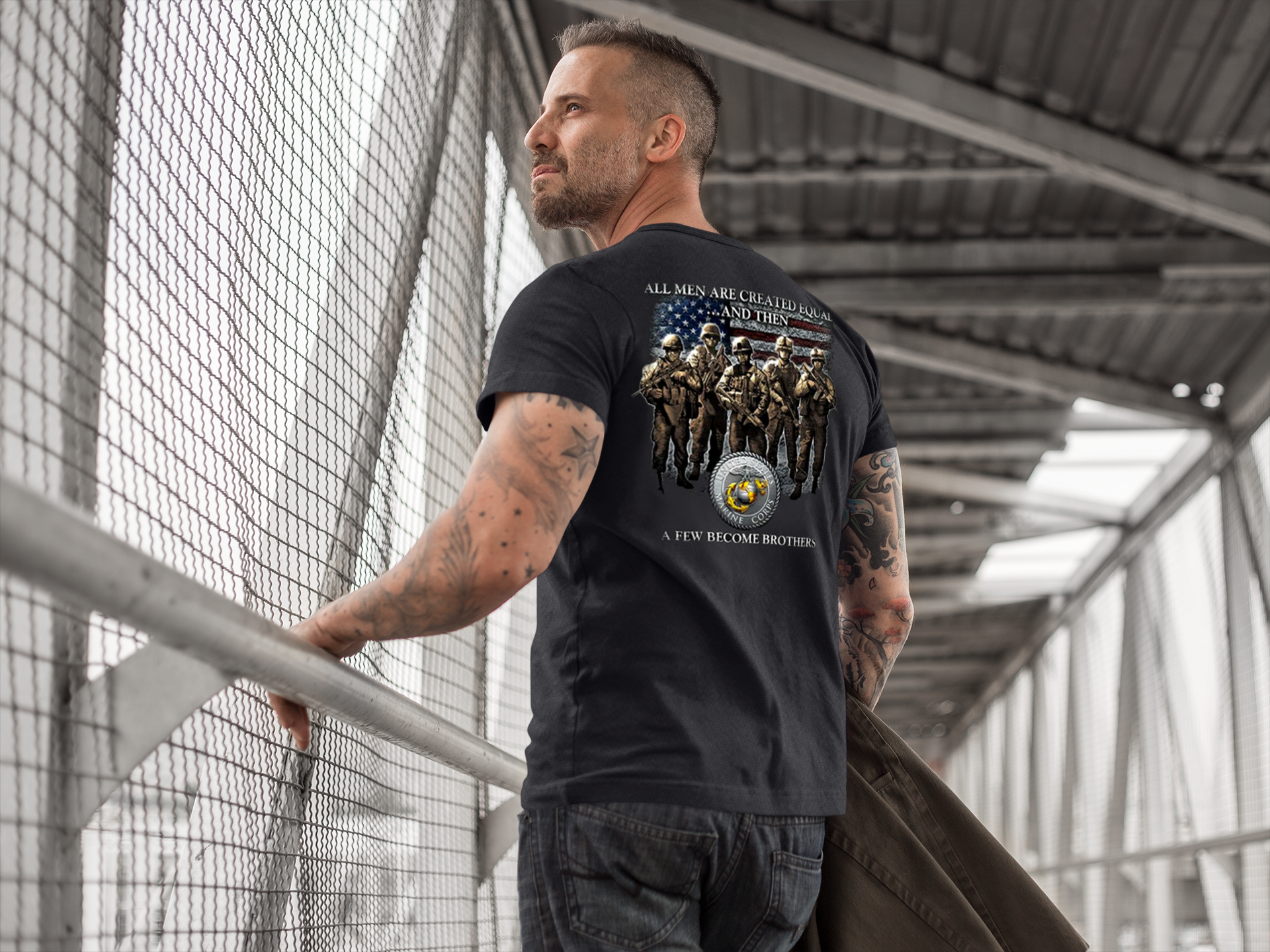 Dads are often men of few words but incredible actions. There is a need to celebrate them every year for Father's Day. Shop Erazor Bits has been making incredible military gifts and Patriotic apparel that gets to the heart of what it is to be American for almost thirty years.
Shop Erazor Bits has ideas for creative gifts and ways to celebrate dads this year. Father's Day is Sunday, June 20 and it's last-minute time to shop for Father's Day gifts. Having been busy during 2020 and this year, Shop Erazor Bits – the leading military t-shirts shop, has some incredible new designs that dads are sure to love with a Buy 2 Get 1 Free T-Shirts offer along with Free Shipping.
Patriotism has become a dirty word to some in America, and flying the beautiful Old Glory is something to be discouraged. It is the love of our nation that led America into becoming the world's greatest superpower.
There are thousands of shirts out there made for men and some designed to show patriotism, but there are just a few shirts that unite superior quality materials with high-definition patriotic designs like Shop Erazor Bits. Known as some of the most wanted patriotic t-shirts today, they are made with 100% premium pre-shrunk cotton. Each is combined with incredible workmanship, are soft, lightweight, breathable, warm in the cold and cool in the heat. These shirts make the perfect option for fishing, BBQs, poker nights or test flying an F12 fighter jet. Unisex sizes: Small, Medium, Large, XL, XXL, there is a shirt here with dad's name on it.
Learn more at www.shoperazorbits.com.
Media Contact
Company Name: ShopErazorBits.com
Contact Person: Media Relations
Email: Send Email
Phone: 800-506-2747
City: Barnegat
State: New Jersey
Country: United States
Website: http://www.shoperazorbits.com/