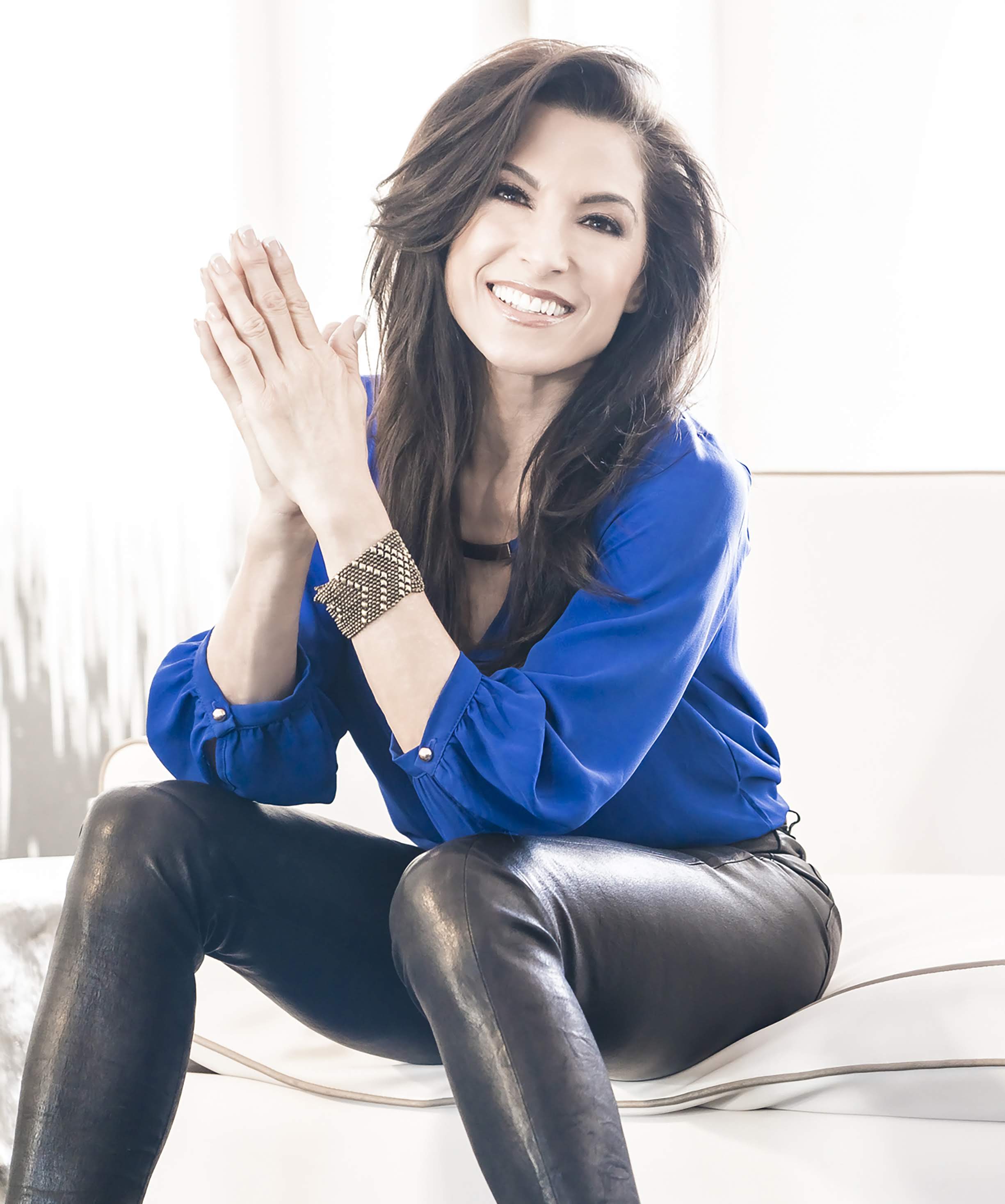 Hometown success story returns from Hollywood to Nashville
NASHVILLE, TN – June 15, 2021 – For 26 years, Nashville native Rebecca Kordecki, Founder of The Breath Zone, has helped some of the biggest stars in LA and New York achieve physical fitness and personal wellness. Now she's bringing her wealth of experience back home. Recently moving from Hollywood to Nashville, Kordecki will offer a full slate of classes and courses, both online and as live outdoor events.
Kordecki is nationally recognized for her expertise in breathwork, which puts students and clients back in control of their lives by teaching them to master their breath for a variety of benefits. Breathwork has been proven to reduce stress, anxiety, fear, and to improve physical and mental well-being.
For the first time, Kordecki is bringing her celebrated work to Nashville, TN.
She is kicking things off with her LET'S BREATHE NASHVILLE CAMPAIGN, a series of life-changing breathwork meditation and empowerment outdoor free classes that will take place throughout Nashville's parks starting in late July. These classes are designed to help people breathe out the challenges of the last year and breathe back in the happiness, love and success we all want in our lives.
In tandem with these, Kordecki will be offering a series of radical wellness workshops with Nashville's yoga guru Daphne Larken at her beautiful studio, Sanctuary For Yogain Green Hills launching on July 18th, 2021. This series was designed to create not only radical wellness but also radical happiness.
"I believe we are each meant to be the boss of our own happy and healthy," Kordecki says. "Breathing is the body's most basic involuntary function, but learning to master it voluntarily is one of the fastest ways to improve overall health and happiness."
Kordecki currently teaches breathwork online through The Breath Zone, the company she founded to promote wellness through more conscious and aware breathing.
A certified personal trainer, life coach, and licensed massage therapist, she offers group and individual mindset, fitness, and overall wellness coaching designed to meet the needs of everyone from professional athletes to reformed couch potatoes. She has been featured in the New York Times and Vogue, and on The Today Show and EXTRA, among other media outlets.
With a client list that has included Dwayne "The Rock" Johnson, Jim Carey, Elijah Wood, Khloe Kardashian, and the NFL's Russell Wilson, Kordecki will still offer sessions and workshops in Los Angeles but will now call Nashville home. "I'm so excited to bring the work that I love to a city I love," Kordecki says.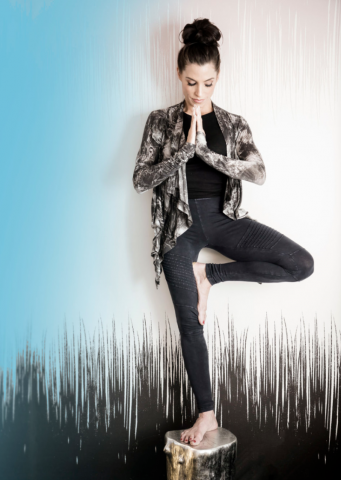 To learn more about how Rebecca Kordecki plans to make every breath in Nashville count, please contact her directly at 917-628-6637 or rk@rebeccakordecki.com
Media Contact
Company Name: The Breath Zone
Contact Person: Rebecca Kordecki, Founder
Email: Send Email
Address:269 S. Beverly Dr. #1339 Beverly Hills
City: Beverly Hills
State: CA
Country: United States
Website: https://thebreath.zone/