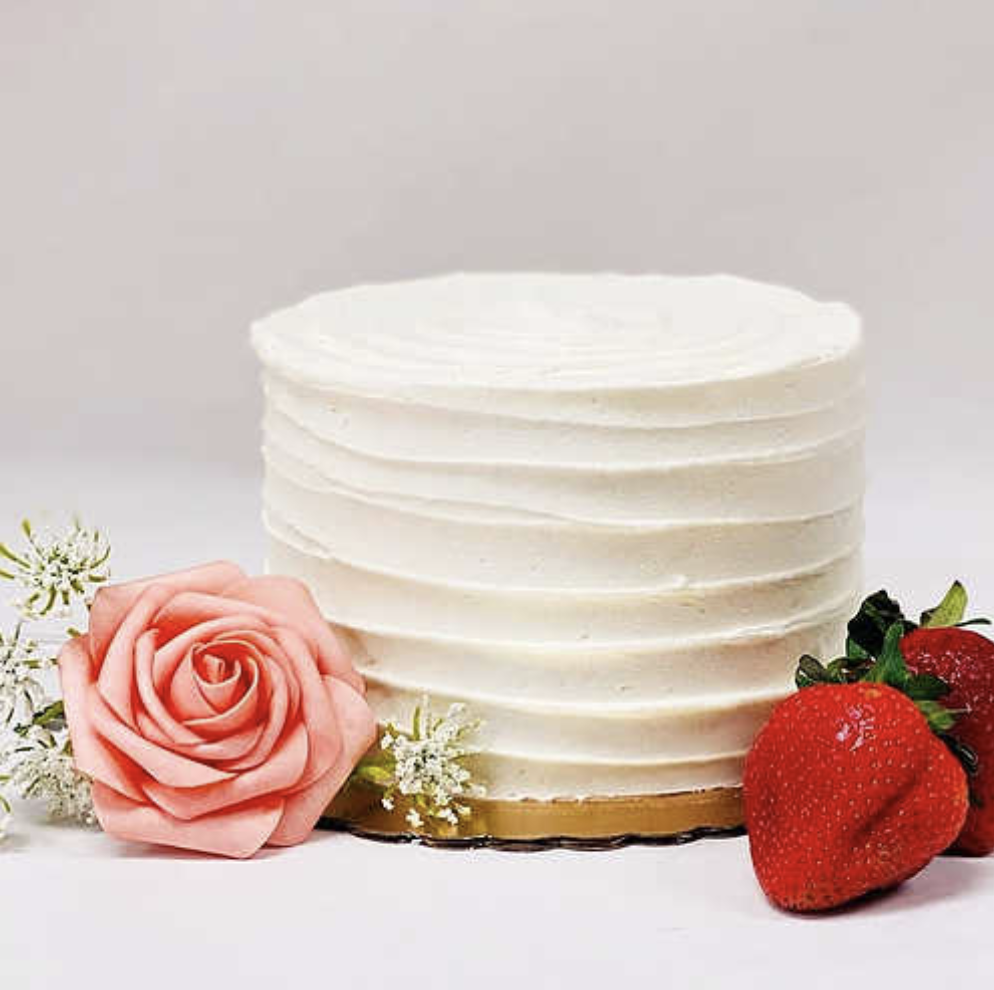 Sugareto, a boutique bakery brand in Keto, and traditional bakery items have new delights added for keto lovers on its menu. The newest addition that we are talking about is the Keto Champagne Strawberry flavor, the company had previously added two new flavors, Chocolate Fudge and London Fog. Sugareto has also announced the launch of its nationwide shipping service for a number of its keto desserts! So, the customers who are away from the shop can now easily order and get their keto desserts delivered home.
Sugareto, a specialty bakery based in Cypress TX, and around Greater Houston Area that deals in sugar-free/low-carb/keto and traditional desserts and different bakery products like gourmet doughnuts, keto bread, and beautifully decorated cupcakes. The bakery offers delightful desserts for all kinds of events, be it individual and corporate clients, birthdays and office meetings, or other special occasions. Sugareto also has catering and online delivery services.
Sugareto has had a decent number of happy customers, some of them are featured by Etsy. Quoting some of such happy reviews:
"Purchased April 12th and arrived April 14th, very fast. The cake was packaged very well and was in perfect condition. It was a gift and I was not able to taste it, but it certainly looks nice," writes Jacob, after he purchases Ito Strawberry Vanilla Cake.
"I ordered the chicken version, which has a delicious combination of flavors and lots of protein. Makes a great lunch or hearty breakfast", writes Andrew, after having Keto Kolaches from Sugareto.
"Delicious bread. You would never know, we are not missing any flavor just missing the garbage in processed food. I will buy this again and again", says Kathy after she purchases Keto Bread Loaf.
"Omg, it arrived frozen and professionally packaged. Absolutely delicious. If I can give 10 stars I would. The calorie exchange is fair per serving", says Bruce after having ordered Keto Carrot Cake.
To know more about the bakery and ordering delicious desserts for an event, visit below.
Media Contact
Company Name: Sugareto
Contact Person: Sumayya Batool
Email: Send Email
Address:13203 Fry Road # 400
City: Cypress
State: TX, 77433
Country: United States
Website: http://www.sugareto.com/