The New York-based Green Building Research Institute (GBRI) announced Monday that it is continuing its Covid-19 membership drive by offering a limited-time promotion of up to $150 off its platinum membership registration.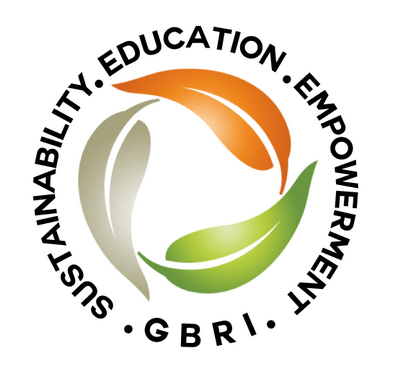 The offer is good for anyone who joins by July 18, 2021, lowering the annual fee from $249 to $99. The new discount comes after a recent scholarship offer by the organization for those affected by the pandemic for LEED and WELL AP Exam Prep. Professionals interested in this membership should use the following code "JOINGBRI" to receive the scholarship.
GBRI's membership drive coincides with a growing sense of alarm among environmental scientists about human impact on climate, who say that the urgency to develop sustainable design and construction has never been greater.
GBRI offers more than 250 online courses surrounding the topics of energy, water, LEED, Net Zero Buildings, social equity, green schools, energy modeling, day lighting, BIM, health, and wellness, to name a few.
The courses are designed for people who want to be better stewards of the environment and earn continuing education (CE) credits. GBRI offers students many different educational opportunities on topics that are both relevant today and will shape our future.
To build on this deal, GBRI also includes access to 4 exam preps, including LEED Green Associate, LEED AP BD+C, LEED AP O+M, and WELL AP. This package is ideal if your goal is to add a new credential this year. To make the cost accessible to employees, businesses can also join as organizational members.
With online master-level classes available, students and professionals can update their knowledge on sustainability topics such as LEED certification or Building Science basics. It is perfect for individuals who want both a flexible education path and the opportunity to learn from world-leading experts.
GBRI courses are also for individuals looking for a quick introduction to the field of sustainability and green building so they can get ahead in their careers with this introductory-level course curriculum.
GBRI was founded in 2010 with the belief that sustainable development requires education at all levels, from students to professionals. By enrolling in GBRI's courses, students can be well on their way to securing a sustainable future. GBRI is a partner of I-Believe and The United Nations – Sustainable Development Goals (UN SDGs).
Additional Links – GBRI LEED Green Associate and WELL AP Scholarship – https://www.gbrionline.org/scholarship/
GBRI Membership Page – https://www.gbrionline.org/sustainability-membership-individual/
Media Contact
Company Name: GBRI
Contact Person: Michelle Crawford
Email: Send Email
Phone: +1 210-858-7783
Address:1732 1st Ave
City: New York
State: NY 20278
Country: United States
Website: https://www.gbrionline.org