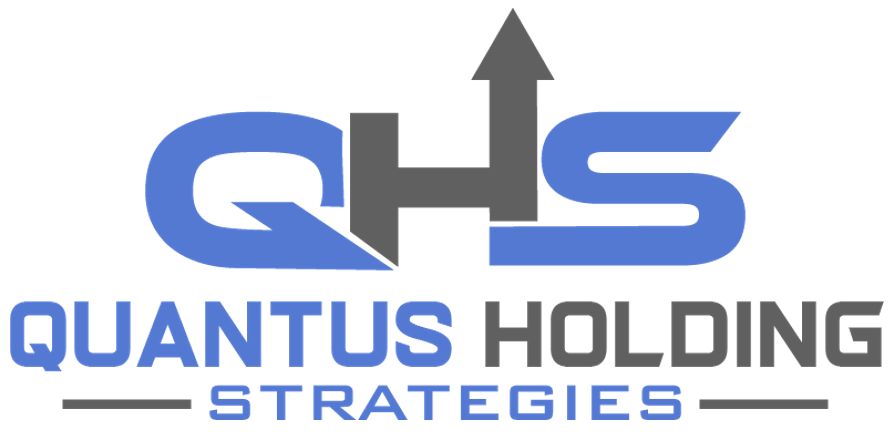 The new offering will provide institutional players a comprehensive view of the pricing and liquidity for every transaction.
QuantusHoldingsStrategies.co, a provider of financial solutions for institutions, announced today that the company has expanded its product offering with the launch of QuantusHoldingsStrategies Data and Analytics. Quantus is a wholly-owned subsidiary of QHS Holdings LTD.
According to the official announcement, the newly launched offering will enable financial institutions to manage the collection and cloud storage of client-specific liquidity streams. Banks, asset managers and hedge funds can also monitor composite rates across multiple FX products.
Quantus Holdings Strategies Data and Analytics is the latest addition to the company's wide list of offerings for financial firms around the world. The company is already offering an EMS platform, risk and compliance modules and transaction cost analysis (TCA) to various companies.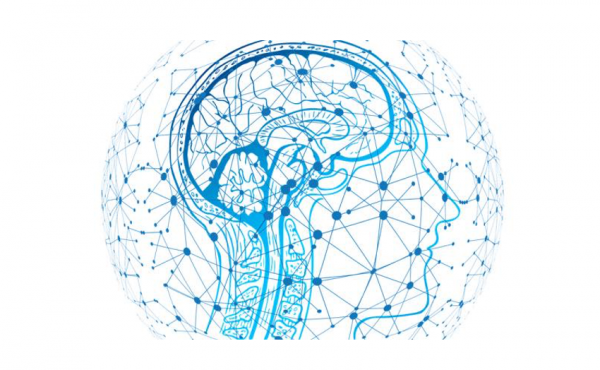 Commenting on the recent announcement, Daniel Hambrecht, Global Head of Data and Analytics at Quantus Holdings Strategies, said: "The ability to efficiently harness, normalize and analyze FX data has become increasingly vital for refining execution strategies and evaluating counterparties. The launch of this product arms our clients with tools to provide valuable insights in real-time. Today, having a secure platform is not enough, traders need access to fast and reliable market data and analytics. The latest expansion of the QuantusHoldingsStrategies.co suite greatly streamlines market analysis, liquidity provision, back-testing and more, making it an essential addition to any FX trader's toolkit."
Founded in 2007, Quantus Holdings Strategies is a Swiss Financial Institution firm working on foreign exchange (FX) trading solutions for the global financial marketplace. Quantus Holdings Strategies has offices in different locations around the world including London, Zurich, Singapore, and Sydney. The company is now offering services to more than 100 banks, asset managers, and hedge funds worldwide. In September 2020, Quantus Holdings Strategies launched its flagship desktop forex trading application on OpenFin, an operating system for the financial industry.
Media Contact
Company Name: Quantus Holdings Strategies
Contact Person: Support Team
Email: Send Email
Phone: +41 44 5514408, +44 203 5751501
Address:Kirchenweg 12
City: ZÜRICH, 8008
Country: Switzerland
Website: https://www.quantusholdingsstrategies.co/