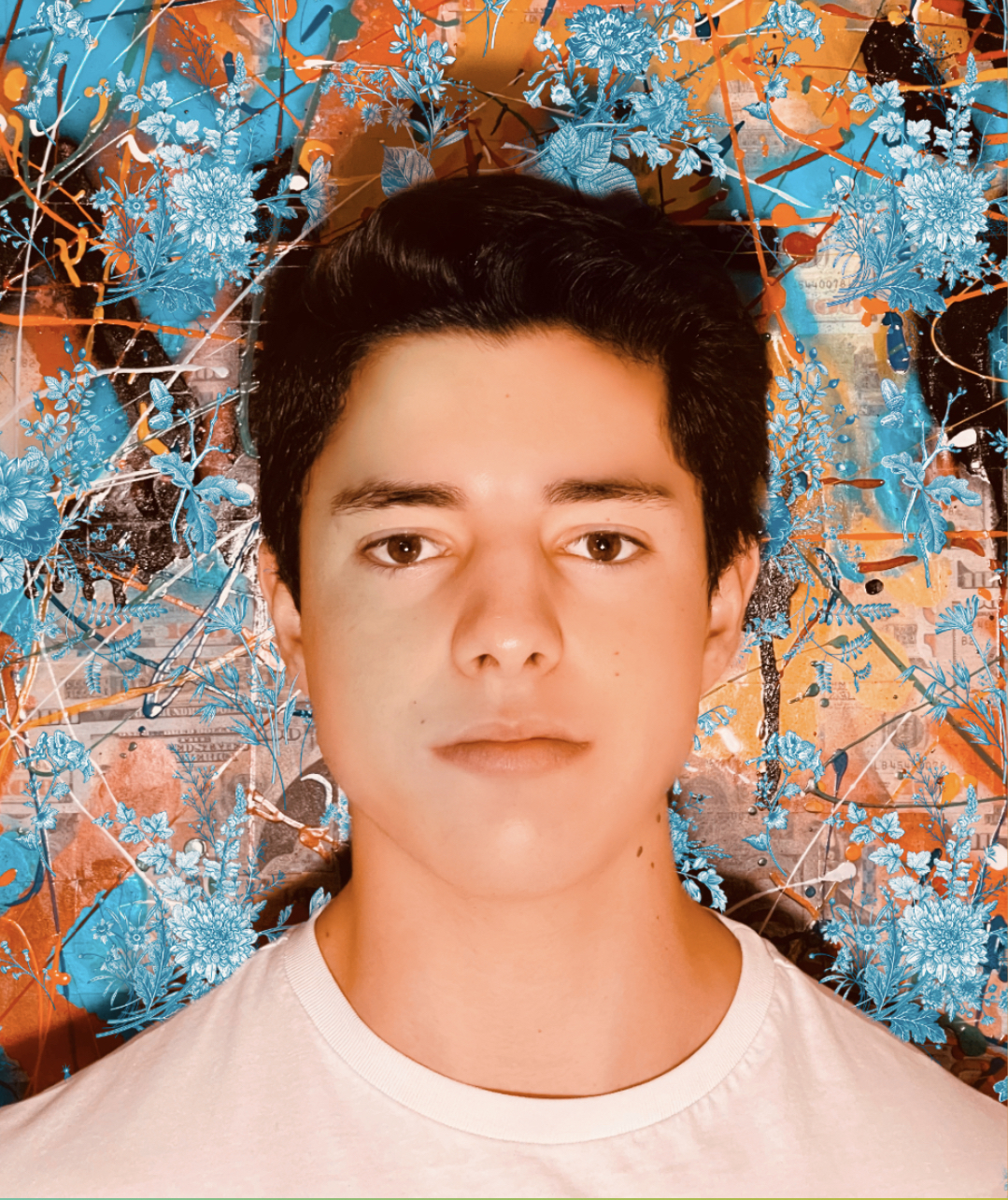 Manolo Monterrubio seems like a jack of all trades and master of all, with the disc jockey, music producer, lifestyle influencer, and bodybuilding enthusiast somehow managing to excel in several fields. As an artist, Manolo has been able to carve a niche for his unique vocal quality that can be immediately recognized with every line dropped, ultimately taking the audience on a journey through a world where joy and privilege balance summary and uplifting tunes.
Born on February 4 in Mexico City, Manolo has honed his music-making skills over the years, infusing his love for DJing and production to end up with quite a mixed spectrum of musical influence. Manolo's captivating stage performance has endeared him to fans, taking control of the crowd by energizing them through his world-beat rhythms.
As a DJ producer, Manolo's style is unimpeded and powerful, envisaging his audience's preference of music from what seems to perfectly mirror the wants and demands of his listeners.
His love for music transcends the ambit of his unique sense of mixing tunes, with his passion practically palpable in every project. His enthusiasm for all things music began at a tender age, participating in various music festivals in different parts of the world. Manolo decided to focus on social networks, music, and especially bodybuilding when he was just 16. Intrigued with spinning records by mixing and blending tracks, Manolo was never afraid to go too deep as his stirring musical selections and influences are his audiences' therapy.
Over the years, Manolo has held the torch-lit aloft by winning the Male Newcomer DJ Category and DJ World Awards 2016. He was also selected in the top 10 influencers' list at the Holy Dance of Color Festival.
Manolo's fearless vocal investment has helped him to beautifully shift the network of abstract song craft laced with sudden structural upheavals and collisions of mutated tropes from countless sonic vocabularies that are merged with his sheer talent and listeners pleasing repertoire.
Manolo Monterrubio has also shown his music production prowess over the years, finding ways to express himself through passion, purpose, and music. His works come from several sources, including drum machines and plug-ins as well as modular synthesizers and electrical strings.
In addition to his amazing music production skills, Manolo is also an entrepreneur and finds joy being at the gym lifting heavyweights. The dream chaser is making a name for himself by remaining ahead of the music landscape with the way he plays it.
Media Contact
Contact Person: Manolo Monterrubio
Email: Send Email
Country: United States
Website: https://instagram.com/manolq?utm_medium=copy_link