Rockfield Real Estate has delivered residential building "LUX" in cooperation with Spoorzone BV and contractor Stam en de Koning Bouw. A high quality complex with 199 affordable rental units intended for the DULV fund managed by Rockfield Investment Management.
Spoorzone BV and Rockfield Real Estate concluded an agreement for the purchase of LUX; a special residential building designed by KENK architects in the railway zone area Strijp-S in Eindhoven.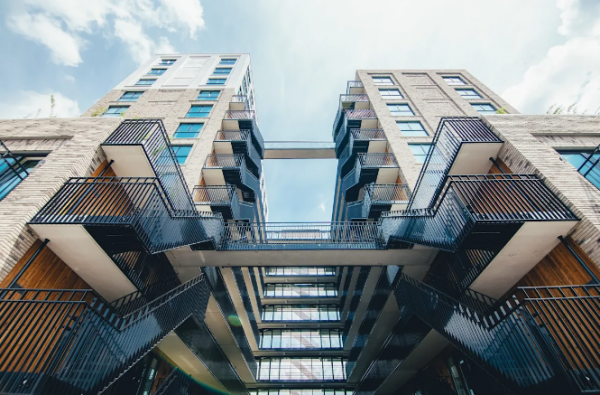 The imposing residential building is 18 stories high and consists of: 199 rental flats, a commercial area, roof terraces and an inner garden. The flats will be finished as move-in ready homes with a variety of 2-bedroom flats, studios and also a number of "Friends flats".
The 199 rented flats are managed by The Cohesion, Rockfield's co-living concept. With this, Eindhoven has a lively co-living concept and it will contribute to the ambitions to make Strijp-S an even more dynamic district. The community of The Cohesion LUX has already been introduced and is getting ready to move in next time.
Since 2002, Volker Wessels has been involved in the former Philips industrial site Strijp-S and SDK Vastgoed acts as delegated area developer on behalf of Spoorzone BV.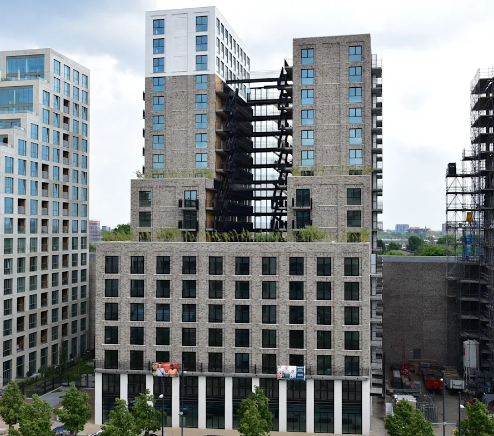 "We are very happy with the arrival of LUX. With the intended housing concept, a target group is reached that is not yet facilitated in this area. In this way, we are also offering starters the opportunity to live here in a pleasant and affordable way," says director Ferdinand Gremmen of Spoorzone BV. "Eindhoven fits perfectly into our strategy".
With LUX, Rockfield Real Estate has the first property in the Eindhoven region and is actively developing and investing in even more in the region.
"We have been looking forward to this moment; Eindhoven fits perfectly into our strategy when it comes to investing in affordable housing in urban areas, "said Wouter van den Eijnden. CEO Rockfield Real Estate
Media Contact
Company Name: Rockfield Real Estate
Contact Person: Moreno Monsanto
Email: Send Email
Country: Netherlands
Website: http://www.rockfield.nl/