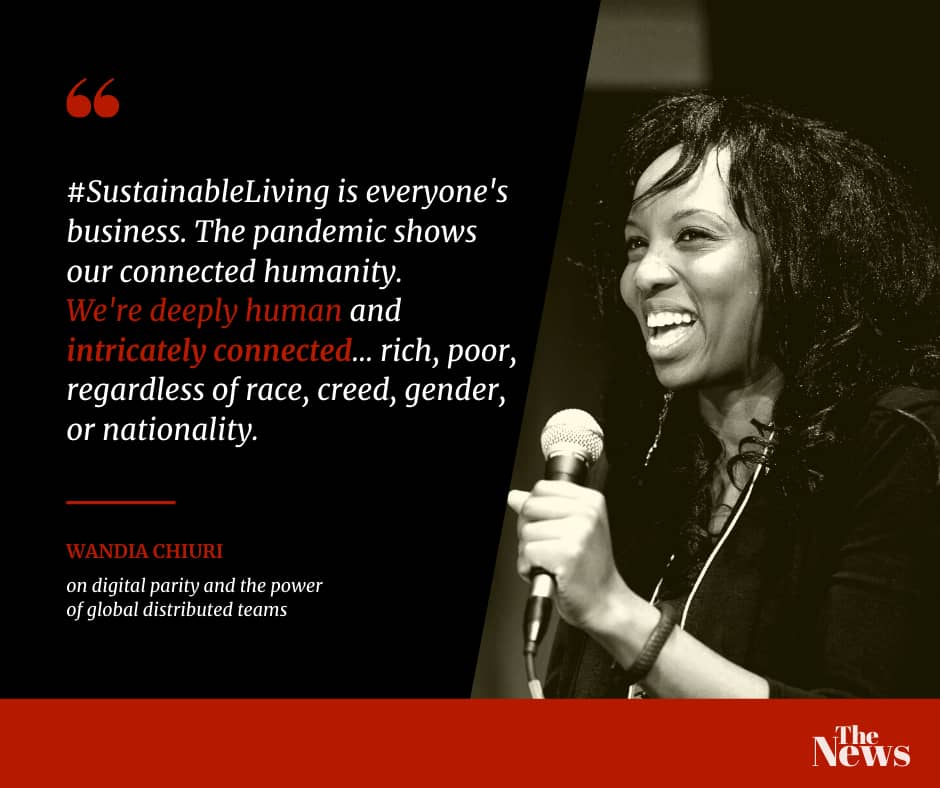 Reactionpower is a digital marketing agency passionate about transforming businesses for this digital age with its excellent services.
It may come as no surprise that the marketplace has become increasingly more digital as technology continues to evolve. The benefits of digital marketing are becoming more prevalent every day. According to Forbes, 82% of consumers conduct research online. TechCrunch reports that 79% of people shop online. Reaching these people is only possible by digital marketing, with tactics in this field having proven to be the most cost-effective way to reach potential customers; and no company does it better than Reactionpower.
The company delivers services such as: digital marketing strategy and execution, social media marketing, paid media, content marketing, executive branding, and online reputation management, user-generated content moderation, data analytics and insights, training data for machine learning, quality assurance, business governance, research and data collection, keyword research, website fixes, digital cataloging, search engine optimization and more.
Speaking about their digital marketing services, the managing director, Wandia Chiuri: "At Reactionpower, we're passionate about uncovering transformative business models that boost racial equity, diverse representation, and digital transformation."
The company is committed to making digital marketing more inclusive.
In the U.S. today, Black, Latinx, and Asian Americans make up more than 37% of the population and represent nearly $4 trillion worth of consumer buying power. Yet little is known about many minority groups' path to purchase and many brands are not doing enough to be more inclusive. It's also clear that now the need for global solutions that take into account our diverse, expansive human tribe is voracious.
Within this context, digital marketing has its own unique set of responsibilities.
"So here's our call to action: Let's build a world that works! When we work together, we tap into diverse perspectives and accelerate growth. The result? New transformative ideas that add tremendous value to the evolving world," says Chiuri
Wandia Chiuri is a global digital marketing executive with compelling concepts on how a digital marketing agency can take an unusual business approach that's actually an advantage in the workforce and builds a better world. She has developed and managed high-value client relationships and partnerships with professionals from world-class enterprises, technology leaders, and systems integrators like Google, Apple, AT&T, IBM, Intel, Accenture, Target, and TjMaxx.
Wandia is supported by a world-class team of content creators, copywriters, creatives, data scientists, and developers who are passionate about helping clients get more done. "We are many voices, one team. Together we elevate each others' thinking and talents. We're fast, smart, and fearlessly human. We win with authenticity and love what we do. We bring our passion and partner with you side-by-side, even when the right path is the riskier one," Wandia said of her team.
Media Contact
Company Name: Reactionpower Inc
Contact Person: Caroline Omollo
Email: Send Email
Phone: (213) 973-7570
Country: United States
Website: https://reactionpower.com/