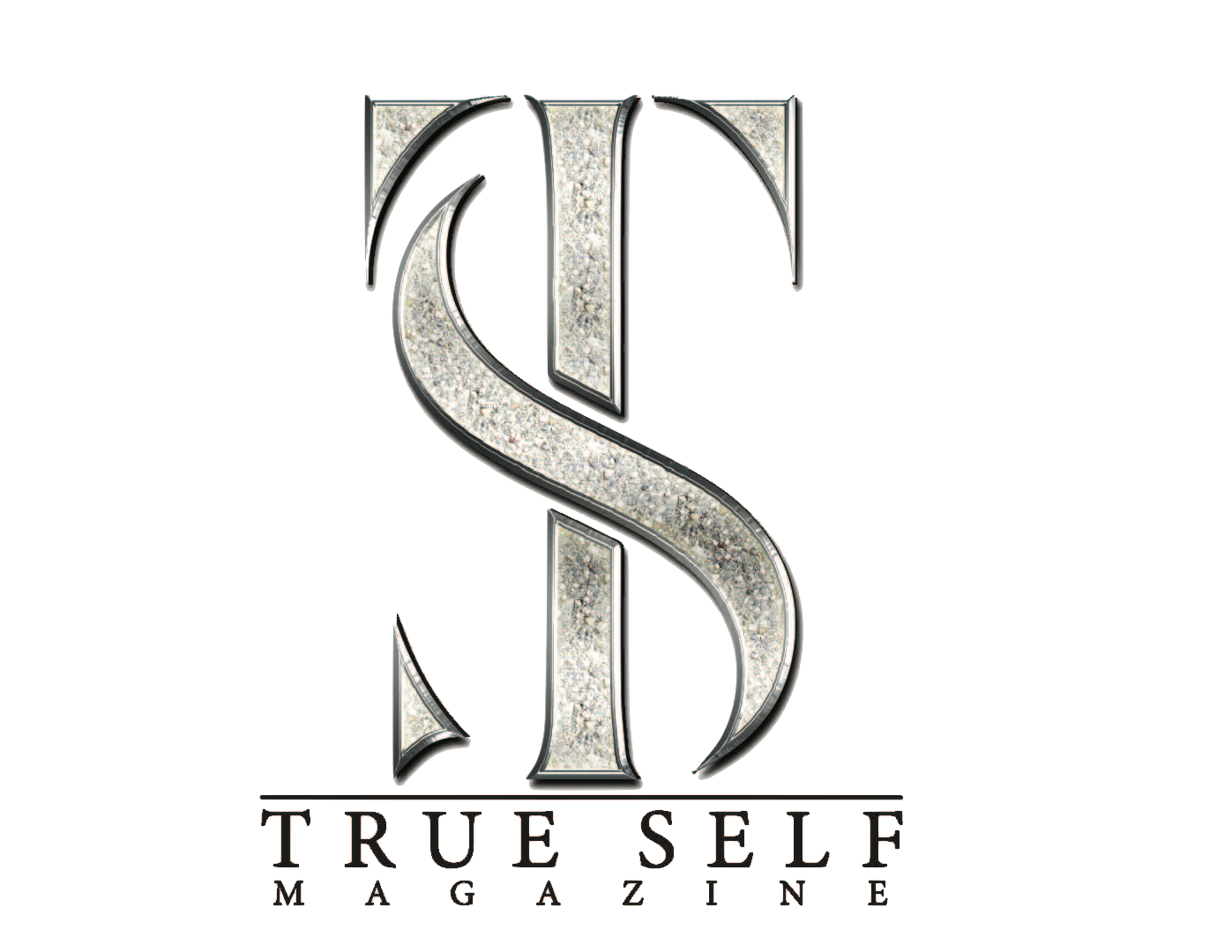 Muriam Cinevert and her team are helping plus size women live a better life through powerful stories that promote self-confidence, courage, resilience, and self-love in their True Self Magazine
Marietta, GA – Motivational Coach and publisher Muriam Cinevert announce True Self Magazine that focuses on empowering plus size women. The magazine features content on health, beauty, wellness, business, lifestyle, fashion, and motivation.
Each magazine issue comes with inspiring stories that lift the reader's spirit and encourages them to explore life and become successful in everything they do. The writers and editors are passionate about plus size women and are more than pleased to share their experiences with the world.
What makes the magazine so engaging and exciting to read are the segments that feature interviews and articles detailing the experiences of real people. Sexy Has No Size talks about the mental understanding of what sexy is among plus-size women. Readers learn from other people's story of courage that inspires self-love, self-confidence, and positive thinking. There are many women out there encouraging others and creating ideas and communications that inspire and empower other people. POWER Spotlight is the section that showcases these women and celebrates them for their selfless community service.
Readers can learn invaluable entrepreneurship lessons by reading Side Hustle. These people launched and ran businesses in the middle of the pandemic and civil unrest and successfully managed it. Their story of courage and sacrifice is a lesson for many to learn from and apply in anything they do.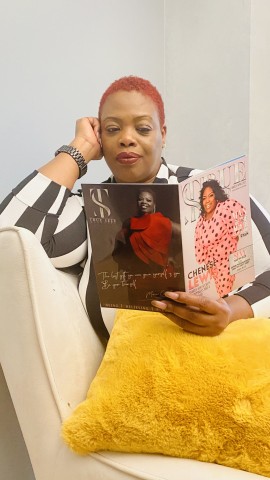 Founder of True Self Magazine Muriam Cinevert is a public figure, motivational speaker, and plus size influencer born in Port Au Prince, Haiti but now resides in Atlanta, GA. She has spent years creating content and projects that have had an immense impact on the lives of many people in the plus-size community.
Apart from her magazine, she has also written a book titled "True Self Reminders: Positive Messages to Allow Yourself To be" available on Amazon. The 119-page book is filled with positive messages to inspire plus size people to embrace self-love, cherish who they are, reduce codependency, and make moves to form healthy relationships. She also has an online store where anyone can buy apparels with motivational messages, mugs, books, and other items. Muriam Cinevert is also available for speaking engagements.
To purchase her book, please visit Amazon.
For more information, please call 404-368-1249 or visit http://www.trueselfmag.com/.
About True Self Magazine
True Self Magazine is a digital and physical magazine dedicated to the plus-size community. They offer inspiring and motivational content that empowers readers to live a better and more fulfilling lifestyle.
Social Links
IG: @Trueselfmagazine
FB: @Trueselfmagazine
Media Contact
Company Name: True Self Magazine
Contact Person: Muriam Cinevert
Email: Send Email
Phone: 404-368-1249
Address:1290 Gresham Rd NE, Ste 7744
City: Marietta
State: GA 30062
Country: United States
Website: http://www.trueselfmag.com/