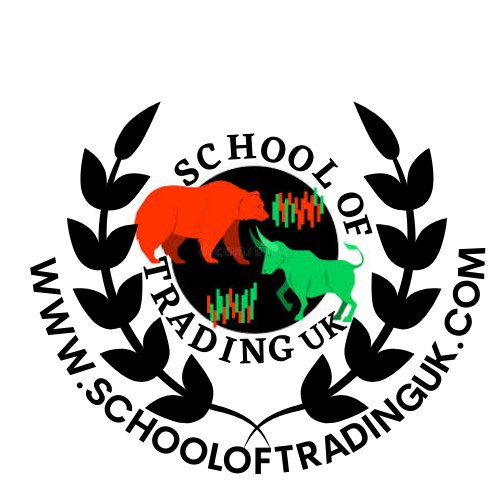 Ali Shahraki, 41, finally breaks through with trading after years of struggling with life. The father of 4 who was once homeless in 2002 in the UK achieved financial freedom in 2020 using investment in the stock, crypto market and forex trading. In 2010, Ali became depressed because of his disabled daughter and financial costs. During that time, he blamed everyone for his struggle. Later that same year, he was involved in a bike accident and Ali describes it as, 'having an outside body experience,' in which he found all his life's 'whys', and stopped being confused. He started a journey of self-development and became a student of many mentors to become better.
By 2014, Ali had a back operation from working long hours as a driving instructor for years. He had to take a 12-month rest break which was hard on his finances with no earnings. With a young family to look after and no external help, he began to research ways to earn money in his situation. He started to focus on learning and reading financial books. He took many courses on his road to becoming a professional investor after he read the book, 'Rich Dad, Poor dad.' He got into a lot of debt paying for his courses but in 2017, he was signed off as a profitable forex trader by his mentor. He was then certified as a wealth coach and forex mentor. He paid off all his debt by 2019 and saved enough to start investing in different markets.
By 2020, his ROI was enough for him to live on so he decided in January 2020 to not go to work anymore as a driving instructor in the UK. He made plans to travel and see the world for 15 years before covid hit. With covid, just like everyone else, he had to stay home and he needed something to keep him busy. In a thoughtful bid to help people get out of the financial hole he was in; Ali decided to run courses and teach his skills to people. He started his school, School of Trading UK. School of Trading UK offers on-demand educational courses, tools and community support to new and experienced traders. In his free trading workshop, he helps people simplify and accelerate their journey to day trading success. He also teaches people how to use 3 simple strategies to increase profits and reduce losses.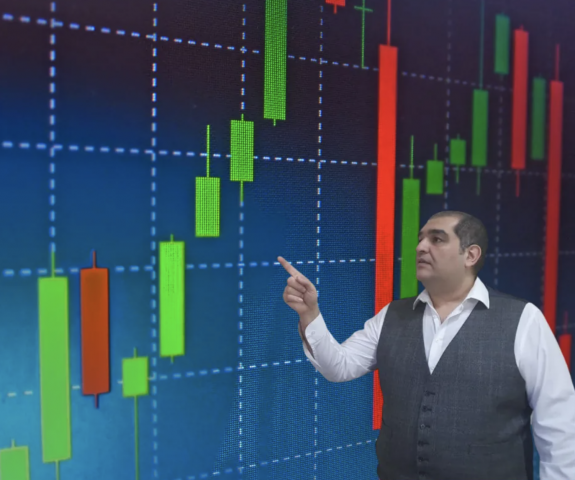 According to Ali, ''Life is too short to live to work. Working smart by investing and making money work for you gives you the free time to do what you love with your life, instead of working from morning to night to just pay the bill.'' James, a beneficiary of School of Trading UK's secret reveals, ''Before I started trading, I would make $1000 in two weeks. Now after taking the School of Trading UK course, I can make that in a single day, at 26, I now own my own house and I am independent, Thank You School Of Trading UK for everything you have done for me, my future looks brighter than ever!'' In spite of his dyslexia, Ali has a degree in business management and an MBA and is also a high-performance ICF registered coach who helps people plan and achieve their goals. Ali's book, 'Awakening your mental and financial wealth,' is currently in the works and will be out in 3 weeks on Amazon.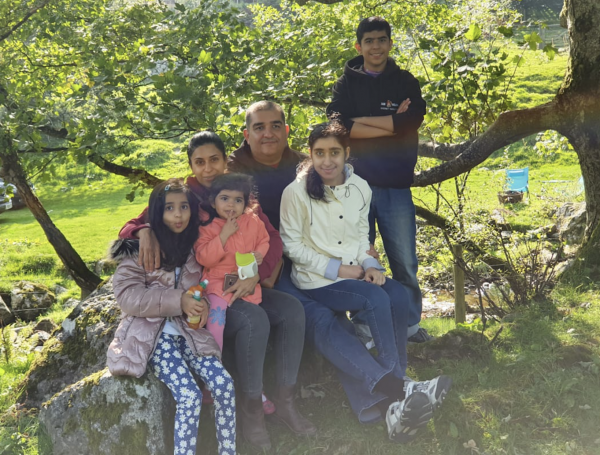 For more information, please visit the website, www.Schooloftradinguk.com.
Keep up with Ali Shahraki on social media:
Facebook: https://www.facebook.com/Real.Ali.shahraki.page/
Instagram: https://www.instagram.com/real.ali.shahraki/
LinkedIn: https://www.linkedin.com/in/ali-shahraki
Club house: https://www.clubhouse.com/@alishahraki0
Media Contact
Company Name: School of Trading UK
Contact Person: Ali Shahraki
Email: Send Email
City: West Midlands
State: England
Country: United States
Website: http://www.Schooloftradinguk.com