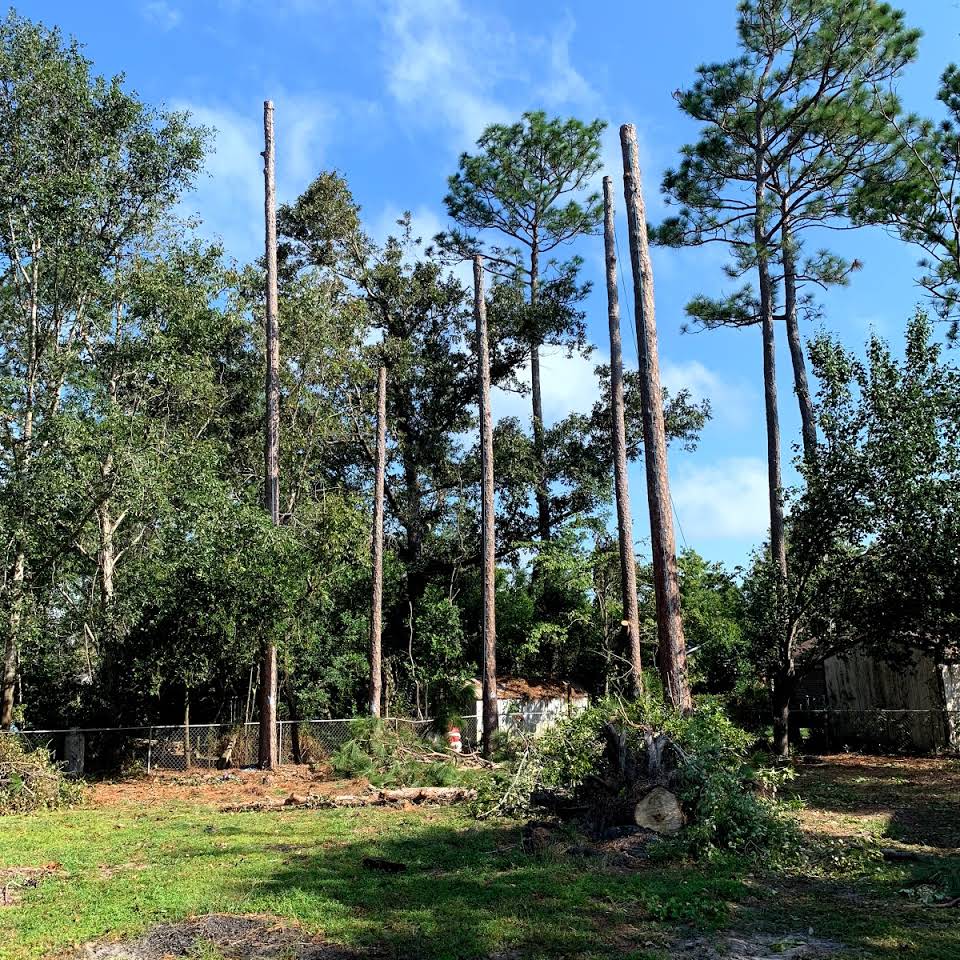 Leading providers of tree removal services, Lansing Tree Service Pros, continues to receive accolades from customers in different parts of Michigan
Lansing Tree Service Pros is gradually becoming one of the most sought-after tree removal and stump grinding service providers in and around Lansing. In a related development, the company has enjoyed amazing reviews from clients across the area, as more people acknowledge the level of professionalism of the team of highly trained and well-experienced professionals.
Getting rid of trees can sometimes be a daunting task, especially without having the necessary tools and expertise to execute the project. Unfortunately, the needed resources are not easily accessible, consequently requiring the service of professionals, with such solutions usually expensive and making it difficult for individuals to get the best. However, the team at Lansing Tree Service Pros is looking to change this narrative by providing quality yet relatively affordable solutions to homeowners.
Lansing Tree Service Pros offers a wide range of services to customers, with a unique combination of quality and relative affordability to stand them out from their contemporaries. The categories of solutions offered by the company include tree trimming, tree removal, stump grinding, and emergency tree care service.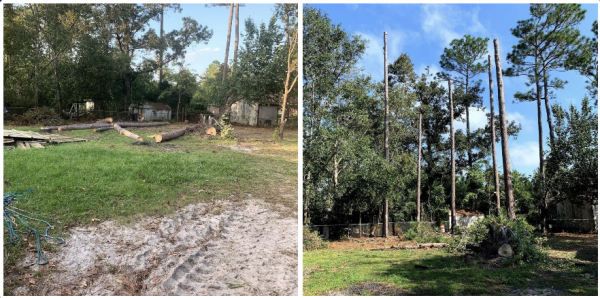 There have been tons of rave reviews from clients in and around Lansing for the services offered by Lansing Tree Service Pros. "We had a red oak tree we needed removed because it was getting too big and the roots ruining our front yard. We needed a company with the right equipment to get the job done right the first time around. After calling a couple of companies and getting some estimates we decided to go with this company and they removed the red oak quickly," said Brandon.
Lansing Tree Service Pros service several areas around Michigan, including Dewitt, Grand ledge, Mason Mi, St John Mi, Eaton Rapids, Fowlerville, Portland, and Waverly.
For more information about Lansing Tree Service Pros and the range of solutions offered, visit – http://lansingtreeservicepros.com/.
Find landing tree Service on Google Map: https://g.page/lansing-tree-service-pros?share
Media Contact
Company Name: Lansing Tree Service
Contact Person: John Burke
Email: Send Email
Phone: (517) 301-3619
Address:1312 West, St. Joseph St
City: Lansing
State: MI 48915
Country: United States
Website: http://lansingtreeservicepros.com/