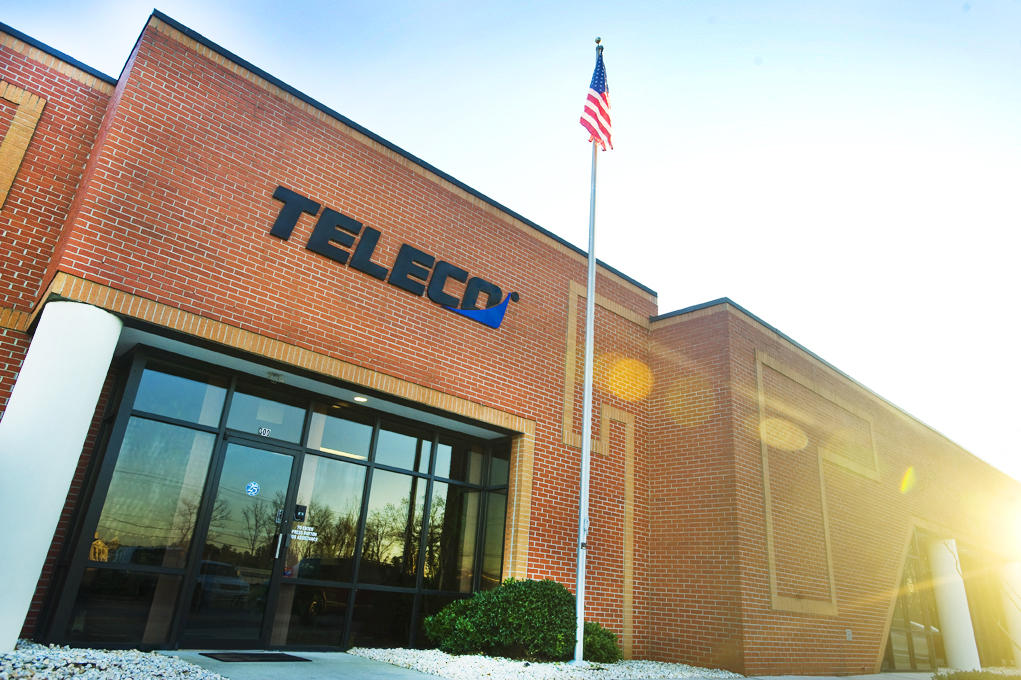 ""We work hard to ensure all of our customers are kept up to date with the release of new public safety DAS codes and laws, so they do not have to worry about any potential issues that come with non-compliance."
– Billy Rogers (Chief Operating Officer)"
NFPA has updated the Public Safety DAS codes, and the latest settings need to be applied to every business's DAS system to ensure compliance.
First responders rely on the public safety DAS system of every building to communicate in case of an emergency. There are now various laws requiring building owners not only have public safety DAS, but it must be regularly updated with safety codes given by agencies such as National Fire Protection Association and International Fire Code. Because these laws change frequently, it is imperative that building owners stay up to date and ensure their building's DAS systems remain compliant. TELECO has been helping businesses understand the importance of remaining in compliance with these laws.
There are two main reasons why maintaining compliance with these regularly updated public safety DAS codes is crucial. First, in case of non-compliance, the building owner can lose the certificate of occupancy, which will result in its tenants no longer being able to legally occupy the building. Second, if an emergency occurs in a building or the whole block where that building is located, first responders would require up-to-date DAS. Their equipment frequencies and other settings will be set as per the latest codes by NFPA, but the building's DAS will be set to old guidelines. This will hinder communication, which can result in the loss of property or even lives.
Some of the most common safety codes released by NFPA are listed in this guide. But if building owners want to learn about all of them or have their public safety DAS systems updated, they need to work with someone who is an expert in this area. TELECO has been helping businesses install, maintain, and update their public safety DAS systems for several years. As a result, they are always up to date with the latest building safety laws and codes released by various agencies in different jurisdictions. So, they can quickly implement the changes and ensure compliance.
To learn more about TELECO contact them via (800) 800-6159 or visit their website www.teleco.com
About Teleco:
TELECO started as a single location telephone interconnect company and began distributing phone systems to interconnects throughout the US. Today, TELECO offers Cellular & Public Safety Distributed Antenna Systems, Unified Communications as a Service, Business Phone Systems, TELECO's Perfect View™ Video Surveillance and Building Access Control, Structured Cabling, and Managed IT Services. In addition, TELECO distributes voice, data, and video products to dealers throughout the United States.
Media Contact
Company Name: TELECO, Inc.
Contact Person: Florencia Hernandez
Email: Send Email
Phone: (800) 800-6159
Address:430 Woodruff Road Suite 300
City: Greenville
State: SC
Country: United States
Website: https://www.teleco.com