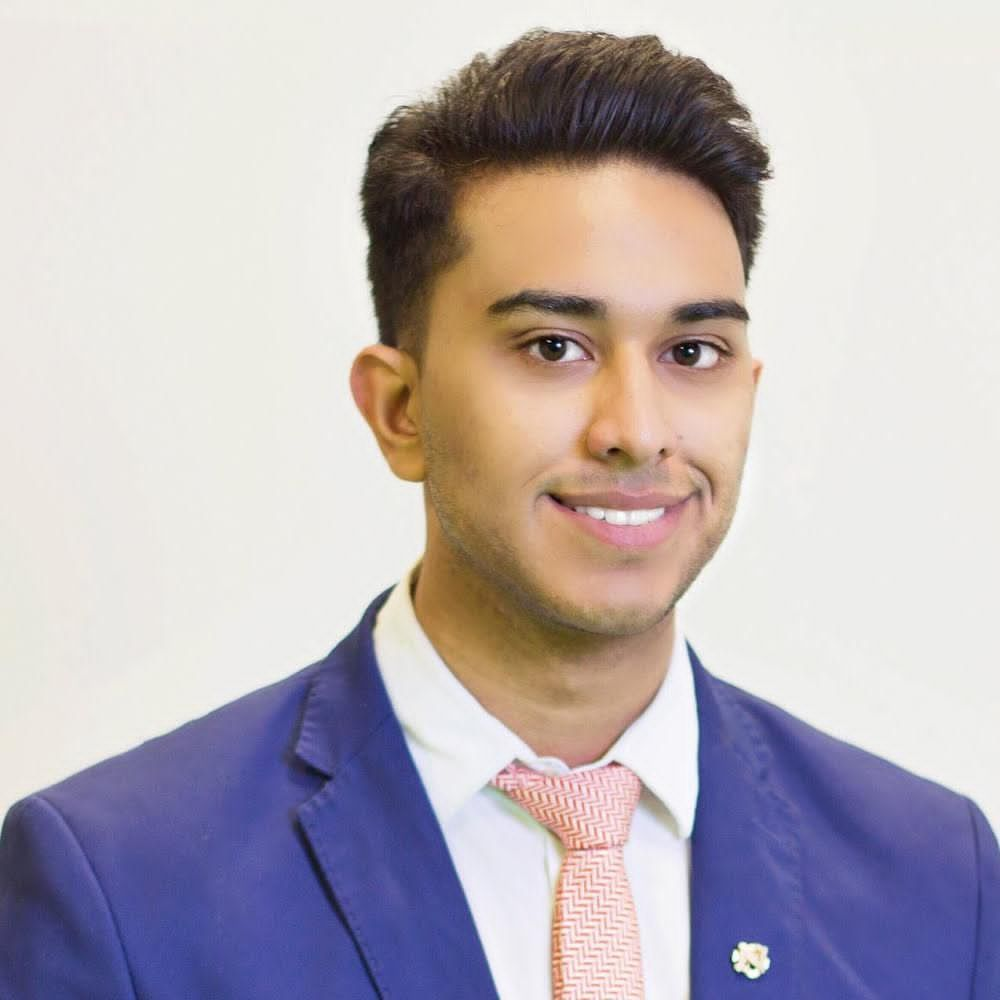 Ali Afnan hails from Toronto. The 23-year-old entrepreneur is inspiring many with his work, dedication and skills. Ali is a sales executive and marketing consultant. He has years of experience in managing marketing projects for new developments in the luxury real estate market as well as overseeing eCommerce projects in the automotive industry.
A brief about Ali's work at present
At present, Ali is working as a freelancer in the eCommerce space as a marketing consultant to small businesses. "I do everything from designing stores, managing Shopify backend, developing strategies for media buying, creating content for ads, and outsourcing customer service", Ali stated.
Most importantly, Ali offers a full suite of services to assist eCommerce brands in growing their business.
Here is why Ali chose this as his career
Ali assists over 15 online stores with different aspects of their marketing and sales process.
He has gained success in growing stores during COVID in niches like work from home products, at-home gym equipment, home decor, and kitchen and cooking supplies.
Ali has worked for where he is today, he is now an expert in marketing, Facebook ads, content creating, and email marketing. His skills can build a business that is pandemic proof.
Ali's achievements
Ali is passionate about his work. He has achieved an average of an 80% increase in conversion rates for his stores, and has helped brands to get significantly increased engagement on ad content. Not only do the brands receive great engagement but also the purchase value of the products he worked on increased twice and so the profit margins.
Media Contact
Company Name: The Social Press Agency
Contact Person: Ryan Pownall
Email: Send Email
Phone: +1 (613) 852-9957
Country: Canada
Website: www.thesocialpressagency.com