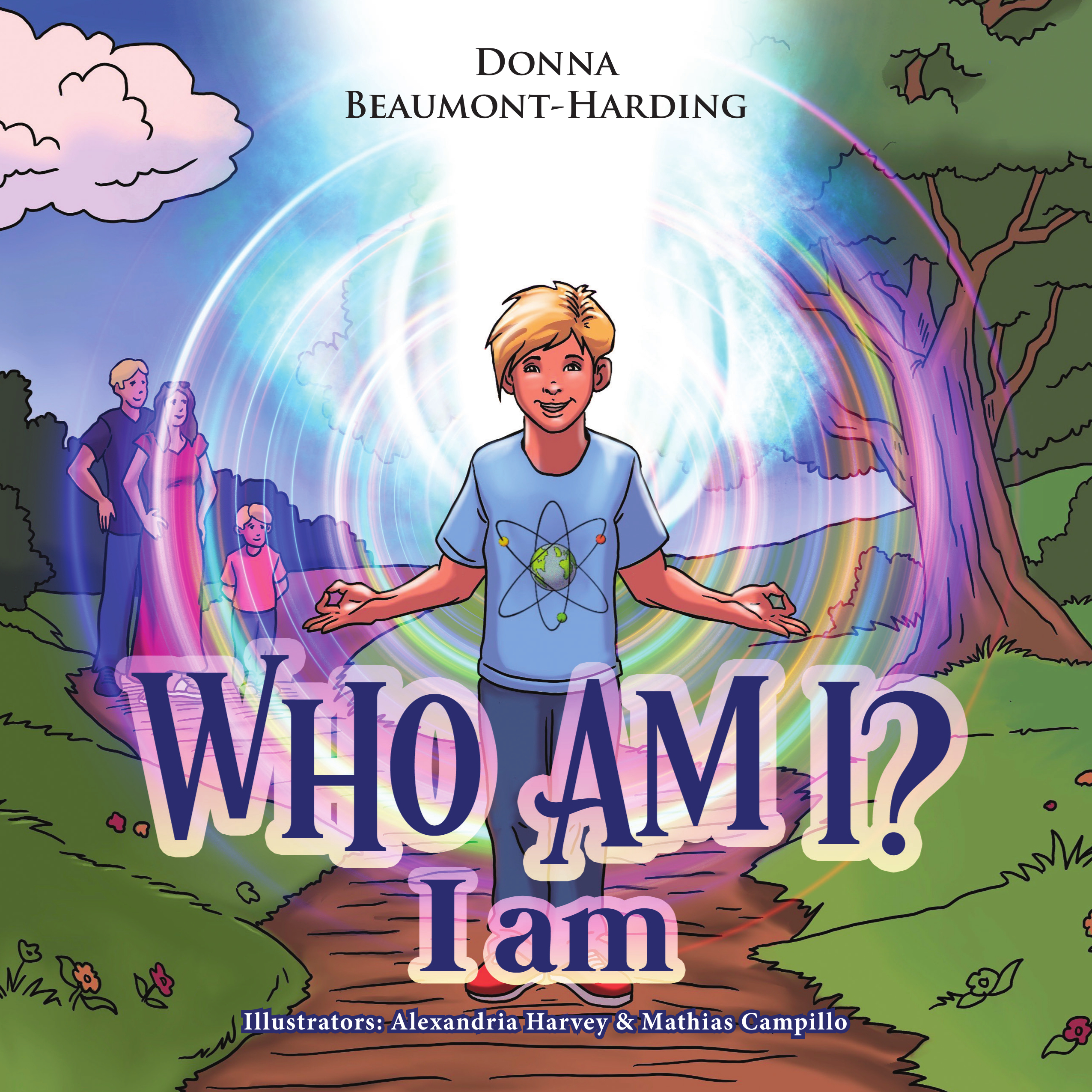 GREENMOUNT, Australia – June 17, 2021 – Author Donna Beaumont-Harding writes "Who Am I? I am," a powerful and engaging book for kids to teach them all about human and social connection. The book's whimsical illustrations by Alexandria Harvey and Mathias Campillo tells the delightful story of a child's unique perspective on their connection to family, friends, and nature. It reflects on life lessons such as, how they make other people feel, their relationship with their environment, what they can learn from others and sad situations, and how they can help or support others.
Harding brings a remarkable tale of human relationships and even nature. Her words inspire the reader to reach for kindness, be caring, and some fun in relationships. "Who Am I? I am" reflects our everyday existence, with ambition in our eyes, aspirations in our hearts, and a desire to change the world as we want to see it. At the heart of this colossal myriad of existence defines our whole being — the ability to exchange positive energy between people, the feeling of being understood and united through human connection.
The playful drawings, positive vibe, and rhyming words show readers all of the many ways we are linked to one another. These connections are the most rewarding elements in life. It has the power to deepen the moment and the bond between people, inspire change, and build trust.
This forty-four paged book and the illustrations are endearing that it will capture the hearts of all who reads it.
For more information about Harding, visit her website at https://authordonnaharding.com/.
Watch a short clip of her interview with Benji Cole of People of Distinction from CBS Radio: https://youtu.be/daKkAVzu-kw.
"Who Am I? I am"
By Donna Beaumont-Harding
Kindle | $3.99 | 978-1-64753-723-4
Paperback | $10.99 | 978-1-64753-722-7
Available on URLink Print & Media, Amazon, Barnes & Noble and other online book retailers
About the Author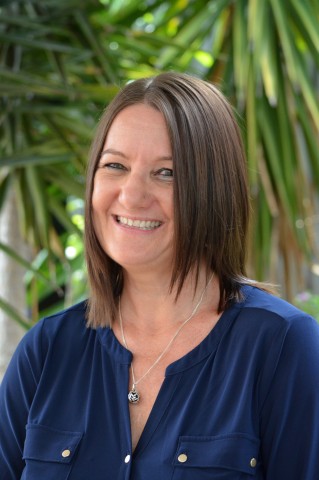 Donna began her spiritual journey at the age of 24, when she awoke one day and saw the world in a different light literally. This began the unquenchable thirst to seek knowledge and to know everything she could about supernatural, paranormal, metaphysical topics which then led her into quantum physics and quantum consciousness — which is what resonates with her know. She began writing 25 years ago but did nothing with it. She decided to consolidate her knowledge into a concept which depicts what she has learned through her years of truth-seeking and absorbing wisdom.
Media Contact
Company Name: URLink Marketing | URLink Print and Media
Contact Person: Media Relations
Email: Send Email
Phone: 1-888-980-6523
Address:1603 Capitol Ave., Suite 310
City: Cheyenne
State: Wyoming 82001
Country: United States
Website: www.urlinkpublishing.com/