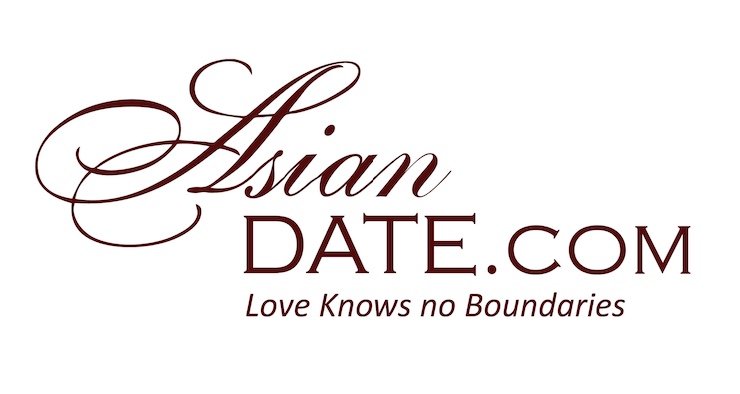 AsianDate, the global dating platform for singles around the world, has chosen the lively Indonesian city of Jakarta as its city of the month for June 2021.
This sprawling metropolis is home to a diverse population that is made up of a vast array of ethnic backgrounds and expatriates, making the city one of south-east Asia's most interesting destinations.
With a population of over 10 million, Indonesia's capital Jakarta is an action-packed destination for visitors looking for an adventure in Southeast Asia. Situated on the Indonesian island of Java, the city of Jakarta is actually a melting pot of villages known locally as kampung, which come together to form a buzzing megacity that has so much to offer locals and visitors alike.
The city is a melting pot of sights, adventures, diversity and fabulous food and gives all who visit a wonderful array of impressions they'll never forget. Within the five main districts of Jakarta, you will find a whole host of interesting cultural, historical, and political sites, as well as scrumptious Indonesian and international cuisine that can be enjoyed at all times of the day and night.
There are plenty of sightseeing options in Jakarta, including the National Monument, Museum Nasional, Taman Impian Jaya Ancol, Museum MACAN, Jakarta History Museum, Ragunan Zoo, and Dunia Fantasi. Many of the most iconic landmarks in Jakarta can be found in Pusat, where many visitors begin their adventures.
Next to many of these world-famous sites are various prestigious shopping malls, boutique eateries and bustling markets, offering so many wonderful opportunities for exploration. If you're in Jakarta on a date, you certainly won't be short of things to see and do. If you're limited on time, however, the most difficult decision will be prioritizing what to see and do!
It is a great choice for June city of the month, and AsianDate believes members will be interested to learn more about the fascinating city. What's more, you can use Jakarta as your base to explore the pristine natural beauty of the Indonesian islands. Jakarta itself has a pristine island getaway known as the Seribu Archipelago, which is a pristine collection of islands that offer exquisite relief from the hustle and bustle of the megacity close by.
Members looking to meet matches in Indonesia can search for matches on AsianDate and enjoy a range of features, including video dating, photo swap, and live streaming. If you're lucky enough to connect with a match from Indonesia, you have the perfect opportunity to explore the wonderful city of Jakarta before island hopping and continuing your adventure throughout the rest of Indonesia.
Media Contact
Company Name: AsianDate
Contact Person: Media Relations
Email: Send Email
Phone: +1 (212) 609-0533
Country: United States
Website: https://www.asiandate.com