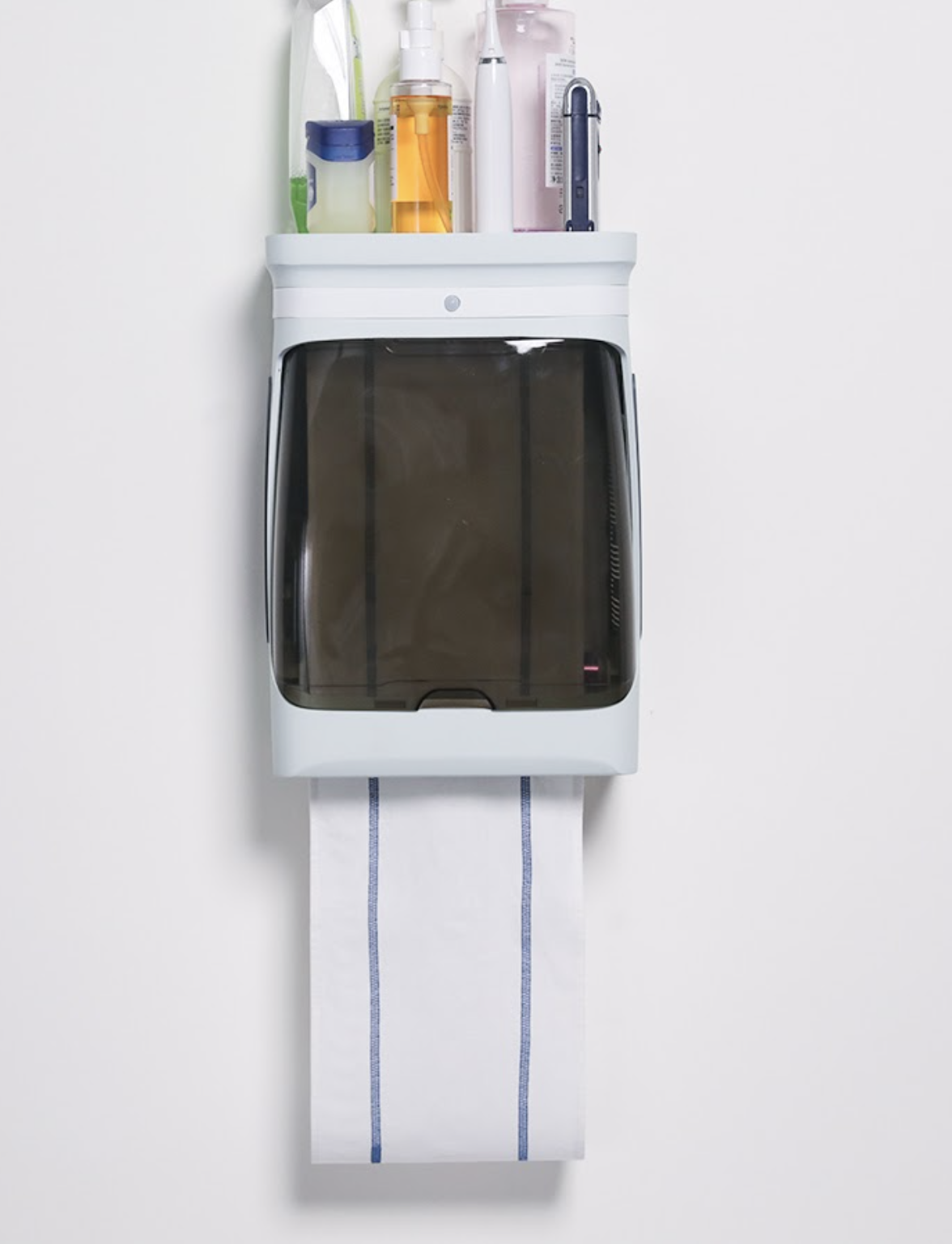 June 17, 2021 – Lepow International has launched Cycloth, an eco-friendly Hand Towel Dispenser that ensures hands are clean and healthy after washing and drying. With Cycloth one can dry hands in a safe, clean and cost-effective way.
Drying hands is as important as washing hands because damp hands spread more bacteria and viruses than dry hands. Drying hands properly can reduce the risk of cross-contamination and virus spreads. Drying hands the wrong way can also lead to recontamination. Cycloth is the perfect solution to this problem. It's the first towel hand dryer machine that is reusable, convenient and easy to use, clean and also environmentally protective. With Cycloth, carefully washed hands are always hygienically dried with a purified towel.
Cycloth is a clean and economical hand dryer machine that keeps hand towels dry and sterilized. Once a hand towel is used, Cycloth will automatically roll it inside and start sterilizing and drying it. Simultaneously, the clean and sterilized part of the cloth will come out and will be ready for use. Even when it is not used for a while, Cycloth will keep sterilizing every hour, to make sure that one uses the cleanest towel to dry their hands.
Cycloth towel is soft and made from 100% pure cotton. It is eco-friendly and economical and can be easily removed from the machine for wash. Since Cycloth will dry and sterilize the towel every time after using it, therefore, one doesn't have to change and wash it frequently. Also, Cycloth gives a signal when it is time to change and wash the towel.
Cycloth is a long-term investment which saves money and is environmentally protective. With Cycloth one can save energy and also the cost of buying paper towels. It is also designed to not produce any solid waste and cause environmental pollution. Cycloth is the perfect solution for drying hands in a safe, clean and low-cost way.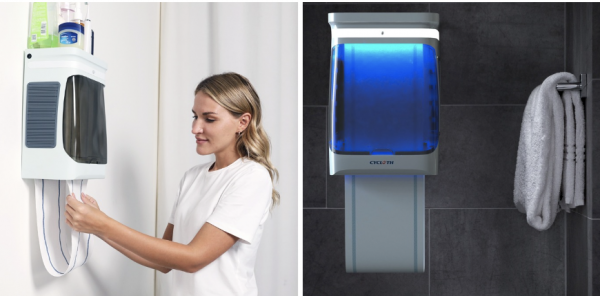 For more information, please visit:
https://www.kickstarter.com/projects/491796995/2049565624?ref=20qaqn&token=d3509132.
Media Contact
Company Name: Lepow International LLC
Contact Person: Eddie
Email: Send Email
Address:661 S Brea Canyon Rd, #4
City: Walnut
State: CA 91789
Country: United States
Website: https://www.kickstarter.com/projects/491796995/2049565624?ref=20qaqn&token=d3509132