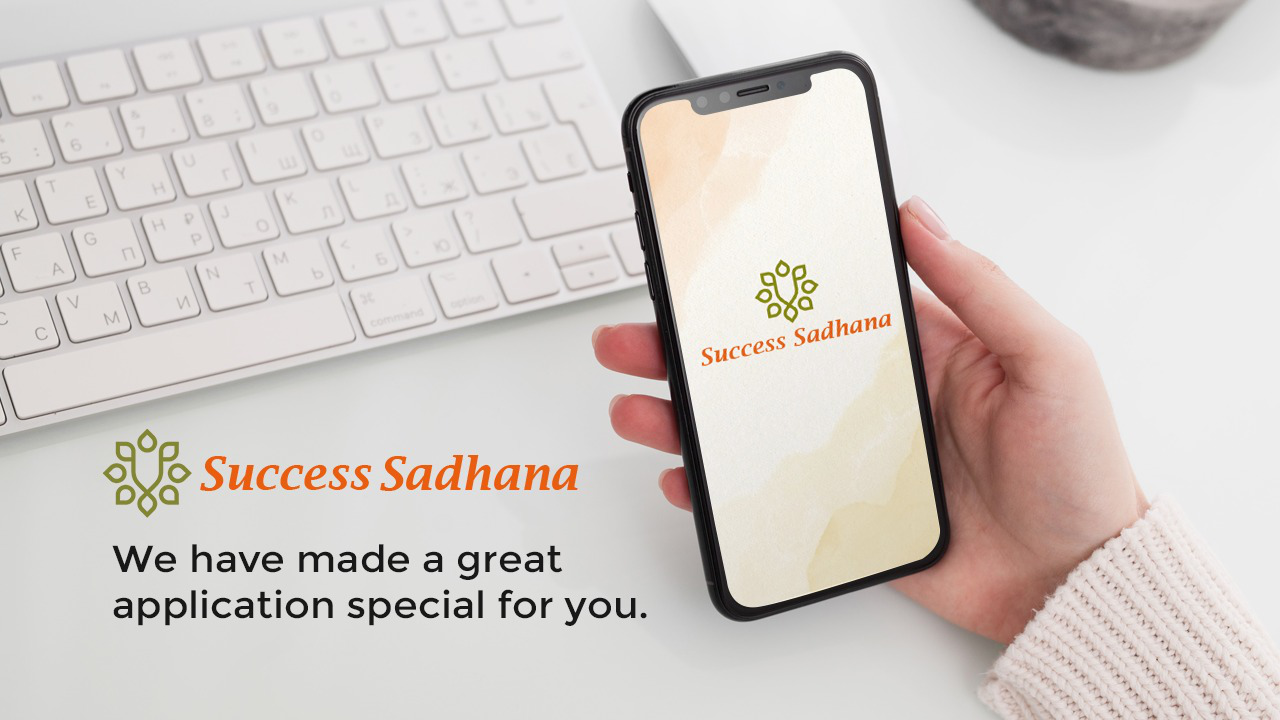 Innovative health and wellness solutions providers, Bhakti Community, announces the launch of Success Sadhana, a successful habit-building application for motivation and mindfulness
Success Sadhana is a user-friendly mobile app designed by a team of highly experienced, well-trained, and certified life coaches to help millions of people in different parts of the world to reach their full potential. The habit-building application aims to help people imbibe the principles that will help them achieve overall success for mind, body, and spirit without leaving the comfort of their homes.
Millions of people, across different age groups and gender, go through several issues that affect their mental and physical wellness; the situation gets even more worrisome when such individuals find it difficult to break free, ultimately inhibiting their progress and the achievement of their goals. Over the years, several resources have emerged to help liberate people and become a success. Unfortunately, many of such resources are not easily accessible, which is where the team at Bhakti Community is looking to make a difference with the launch of Success Sadhana.
Success Sadhana is designed as a life-changing app with features, including a user-friendly interface that allows users to easily navigate through the impactful resources offered, making it stand out from its contemporaries. It serves as an all-inclusive platform to help success enthusiasts in different parts of the world interact, share knowledge, track personal performance, and achieve life goals without paying a dime.
The app contains daily self-affirmations, including success quotes to enhance the mood of users and boost their level of happiness, as well as a success tracker to help users monitor their progress. Other features of the app are a gratitude journal, and daily activities for the mind, body, and spirit. As part of the overall wellness experience, there is the 21-day challenge that is designed to help people build good habits by aiding the process of adopting a healthy routine and ultimately achieving success.
Success Sadhana is available on Google Play and the App Store for users of Android and iOS devices across the globe.
For more information about the life-changing app and how to start the transformational journey of self-discovery and positivity, visit - https://successsadhana.com/.
Media Contact
Company Name: Bhakti Community
Contact Person: Vijay Kawale
Email: Send Email
Phone: +918369494843
Country: India
Website: successsadhana.com