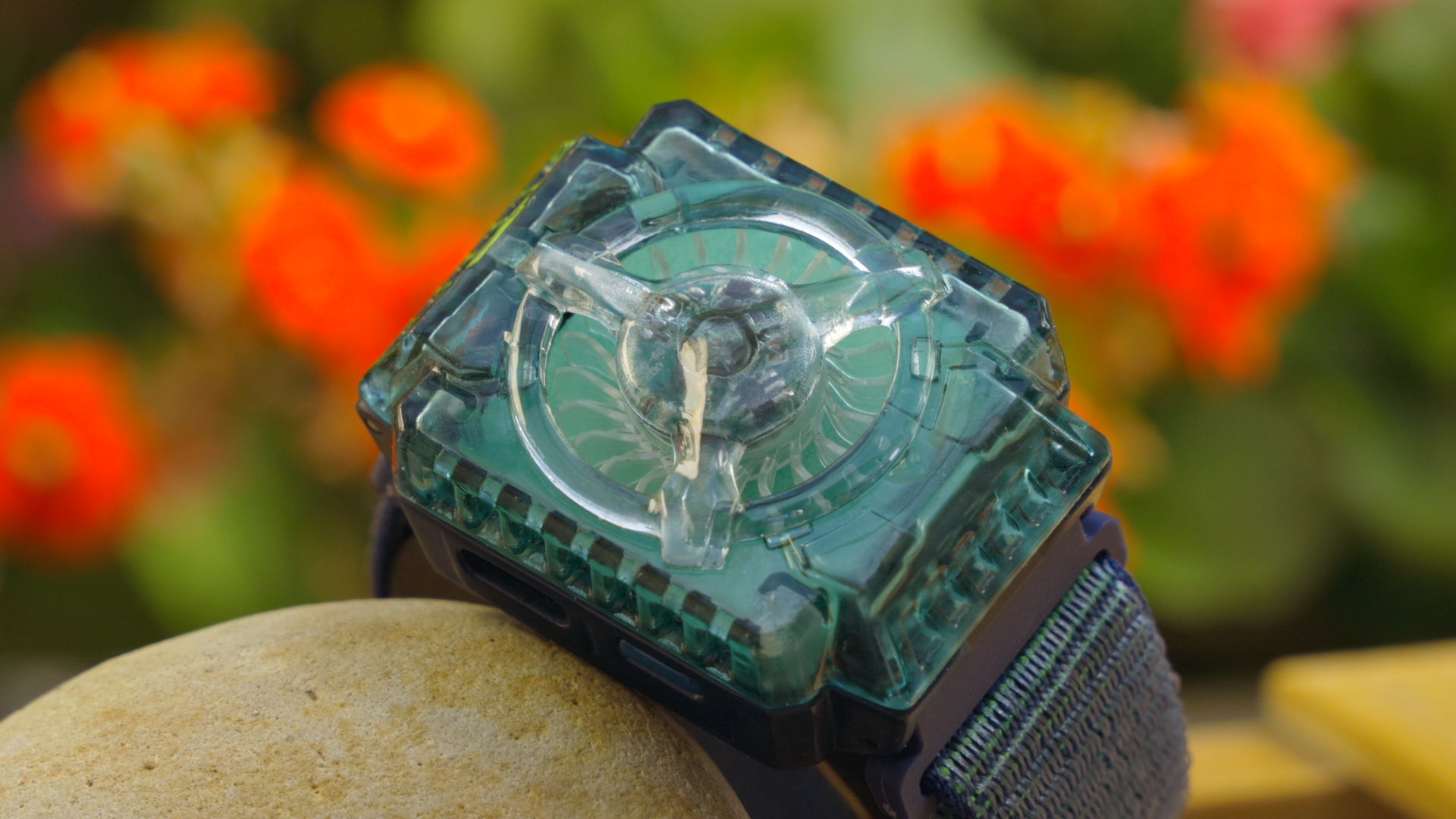 June 18, 2021 – A newly launched solution lets everyone enjoy the beautiful outdoors without having to worry about pesky mosquitoes – the Wandian mosquito repellent. The repellent protects without the need of spraying it on the skin and lasts for 60 days.
Wandian is a super anti-mosquito band with a turbo fan & scent warmer. This rechargeable band is non-toxic and environment-friendly with adjustable power. It can be worn in different ways and is completely safe for everyone.
Most of the mosquito repellents available in the market are smoky and not friendly for the respiratory tract, making them unsafe for kids and pregnant women. Wandian is a 100% plant-based mosquito repellent. Through its air vent, it releases essential oil that forms an invisible protective shield to block mosquitoes. The heating pad and the micro turbo blower speed up the creation of the mosquito protection zone to keep pesky mosquitoes and other annoying insects away. The essential oil is made from extracts of citronella, eucalyptus, lavender, peppermint, etc., which are completely natural.
Wandian comes with different power modes to suit different occasions. It has a Slow-Release Mode which is suitable for exercising, a Fan Repellent Mode for 8 hours of highly protective environment, and the Powerful Mosquito Repellent Mode is the most powerful mode which uses electric heating and fan and works for 4 hours. The Long-Term Mosquito Repellent Mode is for long lasting, high-repellent effect.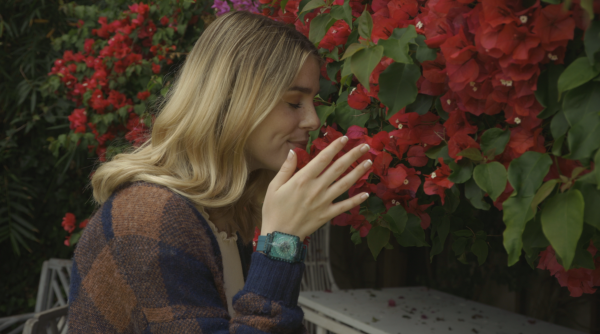 With Wandian, one has the option of using their favorite odor as a mosquito repellent or a refreshener. One can easily create their own mosquito repellent plate or perfume with the blank plate. Wandian also comes with a lanyard, metal clips and extra straps to allow the user to choose the one that fits their outfit and their needs.
Wandian is an innovative and effective way to get rid of mosquitoes. A Super Anti-Mosquito Band, Wandian is durable, rechargeable and safe for kids and pregnant women.
For more information, please visit: https://www.kickstarter.com/projects/1910160574/wandian-all-natural-mosquito-repellent-refreshing-band?ref=c26hbf&token=0fb3c6d4.
Media Contact
Company Name: Orange Tech Inc
Contact Person: Irene
Email: Send Email
Country: United States
Website: https://www.kickstarter.com/projects/1910160574/wandian-all-natural-mosquito-repellent-refreshing-band?ref=c26hbf&token=0fb3c6d4