Before school starts every year, some schools organize back to school day photography so that parents can obtain these photos that record the growth of their children. Some parents are happy to get these photos directly, but some parents choose to take their children to take pictures with local photographers before and after school starts, or take pictures of back to school by themselves at home.
There are many reasons why they want to arrange their children's back to school photos. For example, the school cannot take care of every student, and parents want their children to be the protagonists in the photos, and they want to make sure that the children's hair is taken before taking pictures and there is no dirt on the shirt, which these teachers can't do perfectly. If some parents are planning their children's back to school photography and need a suitable photography background, here are some back to school backdrops for photography from Lofaris for them to choose from.
Alphabet and numbers
For young children, a back to school background with alphabets and numbers is the most suitable, because these patterns are very interesting, and very colorful, very easy to attract children's attention. For example, use alphabets written in various colors, or replace the letter O with a red apple. Photographers often use these interesting backgrounds when dealing with young children, they make it easy for children to control and help photographers take more ideal photos.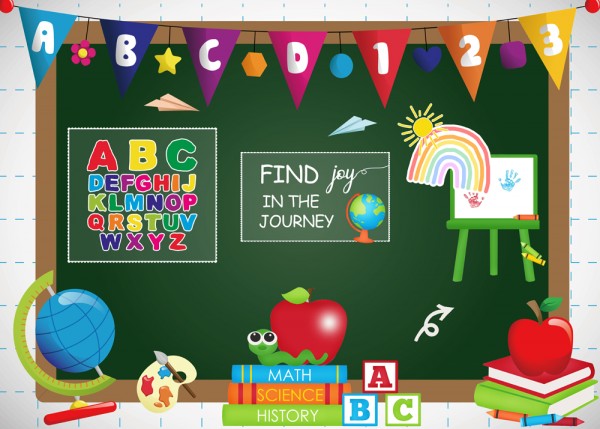 Blackboard full of chalk doodles
This kind of background doesn't look messy, but it looks cool, older kids might like it. This kind of background is usually filled with cute cartoon doodles, such as stationery, school bags, math formulas, etc. The photographer usually asks children to sit in front of the background and pose for class, as if the doodles on the background are children Painted by hand. Such a background will make children look lively and creative, and parents who see the graffiti on the background may recall their campus life.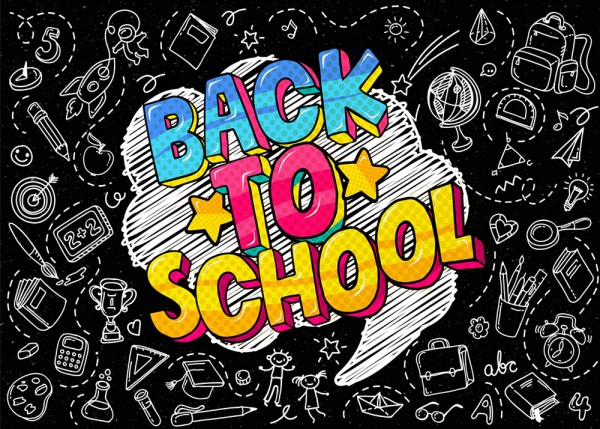 Back to school backdrops with year written
This kind of back to school attraction background is also very attractive, but it also means that this background can only be used this year. Parents can buy back to school backgrounds with different years written every year. The content of the background can be based on the children's school The content of learning is changed, the photos taken in this way are very meaningful.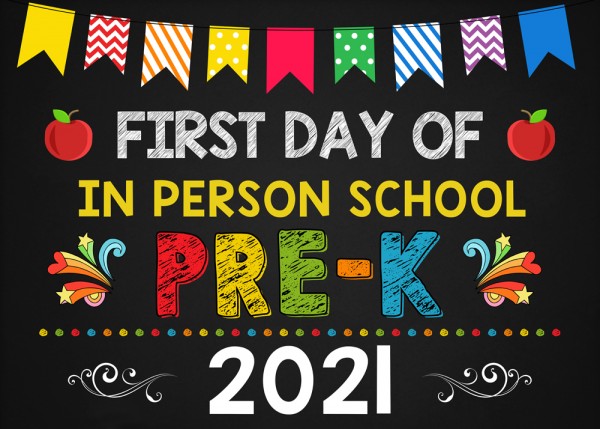 Back to school photography background with simple patterns
Most of the back to school photography backgrounds have complicated patterns, but there is no harm in a simple patterned photography background. The combination of a simple blackboard and colored pencils can also give people an eye catching feeling, and this approach can better highlight the child himself.

The above back to school backdrops for photography from Lofaris are all worthy of being selected as the background for this year's back to school photography. They are all worthy of the trust of parents and photographers.
Media Contact
Company Name: Lofaris
Contact Person: Media Relations
Email: Send Email
Phone: (828) 565-1710
Country: United States
Website: https://www.lofarisbackdrop.com/