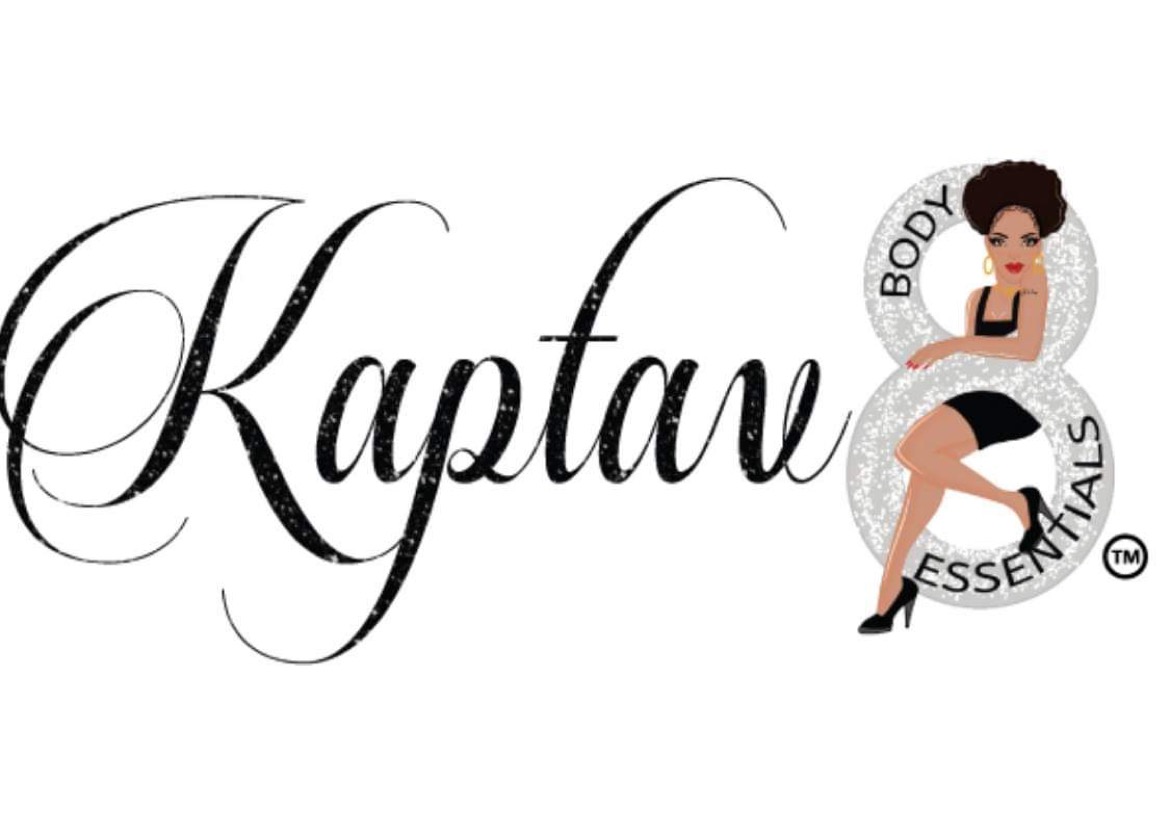 Good news for all beauty and skincare enthusiasts, the team at KAPTAV8 Body Essentials has today revealed its wide inventory of skincare products, which are organic and made in-house with all-natural and sustainable components. They assure top quality to their consumers at affordable rates.
KAPTAV8 Body Essentials currently offers Beard oil, Ball Deodorant and Body Butter. With more products on the way, the founder takes real pride in his skincare range being chemical-free. Here is the link to the Collection page.
Khandis Patterson, the founder of KAPTAV8, is a skincare revolutionary and a popular name in the industry. Each product of KAPTAV8 Body Essentials is designed closely by Patterson using all organic elements as he wanted to introduce a non-toxic skincare range with no side effects to the consumers in the long term.
"KAPTAV8 is on a mission to bring out the best of your skin, from head to toe. Their formulas derive from all-natural ingredients and are made in-house; assuring top-notch quality. Khandis Patterson, the founder of KAPTAV8, takes pride in servicing her customers in quality rather than quantity. With that being said, each order is made to order. Men and women can enjoy their growing line of skincare essentials! KAPTAV8's beard oil and body butter have been two of their most embraced products, also making perfect gifts", says the company's officials.
The customers seem to like KAPTAV8's products a lot. Kevin D, one such satisfied customer reviewed: "This is an amazing product for me. I smell great and my girlfriend totally agrees, men you should try these products, ladies you should get it for your man, I promise, you won't be disappointed!"
"When we started Kaptav8, we wanted to be as transparent as possible and not just offer flashy headlines instead of substance. We chose every part of our process, from the raw materials used for the products to how they're made – with care. At Kaptav8, we prefer to do more with less. It's not just a remark on resourcefulness, it's a call to maximize your life by minimizing what you bring along. Because you don't need everything to be prepared for anything", says Patterson.
To learn more, visit Kaptav8's website at www.KAPTAV8.com, or use the media contact outlets below.
Media Contact
Company Name: KAPTAV8
Contact Person: Khandis Patterson
Email: Send Email
Country: United States
Website: https://kaptav8.com/