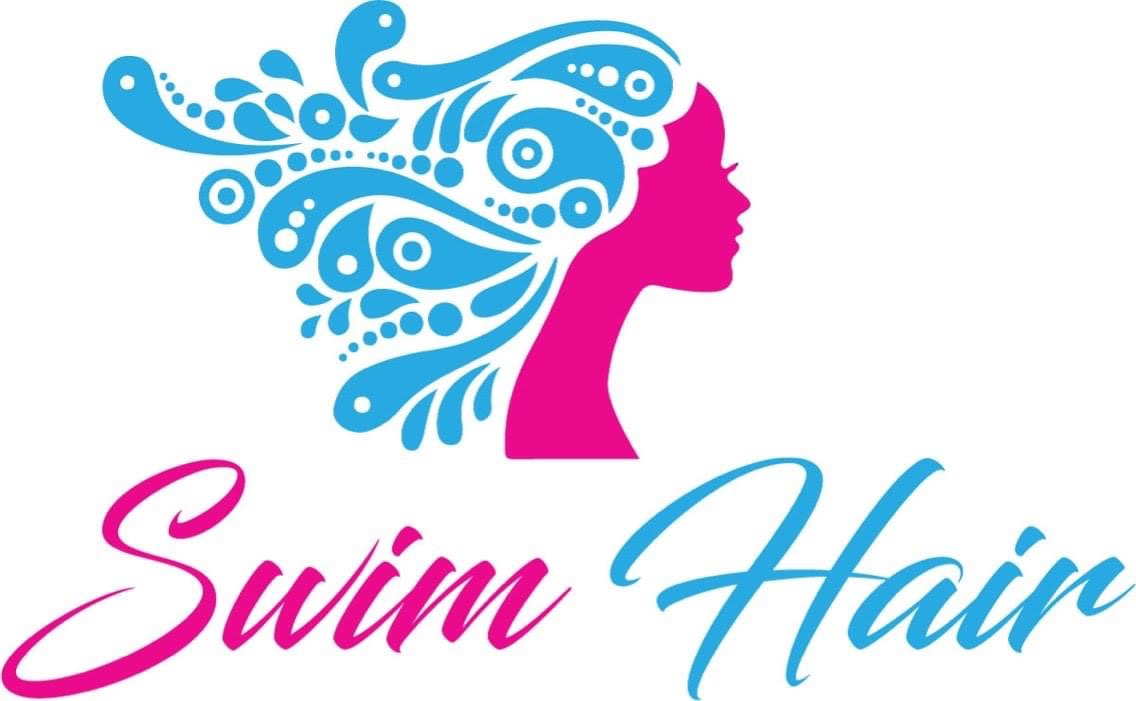 Revolutionary Modern Wig with Built-In Swim Cap Tames Curls While Enjoying Fun in the Sun
Indianapolis, IN – With summer right around the corner, gone are the days of ruining that fresh blowout or perm that's keeping your wild curls tamed as one company announced today the launch of Swim Hair, a revolutionary and modern-day wig with a built-in swim cap.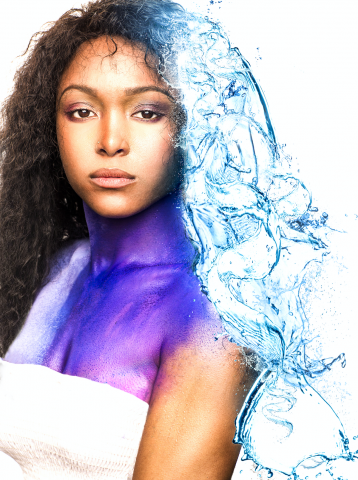 Making its debut this week, Swim Hair is an essential and "Splash-Chic" product for those looking to enjoy some fun in the sun this season as it helps keep natural hair intact and protected from harsh water while also looking fabulous all at the same time. Designed for those with curly hair, hair-loss victims, BIPOC who perm their hair and more, Swim Hair bridges the gap between style and functionality, all while feeling confident in the water.
"Growing up with thick curly hair myself, my mom would spend hours detangling and pressing my hair with a hot comb only for it to revert right back to its natural state if exposed to water or humidity. She eventually decided to give me a perm to make my straightened hair last a little longer, but with my neighbor having a pool, I was banned from swimming because all of her hard work and time spent on my hair would not only be ruined, but my hair could have a chemical reaction to the chlorine, and I could've lost my hair," said Founder of Swim Hair Renada Harris.
"All my life I thought about wearing a swimming cap but being the youngest of 6 kids, I wouldn't dare be caught in something so unflattering! That's why I created Swim Hair. It offers the best of both worlds while simultaneously providing the affordable protection you need from getting your hair wet or damaged. It's perfect for those who share the same experiences as me and are looking for a cost-effective solution," said Founder of Swim Hair Renada Harris.


For more information or to purchase Swim Hair, visit www.Myswimhair.com.

Media Contact
Company Name: Swim Hair
Contact Person: Renada Harris
Email: Send Email
Country: United States
Website: http://www.myswimhair.com