Bangalore-based Virtual Event Platform, Samaaro, announced that it has raised angel investment of $125K earlier this week. 13 angel investors including Aniket Pandey – VP of High Radius, Garvita Bajpai – Head of Product Strategy at Google and Kedar Gavane – Senior VP of Comscore were part of the round.
Other angel investors include Richa Kar of Zivame, Abhimanyu Shekhawat of Flipkart, Nishad Kenkre of Swiggy, Chaitanya Kalipatnapu of INSEAD, Anurag Choudhary Of Swiggy, Shivanandan Pare of Adda52, Naman Gupta of Swiggy, Shreya Ghorawat of Philip Morris International, Kiran Bikash Rana Of High Radius, and Mahesh Nallapati Of Swiggy.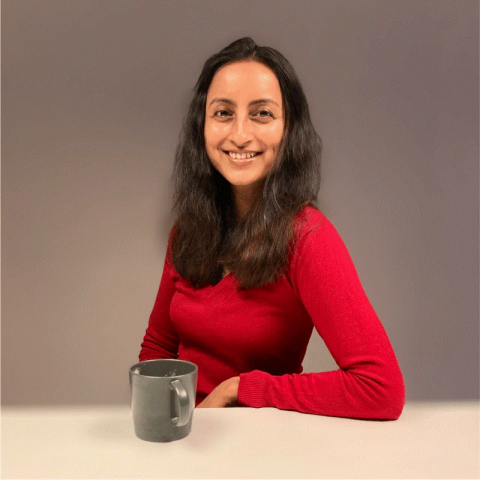 Richa Kar – Founder of Zivame
Speaking about the investment, Richa Kar said "Purnank, Mayank and Skandha are building Samaaro with a very deep understanding of the event industry and its future transformation. Their vision of Samaaro and what they have done so far is very impressive and it is always inspiring to be a part of companies created by passionate, authentic founders".

Co-founders of Samaaro: Mayank Banka, Purnank Prakash & Skandha Gopalan
The year-old startup was founded by friends and entrepreneurs Purnank Prakash- CEO of Samaaro, Mayank Banka- President Of Samaaro and Skandha Gopalan – CMO of Samaaro.
When the pandemic left the events industry high and dry last year, Samaaro rolled out its platform to help brands continue hosting large-scale events like Exhibitions, Trade Shows, Fairs and Virtual Conferences, virtually. Today, Samaaro has empowered global brands such as Informa Markets, HSBC, Vodafone, Hitachi and Cisco, among others, to host a myriad of immersive and engaging virtual events. More than 1000 brands have organized virtual events on Samaaro for over half a million attendees from 120+ countries.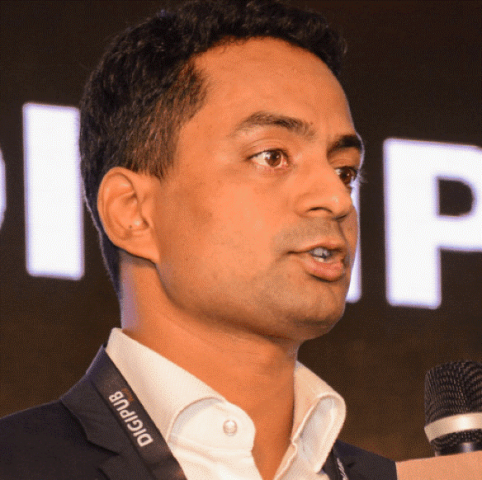 Kedar Gavane, Senior Vice President and Head – APAC of Comscore
"The events industry has changed dramatically in the last year. Virtual & hybrid event platforms have empowered organizations to launch bigger events in a much shorter timeline. I believe Samaaro is one of the game changers in the industry with a virtual event platform having endless possibilities. Their impressive list of clients proves that the team has put in solid effort to take events to the next level," added Kedar Gavane.
Samaaro's USP lies in the fact that it enables organizers to host large-scale virtual events that are completely customizable, enabling them to personalize the platform and showcase their offerings effectively.
"There is a great requirement for a virtual event platform that focuses on the needs of the Large Events Sector i.e. Large Conferences, Fairs, Exhibitions & Tradeshows. Large-scale Events mostly generate revenue through sponsorships, cross selling, product showcasing and lead generation," added Purnank Prakash.
The company said that the funds will be utilized towards scaling the product, growing the team and establishing Samaaro as the global product leader in the virtual event market.
Media Contact
Company Name: Samaaro
Contact Person: Skandha Gopalan
Email: Send Email
Phone: +91-9986177422
Country: India
Website: https://samaaro.com/best-virtual-event-platform