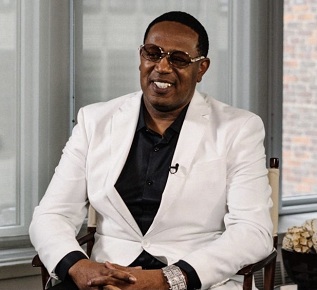 Recently, the hip hop mogul & business titan Master P made an instagram post expanding on the power of planning & marketing. The icon speaks on the understanding that the industry is 10% talent and 90% business. While explaining, he uses examples from Nipsey Hussle and his past dealings with Atlantic records, to different variables that made No Limit Records the ultimate success story.
One main topic was the success of the song "Down For My N's". Master P says that the song was never actually a hit record until teaming with Donald XL Robertson to create the universal clean version "Down For My Hittas" (Touch Them Other Hittas).
Donald XL Robertson is most known for his works on several multi gold and platinum albums. More so, his behind the scene executive roles with companies such as XLP Distribution and DashGo / Downtown. Taking from what Master P speaks on, the business is what creates the hits and longevity.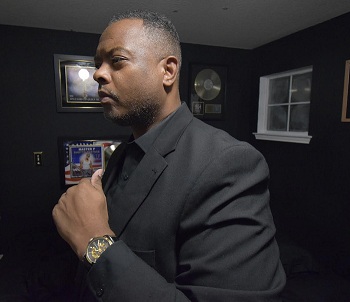 Currently Donald XL Robertson has been a key player in the soundtrack playlist creation of Oprah Winfrey's OWN networks original "David Makes Man." The executive is also working with viral social media actor and rap artist Rob Potna on a new project that should be available by the end of summer 2021.

Video Link: https://www.instagram.com/tv/CQY0o-gl75F/?utm_medium=copy_link
Follow the social sites below to keep up with Donald XL Robertson and everything XLP Distribution.
Instagram: http://www.instagram.com/donal_xl_robertson
Twitter: http://www.twitter.com/donald_xl_robertson
Website: www.donaldxlrobertson.com
Media Contact
Company Name: XLP Distribution
Contact Person: Kimberly Washington
Email: Send Email
Country: United States
Website: www.xlpdistribution.com