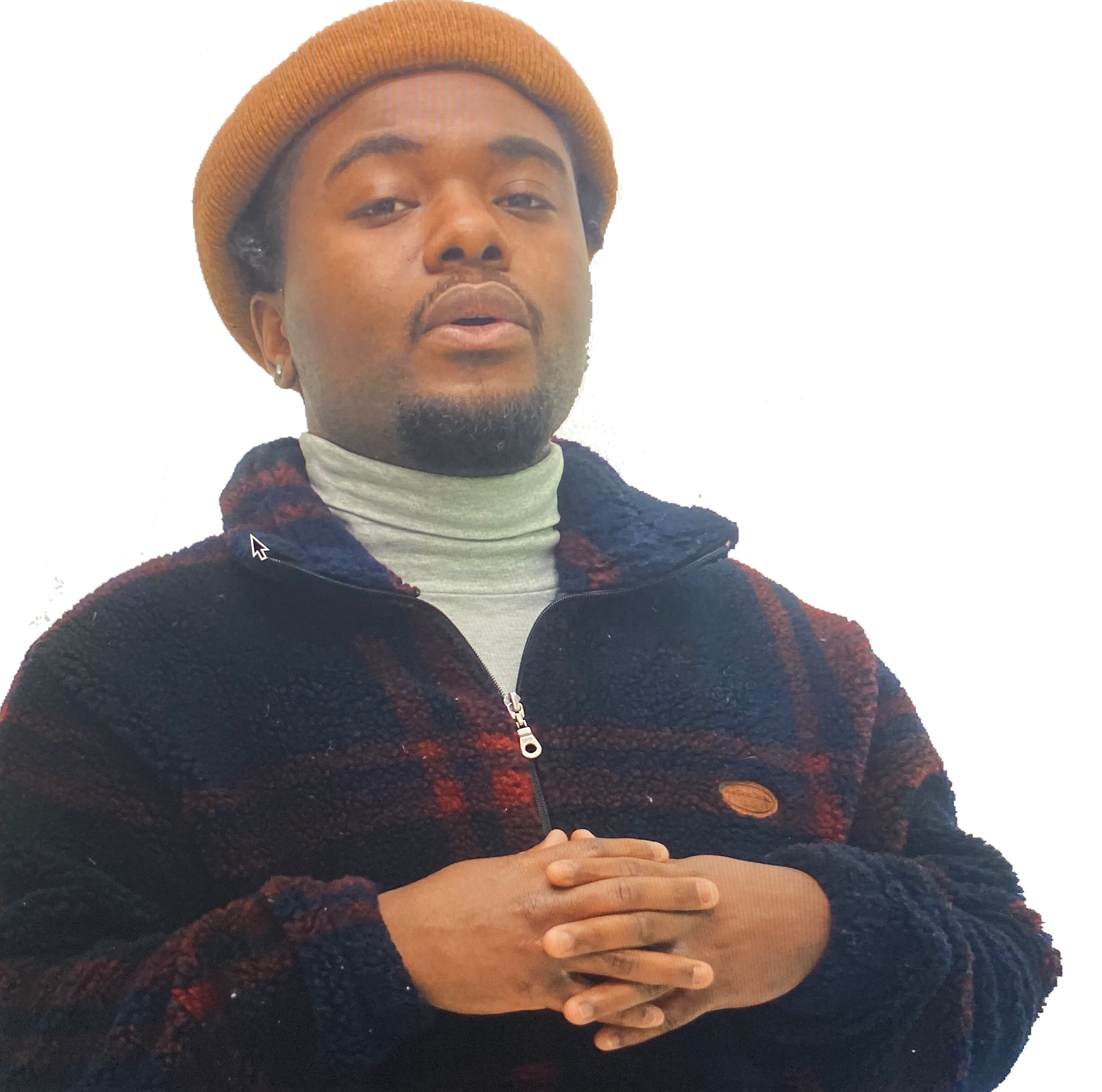 Fitness enthusiast and financial expert, James Monroe Jackson 3rd, highlights the relationship between financial success and a healthy lifestyle
James Monroe Jackson 3rd is popularly known as the Glorious Lord Jim, with his investment acumen endearing him to thousands of people across the globe. In a related development, the passionate online trader and fitness enthusiast has continued to advocate for healthy living, using all available platforms to talk about the relationship between health and finance, even as he shares his wealth of knowledge through The Art Of Glory.
Millions of people across the globe continue to look for ways of improving their financial situation. Over the years, several resources have emerged from supposed experts, teaching ways of achieving financial freedom or at least stability. Unfortunately, many people have failed to realize the relevance of having a healthy and sound body and mind to making informed investment decisions, with the available guides also failing to highlight the relationship between both sides. The case is not particularly different in the United States, with reports showing that almost half of the American population is living from paycheck to paycheck, a phenomenon that can cause a high level of cortisol to be released and ultimately lead to fatigue amongst other conditions. Consequently, it has become imperative to find a balance between "grinding" for money and physical wellbeing, with working out identified as a way of achieving mental clarity, which subsequently impacts the finances.
James Monroe Jackson 3rd has designed a comprehensive program for persons that want to become glorious in all ramifications through The Art of Glory. Described as "the ultimate springboard to success," the course helps participants to learn the tools needed to achieve their goals and thrive in today's competitive world. The goal is to make learning easily accessible, irrespective of the location across the globe, with an unparalleled curriculum focusing on the practical application of the material.
The programs offered include Stock Insurrection, Call Pill-Put Pill, Options Trading, Backed By Gold, and ETF Exchange Traded Fund. Accolades have continued to pour in for The Art of Glory due to the comprehensiveness and quality of the courses offered. "The options trading course was so easy to follow along with and packed with information, I know what I'm getting my son for his birthday," said Sarah Williams.
For more information about The Art of Glory and how to leverage the resources offered by James Monroe Jackson 3rd to achieve overall wellness, visit – Www.theartofglory.com. The campaign continues on social media, including Instagram and YouTube.
Media Contact
Company Name: The Art of Glory
Contact Person: Media Relations
Email: Send Email
Phone: 3013642713
Country: United States
Website: http://www.theartofglory.com/