By signing up for the ITUMP Business Suite, business owners, regardless of the nature or size of their businesses, become eligible for ITUMP's freebies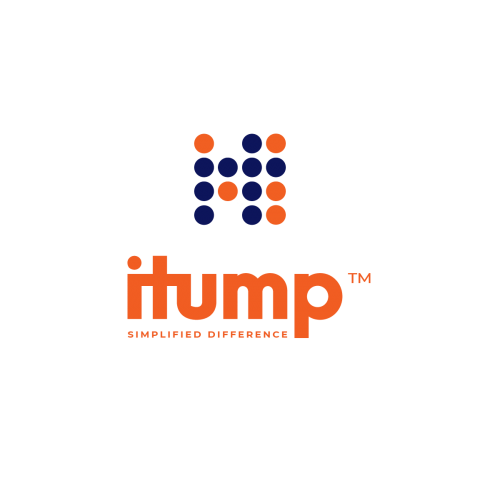 ITUMP is a complete solution for growing businesses. The company helps business owners with setup and funding by providing business registration and licenses, online presence and business applications, and access to startup tools.
This summer, ITUMP Inc. has announced it will be offering free business (LLC) registrations for new and existing businesses. Regardless of the size or the industry where a company is domiciled, ITUMP Inc. will be helping lucky firms and entrepreneurs with free registrations and website design when they subscribe to ITUMP Business Suite.
"When more businesses are given the same chance today's fortunes had with funding and technology support, we open doors to more fortune companies that will make headlines in the next decade," said Jesse Daniels, Inventor at ITUMP. "Let's do more when times are harder, so we can smile harder when it seems time stands still," he added.
The suite is meant to help businesses (old and new) form stronger LLCs handle business listings across multiple business accredited bureaus towards building a solid reputation for huge Lines of Business Credits and Loans. The Suite aims at securing all business data verify and remotely distribute to recommended partners for easy business funding.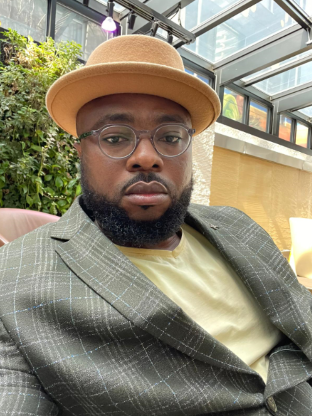 From 1st August through to December 30, 2021, the free website and registration service will be held by ITUMP, allowing thousands of businesses to access this offer. Additionally, entrepreneurs and businesses who subscribe to the ITUMP Business Suite will be given an additional year of free account usage.
Located in Delaware, ITUMP Inc. offers business credits & finance, startup capital, simplified business registration processes, and technology advisory. It is a go-to company for entrepreneurs looking to kickstart their business, turning ideas into conceptualized reality.
The free business package is open to new businesses, women in technology businesses, startups, and people looking for business funding or credit lines. To participate in ITUMP's business giveaway, log on to https://itump.com/.
About ITUMP Inc.
ITUMP INC is one of the United States' leading Fintech and B-Tech Companies, providing end-to-end services for startups. ITUMP offers data research, market research, IT infrastructure setup, Identity Verification, business process outsourcing, Business setup, and financial services, providing complete assistance for startups to set up, operate, and grow.
For more information about ITUMP Inc., please visit https://itump.com/about-us.
Media Contact
Company Name: ITUMP Inc.
Contact Person: Jesse Daniels
Email: Send Email
Phone: (888) 88ITUMP
Address:501 Silverside Rd, STE 520
City: Wilmington
State: DE 19809
Country: United States
Website: https://itump.com/