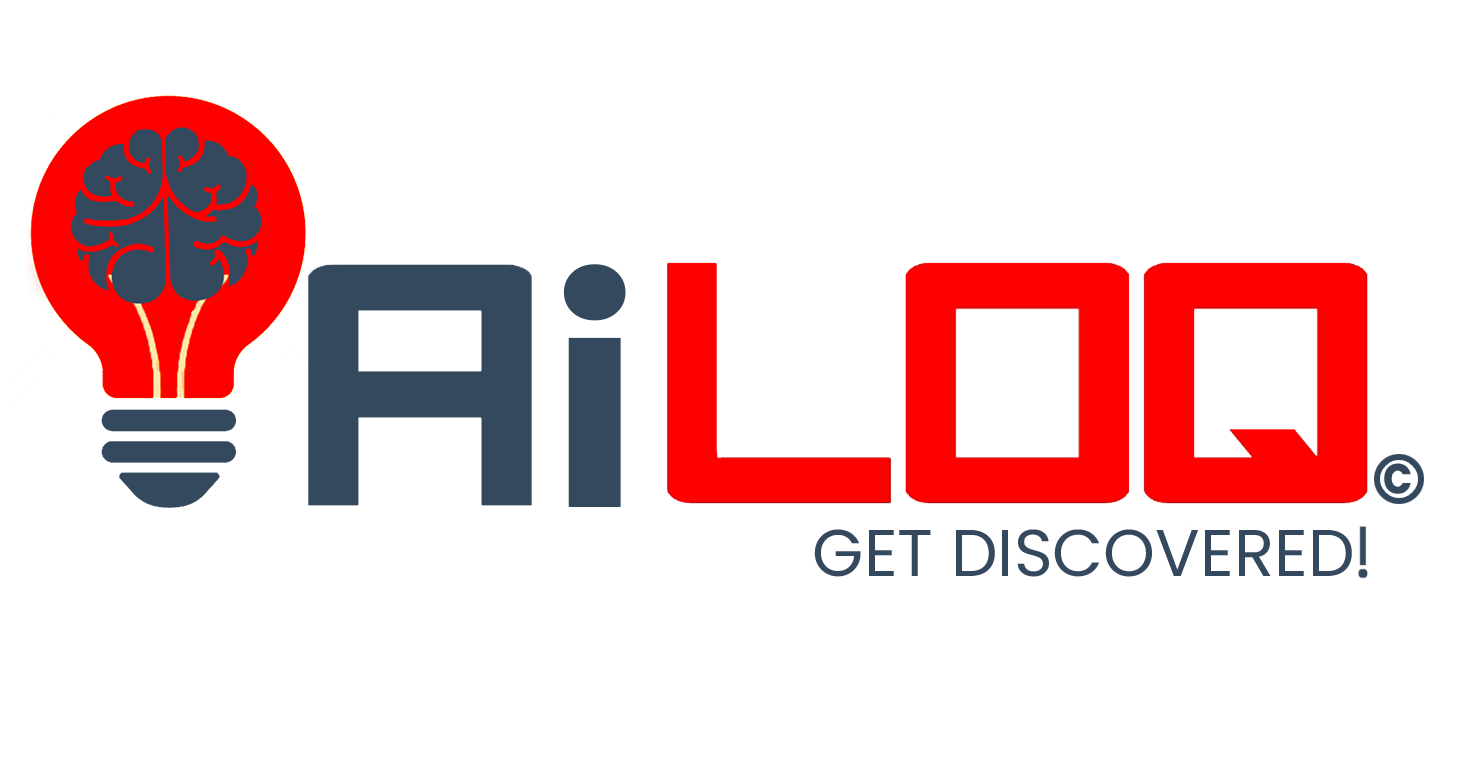 US-based Digital Marketing Agency AiLOQ Corp. has announced the launch of free commercial properties, equipment, and business opportunities listing feature for its members
Recruiters or brokers charge a 10-30% commission to either list or find equipment and commercial properties. Finding good, affordable commercial real estate is challenging, and the search is time-consuming but not for AiLOQ members.
The digital marketing agency has announced it would be allowing its members to list commercial properties, equipment, and business opportunities free. The move has proven to be helpful, particularly in these unprecedented times, providing the most accessible and effective opportunity to list businesses for sale, equipment for sale, and available commercial properties.
Speaking about the initiative, Jordan Stewart, the Regional VP of AiLOQ Corp., said, "Our members will be able to list Available Commercial Properties, Equipment, and Business Opportunities for FREE and at the same time be able to optimize the voice search of their business as well as have their business on AiLOQ App."
The AiLOQ mobile app for iPhone and Android users will assist businesses, entrepreneurs, and startups improve the voice search for their enterprises. AiLOQ continues to reinvent digital marketing strategies while providing efficient solutions for businesses in and around the United States. The agency engages in digital advertising & marketing while offering advanced business solutions and SaaS with Self-Management Tools.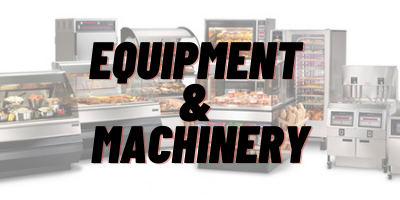 AiLOQ adopts an all-inclusive approach, collaborating with top professionals in different industries, including the marketing, IT, and design space, to ensure that businesses get the services suitable to meet their needs. By partnering with firms such as Fromer Media, Yext, Bright Local, Brillant Directory, among others, AiLOQ can help users effectively manage listing with relative ease, create 360-degree videos, market their business, and gain traction.
To see already posted listings, please visit https://www.ailoq.com/commercial-properties for commercial properties and https://www.ailoq.com/equipment-machinery for equipment. The AiLOQ mobile app that allows users to make the most out of AiLOQ's marketing solutions is now available on https://play.google.com/store/apps/details?id=com.ailoq.app for Android users and https://apps.apple.com/in/app/ailoq/id1560392425 for iOS devices.
About AiLOQ Corp.
AiLOQ.com is becoming one of the fastest-growing business for sale search engines, helping buyers and sellers of all types of businesses. As a marketplace for the sale of businesses, AiLOQ helps entrepreneurs by providing them with the resources needed to start, buy, grow, run, and manage a business.
Irrespective of their category, size, or nature, AiLOQ is the go-to digital marketing platform for businesses in the United States, offering an amazing blend of superior solutions and unrivaled affordability.
For more information, please visit https://www.ailoq.com/about-us.
Media Contact
Company Name: AILOQ CORP.
Contact Person: Yevgen Isaac Fromer
Email: Send Email
Phone: 1 877 438 4049
Address:73 Tehama Street
City: Brooklyn
State: NY 11218
Country: United States
Website: https://www.ailoq.com/