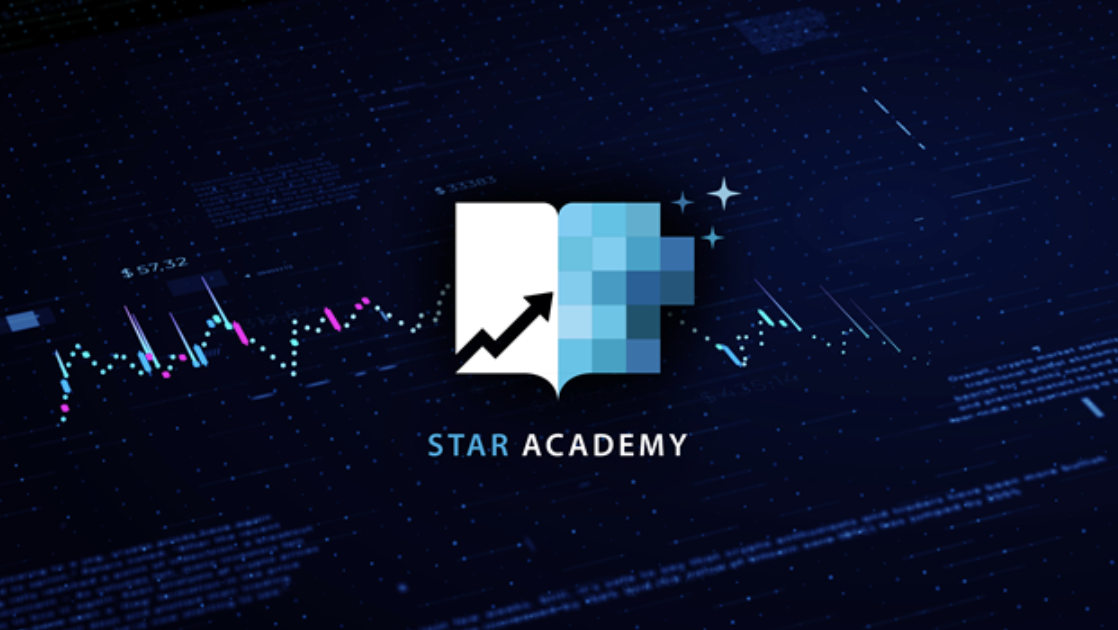 London, UK – When it comes to earning extra money, trading is one of the most profitable options available. However, it requires traders to have the right skills and knowledge to profit from it. STAR Tech Research knows how trading can be a powerful skill to have. That is why the company announced the launch of its trading school to support new traders venturing into the financial markets.
Launching on the 15th of July 2021, STAR Academy is an elite online trading school that allows new traders to learn real-world trading experiences from a team of successful professional traders. The academy believes that the combination of artificial intelligence and data has the power to break through boundaries and transform lives. It is dedicated to providing quality trading fundamentals and advanced techniques that anyone can access and study anywhere in the world, at any time, at any proficiency level.
Star Academy offers three curriculums: Beginner, Intermediate, and Advanced curriculums. The Beginner curriculum is perfect for novice traders. It covers all the market basics and will also cover the basics of charting, market structures, trend lines, and many other vital subjects. Once completed, students can move on to the next level, the Intermediate curriculum.
The Intermediate curriculum was created based on the powerful trading methods that professional traders use and cover various aspects of professional trading, including key levels, indicators, momentum, and multi-timeframe analysis. Lastly, the Advanced curriculum focuses on perfecting trading strategies, developing reduced risk when trading, and aims to solve a trader's current performance issues while developing greater depth and understanding of the markets. This curriculum is perfect for those starting their trading journey and traders looking to improve their trading performance.
Interested students can purchase these curriculums separately, or they can subscribe to the academy. STAR Academy offers two types of subscriptions: free and premium subscriptions. The free subscription allows users to access one sample course from each curriculum and learn one free trading strategy taught by professional traders. The premium subscription provides access to all lessons from each curriculum and will get trading news updates regularly. This subscription also has various plans available.
STAR Academy also offers two of the most powerful trading tools from STAR Tech Research: STAR Lite and STAR Max and STAR Bots. STAR Lite is a highly reliable MT4 based trading advisory indicator utilizing STAR System's artificial technology and data analytics software. On the other hand, STAR Max is a mobile application with a seamless experience for users who require access to real-time data, advanced charting, and information on assets. These tools are perfect for any kind of traders as they provide accurate indicators for trading.
"A team of long-term industry experts head STAR Academy, so interested students are sure that they are only learning from the best in the field. At STAR Academy, all traders will have unrivaled access to the most comprehensive data and curriculum while enjoying the lowest costs for trading and the comfort of knowing that their returns are maximized," said Dan Ho, co-founder of STAR System.
Media Contact
Company Name: Star System
Contact Person: Oliver Welles
Email: Send Email
City: London
Country: United Kingdom
Website: https://starsystem.net/