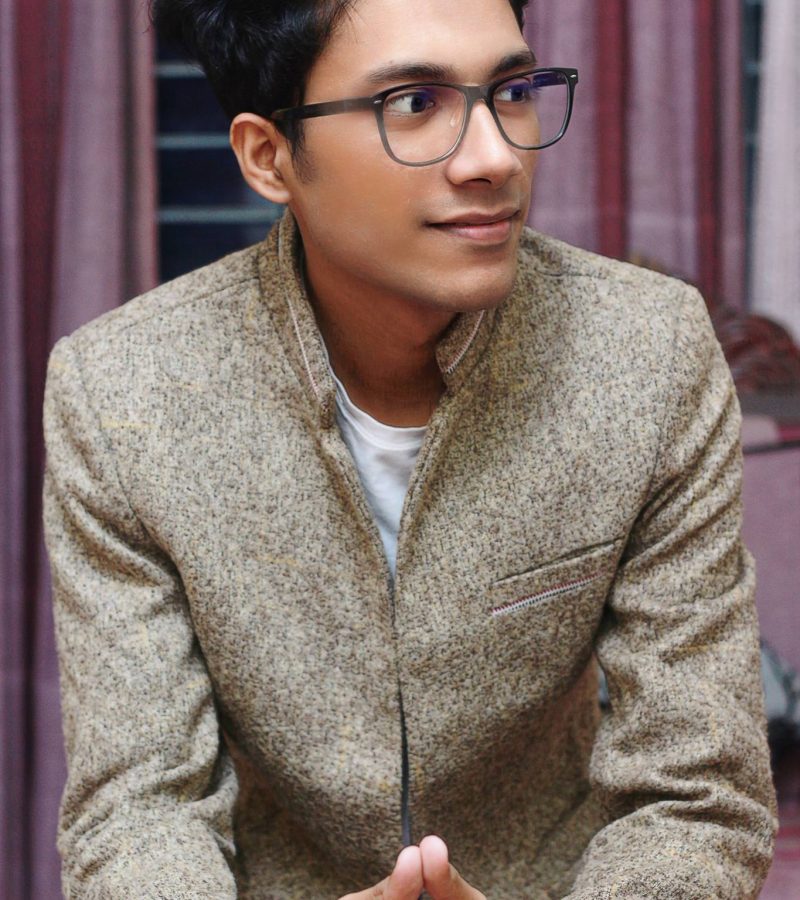 Reaz Ahmed is the Co-Founder of the GenerateROI, a branding agency with significant experience in PR and social media growth, creating top-level brands for elite entrepreneurs and worldwide influencers.
Reaz belongs from Dhaka, Bangladesh – but his agency allows him to work with any nation in the world. This means he could help people get the recognition they deserve while being in any corner of Bangladesh.
Today, Reaz informed people about why investing in their brand is the key to success as an entrepreneur or an influencer.
So have a look at these points:
Tip 1: High-level individuals work with high-level individuals.
With an ordinary brand – irregular content, the limited following will only attract a restricted number of customers. As a result, the brand will not be able to seek great recognition. But if one's brand is on point, posting frequent and killer content, with the increasing following, it will be able to attract the dream clients and customers. As a result, there are chances that the brand will gain an unexpectedly excellent platform.
Tip 2: Trust and control are the keys to sales.
Efficiently investing in the brand can bring reliability on a large scale, getting the public talking about the brand. One will be less likely to attract customers and gain their attention rather, they will rush towards the brand. But if you do reach out to them first, they are more likely to respond. Your credible brand will turn it into a magnet, you'll have unexpected clients and customers reaching out to you. Your brand's goodwill, your press appearances, authoritative content, and support from past clients will set an impressive image of your brand. Soon, you'll realize the customers you dreamed of are missing out if they are not working with you.
Tip 3: Your business is your brand, and your brand is you.
Before you put the time into advertising, make sure your brand is visible everywhere, all the time. Branding is very healthy for the business; it makes working easier. Excellent branding frees you from all of this: attracting high-quality leads, converting them into clients, selling to them; actually, if done correctly, elite branding can set you up for life.
To reach out to Reaz Ahmed, you can visit his website: https://helloreaz.com/
Reaz Ahmed's Social Media Handles:
Instagram: @helloreaz
Facebook: @helloreaz
Linkedin: Reaz Ahmed
Media Contact
Company Name: GenerateROI
Contact Person: Reaz Ahmed
Email: Send Email
Phone: +8801313883737
Address:24/A, B.K. Ganguli Lane, Nimtoli
City: Dhaka
Country: Bangladesh
Website: https://helloreaz.com/