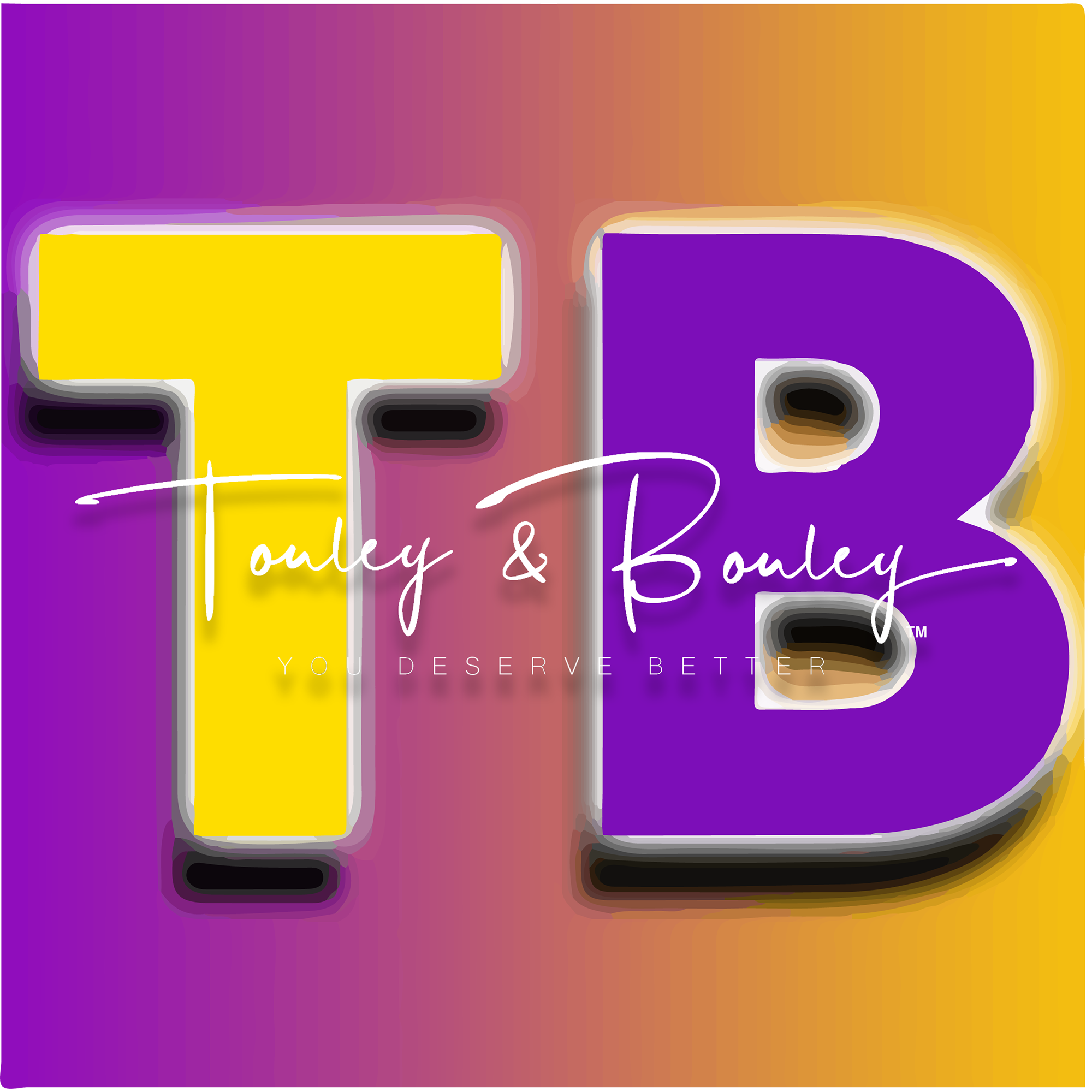 See how this company is giving online shoppers and vendors an alternative
Due to the monopoly in the market and how corporate bullies have rendered other businesses absolute, customers have come to depend on one source for their needs, even though they aren't being treated as they want.
In times where the online marketplace is filled with old and rapacious corporate companies that have let their wide customer base be a basis to lose oversight and neglect the most important people in their business, the customers and employees.
Touley and Bouley seeks to restore the balance as they acknowledge that their customers and vendors indeed deserve better.
When people think of shopping online, the likes of Amazon, eBay, Etsy, Walmart, Nordstrom, Macys etc. come to mind almost immediately, and that is mostly due to their years of being in the market. But do these older companies really have their customer's interest at heart?
Vendors and customers are being ripped off daily with mis-handled delivery, late delivery, delayed response time from customer service, heavy charges for merchants trying to sell on their platform, and almost every salesy word promised that isn't kept. Customers who have gone through this experience know how revolting it is when the feeling of helplessness that comes with being a customer creeps in because customers need to depend on an online marketplace that doesn't put them first.
Touley and Bouley says enough of the dependence on greedy, corporate conglomerates that do not care about their vendors, customers or employees!
They are committed to giving their customers great value for their money, with great shopping experience and less hassles. With great products for men, women, electronics, furniture, designer brands and other various categories.
Touley and Bouley emphasize on the need for alternatives as a way of repairing what corruption and greed have damaged in the online market space. Their sole purpose is building a business that thrives on the needs and wants of their customers.
Therefore the company asks that any customer or vendor who wants to get in contact with them should reach out to their customer care service via email, with the contact name Gerry Williamson and address, customercare@touleyandbouley.com
For more details on Touley and Bouley, visit http://www.TouleyandBouley.com
Media Contact
Company Name: Touley and Bouley, LLC
Contact Person: Gerry Williamson
Email: Send Email
Address:2500 N Mayfair Rd
City: Wauwatosa
State: WI 53226
Country: United States
Website: www.touleyandbouley.com