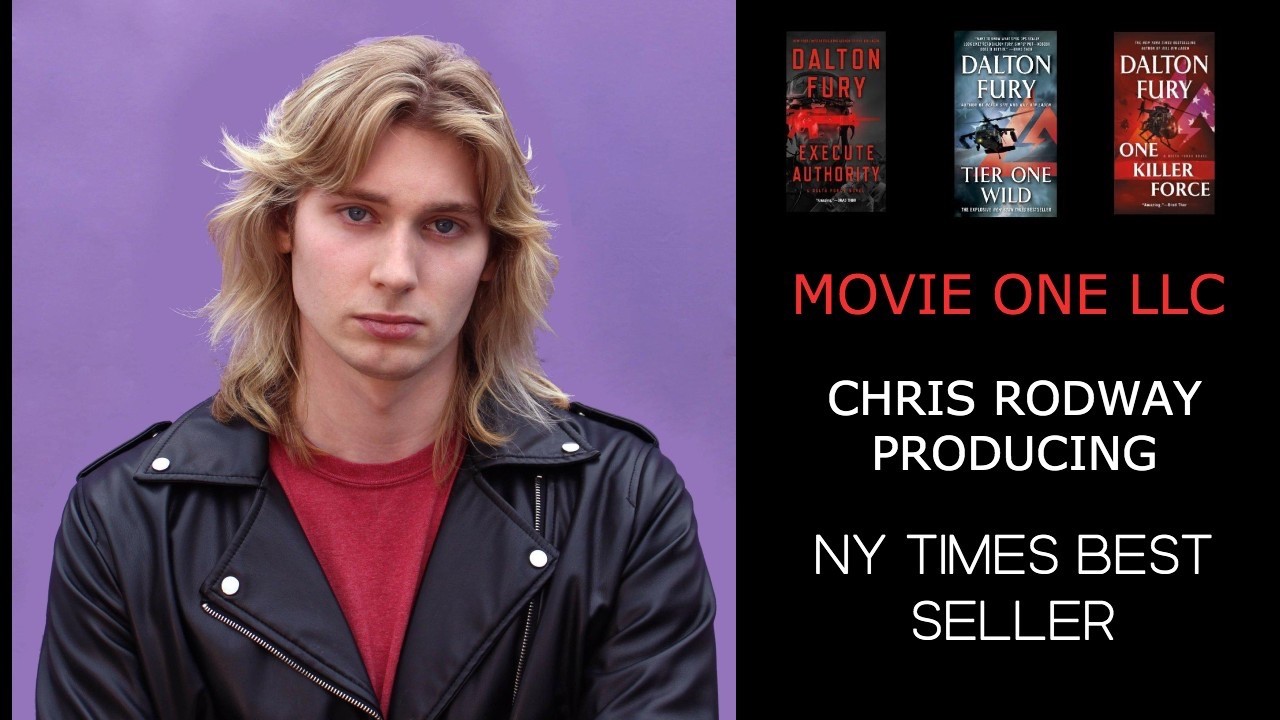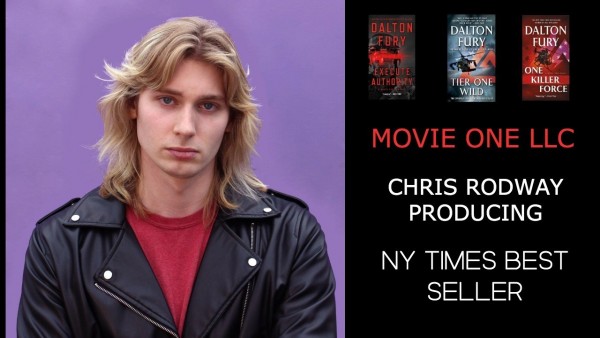 THE WORKS
American Actor, Rock n Roll Singer and Co-Founder of Movie One LLC, Chris Rodway confirms he is producing the NY Times Best Selling Book Series of Dalton's Fury! Dalton Fury novels are known for their action packed books filled with redemption and bravery.
News Confirmation Directly From the Source! – Actor & Rocker Chris Rodway confirms on Starz Treasure: "I'm producing a movie based on NY Times Bestselling author Dalton Fury's popular Kolt "Racer" Raynor books which is starting to get really exciting and I wish I could tell you why, but I can't yet!" – CHRIS RODWAY
CHRIS RODWAY: HOLLYWOODS STAR TALENT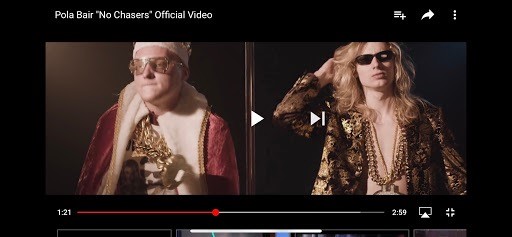 Chris Rodway is one of the rising star talents in the entertainment industry. He has attended one of the most prestigious schools of music, Berklee College known for their famous alumni of grammy award winning artists, from there, Chris started to professionally pursue a career in entertainment and relocated to LA where he has met some of the greatest actors in the industry including Leonardo DiCaprio, Jack Black, Rainn Wilson, Jesse Plemons, and Jessica Chastain,. Chris is constantly expanding his craft through all angles with auditioning, writing, acting, producing and is a lead singer in a rock band!
CHRIS RODWAY CO PRODUCER AT MOVIE ONE LLC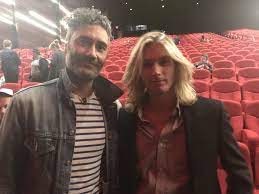 Taking film making another step ahead! Chris is co founder of Movie One LLC where he will be producing NY TIMES Best Selling Novels and we'll keep you informed on all other productions in the works.
KEEP UP WITH THE LATEST NEWS & FOLLOW CHRIS RODWAY ON SOCIAL MEDIA:
https://www.instagram.com/chrisrodwayofficial/
Media Contact
Company Name: Movie One LLC
Contact Person: Chris Rodway
Email: Send Email
Country: United States
Website: https://www.starztreasure.com/entertainment-news-actor-chris-rodway-on-producing-ny-times-best-selling-book-series/