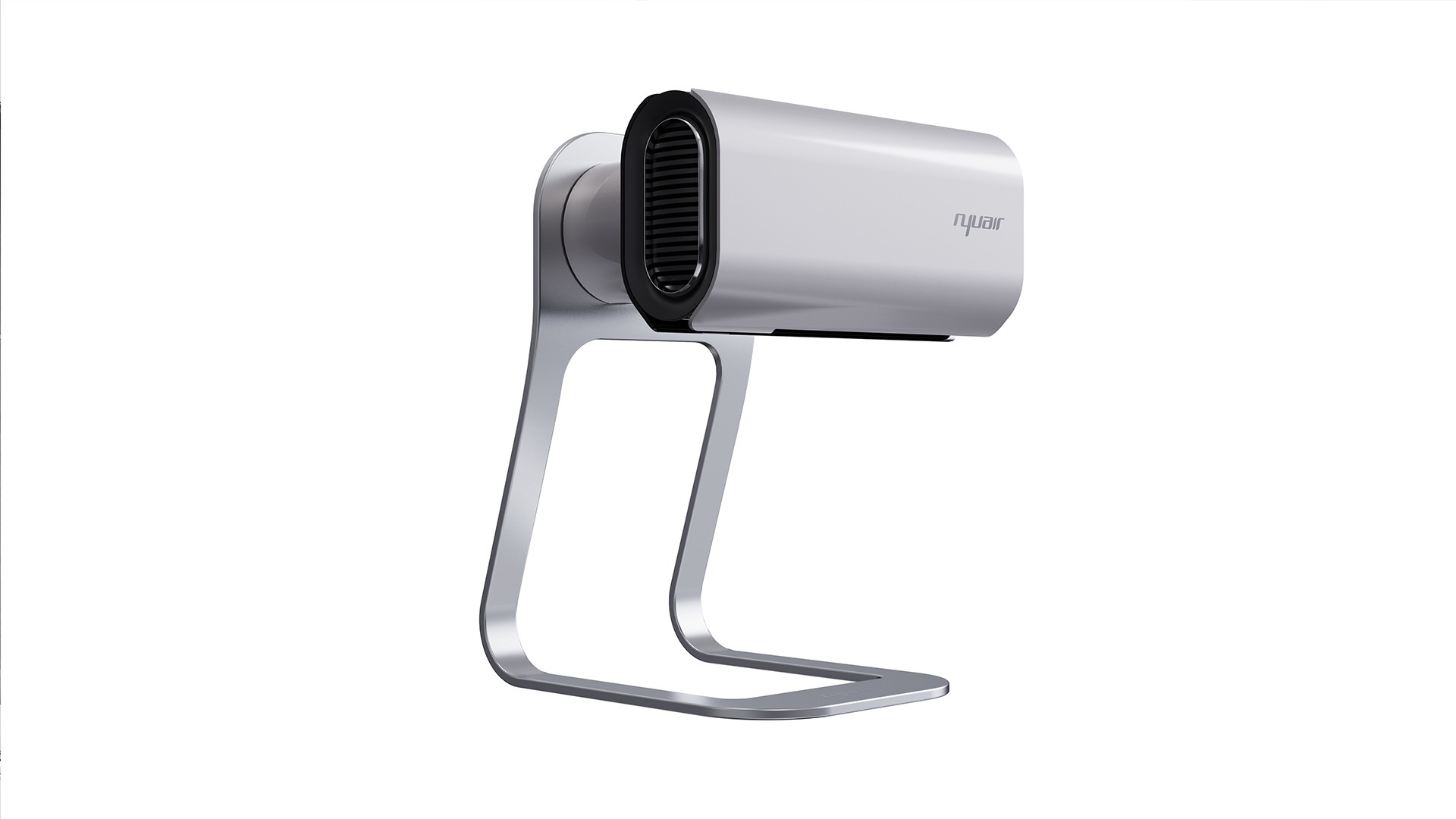 June 29, 2021 – Nyuair has launched the world's smallest high-speed household hand dryer named after the company. This unique sanitary device revolutionizes hand drying, leaving a strong impression on the user. Launched on Kickstarter, The Nyuair compact automatic hand dryer is specially designed to provide the user with an efficient way to dry hands, curated for a sophisticated lifestyle.
Now available in superior quality as compared to public hand dryers, Nyuair takes on a brand-new approach to sanitation and hygiene. Nyuair serves only Super Hygienic Air with its one-of-a-kind air-duct design, including the washable High-Density filter inside.
"Farewell to endless costs on paper towels, Nyuair is a must-have for those who want to protect the environment and save money as well. It's the best partner for your wallet and the planet. You only need one Nyuair to truly clean and dry your hands with filtered and heated airflow. No touching with something, no more worry about Cross-Contamination", says a spokesperson for Nyuair.
A hard-to-miss factor about the Nyuair hand dryer is its magnetic panel that can be taken off and put back on with complete ease. The device has a stylish design that allows the user to customize it as per their taste and preference. Built with a hollow design, the air duct inside the device is so efficient that it can make the outlet airflow reach twice the intake.
The air-duct of Nyuair remains clean at all times thanks to the Built-in UV lamp. The UV lamp gets switched on mechanically five seconds after each hands-drying. The high-density filter screen filters out 99.9% of dust and filth, maintaining a high standard of internal hygiene.
Nyuair is suitable for compact areas like the kitchen and bathroom, but it can also be utilized in other venues such as offices, hotels, gyms, hospitals, restaurants, schools. The aim is to make this device accessible in a range of indoor locations. The Nyuair team kept in mind the impact that trendy, luxurious, high-end devices can have on the environment.
"We hope that we can reduce the use of paper towels and produce lower energy consumption and lower carbon emissions without reducing performance through our products. And years of practice have also proven that our world has begun to become greener, and we are truly happy and proud of it. We introduce this product to you and thank you for your dedication to the beauty of the earth", says a member of the Nyuair team.
Established in 2018, Nyuair Team comprises a group of experienced engineers and designers who are committed to researching and developing home appliances that bring a new sense of experience to people. Nyuair's business mixes R&D, production, and marketing. The company's current products include hand dryers, hairdryers, and electric toothbrushes. Nyuair Team continues to innovate categories and believes that innovation can change the dimension of life.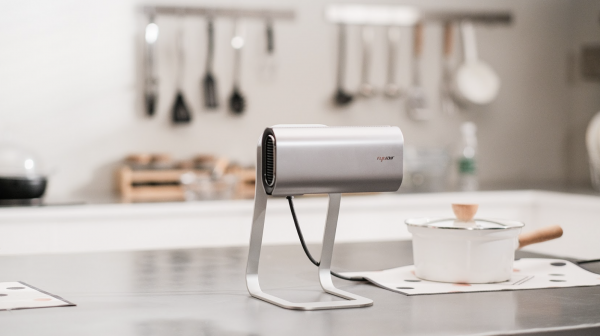 For more information, please visit: https://www.kickstarter.com/projects/1405393677/nyuair-the-smallest-high-speed-household-hand-dryer?ref=creator_nav.
Media Contact
Company Name: Xynai Inc
Contact Person: Irene
Email: Send Email
Country: United States
Website: https://www.kickstarter.com/projects/1405393677/nyuair-the-smallest-high-speed-household-hand-dryer?ref=creator_nav