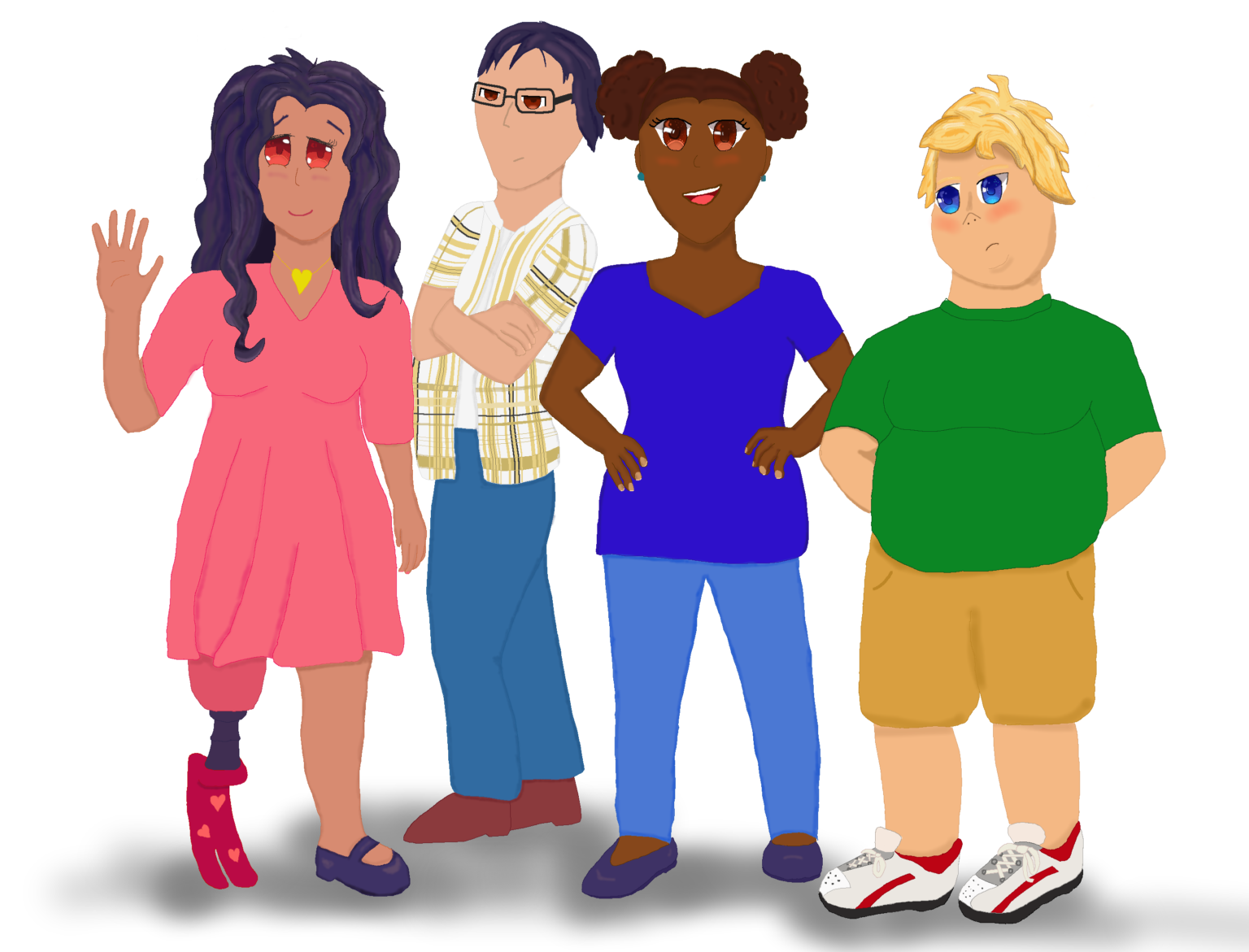 June 29, 2021 – Andrea Kuska, an environmental activist, announces the launch of her very first graphic novel, Heatwave. The novel will be illustrated and designed solely by Andrea, highlighting relevant issues of the present times. Kuska plans on completing the entire novel in one month during the NaNoWriMo event.
"Right now, the situation for our planet is not good. Plastic is killing our whales, the wonderful animals I admired as a child are becoming extinct, and the world is getting hotter and hotter. We need to take action now, and this blog is my way of taking that action", says Andrea.
Andrea has always been passionate about nature. This comes with an ambition to make others aware of the need to proactively protect the environment. While there are tons of articles, books and online material for adults on this topic, Andrea realized that there was very little to nothing for teens and tweens. And so, her self-made graphic novel will specifically cater to kids in that age group.
"You'll be able to see the art itself being drawn by checking this page daily, starting November 1st. We were originally planning to LIVE stream it, but during our research on the environmental impacts of streaming, we realized less is more. Instead, the art will be condensed into 2–3-minute clips", says the creator of Rinexii, Andrea Kuska.
The story begins when a science teacher announces a local science competition for a $1,000 prize. The kids quickly become excited and are eager to form groups and get started. Itsuki and Latifa are joined unexpectedly by the most popular girl in the class, Maria, and the shyest person, William.
"At first, they think the biggest problem they will face is the local bully, but as their project on the greenhouse effect develops, they realize there are much bigger problems to worry about", says Andrea, as she explains the plotline.
Even though Andrea is just starting as an artist, she enjoys the process of creating fun comics and having to illustrate her story. She feels that visuals and comics engage the laymen in quintessential topics like environmental issues.
Andrea's deep concern for the environment was strengthened when she became a mother. She began to be concerned about the future of the planet in which she will raise her children. This led her to take her concerns and worries and do something about them. This is why she began her website, to educate people both young and old in a fun and interactive mode of communication.
For more information, please visit: http://www.rinexii.com.
Media Contact
Company Name: Rinexii
Contact Person: Andrea Kuska
Email: Send Email
Country: United States
Website: http://www.rinexii.com/