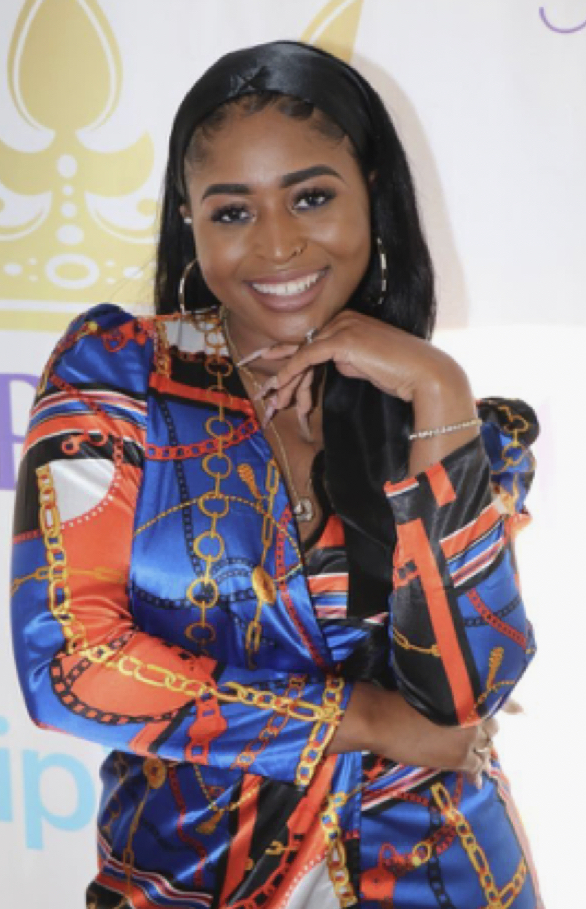 Since the release of her debut single, Mahogani Woods has fans wanting more of her exceptional tunes. As she prepares to release her debut album, Mahogani is going all out to etch herself a place in the arts and entertainment industry
Mahogani Woods is getting set to release her debut album titled "Mahogani", which is already attracting attention and high demand from listeners. The songs that would be featured on Wood's "Mahogani" album will provide listeners with an amazing experience into R&B and Pop as she infuses classic 90s R&B vibes.
The California-based singer and songwriter has been in the entertainment industry since she was 3. For over 16 years, Mahogani Woods has been pursuing her performing arts career within the entertainment industry. Because of her dedication and persistence, she has had the honor of working with industry legends such as William Mickey Stevenson and Smokey Robinson.
Despite her accomplishments over the years, Mahogani Woods is not resting on her oars. With the release of her debut album, Woods plans on filling her fans and listeners with fresh, new music for their souls.
The album features pop songs such as "Revenge", where listeners will be thrilled with dance vibes to get over a heartbreak. It also features "Break Up", which takes listeners to classic R & B En Vogue. "I Can't Get Over You" is another single off the "Mahogani" album, and its a love song perfect for new lovebirds.
Mahogani Woods' debut album contains a song for every side of love. Whether one is in love, about to fall in love, or out of love, "Mahogani" has the right range of songs and fans are up for a thrilling experience when the album is finally out.
"Mahogani" by Mahogani Woods will be available across all major streaming platforms on July 8, 2021, and fans can get the album on www.mahoganiwoods.com.
For more information, promo requests, or to arrange an interview, contact Novelette Woods at (818)-356-1937 or email mangament@mahoganiwoods.com.
Media Contact
Company Name: Mahogani Woods
Contact Person: Novelette Woods
Email: Send Email
Phone: (818)-356-1937
Country: United States
Website: http://www.mahoganiwoods.com/