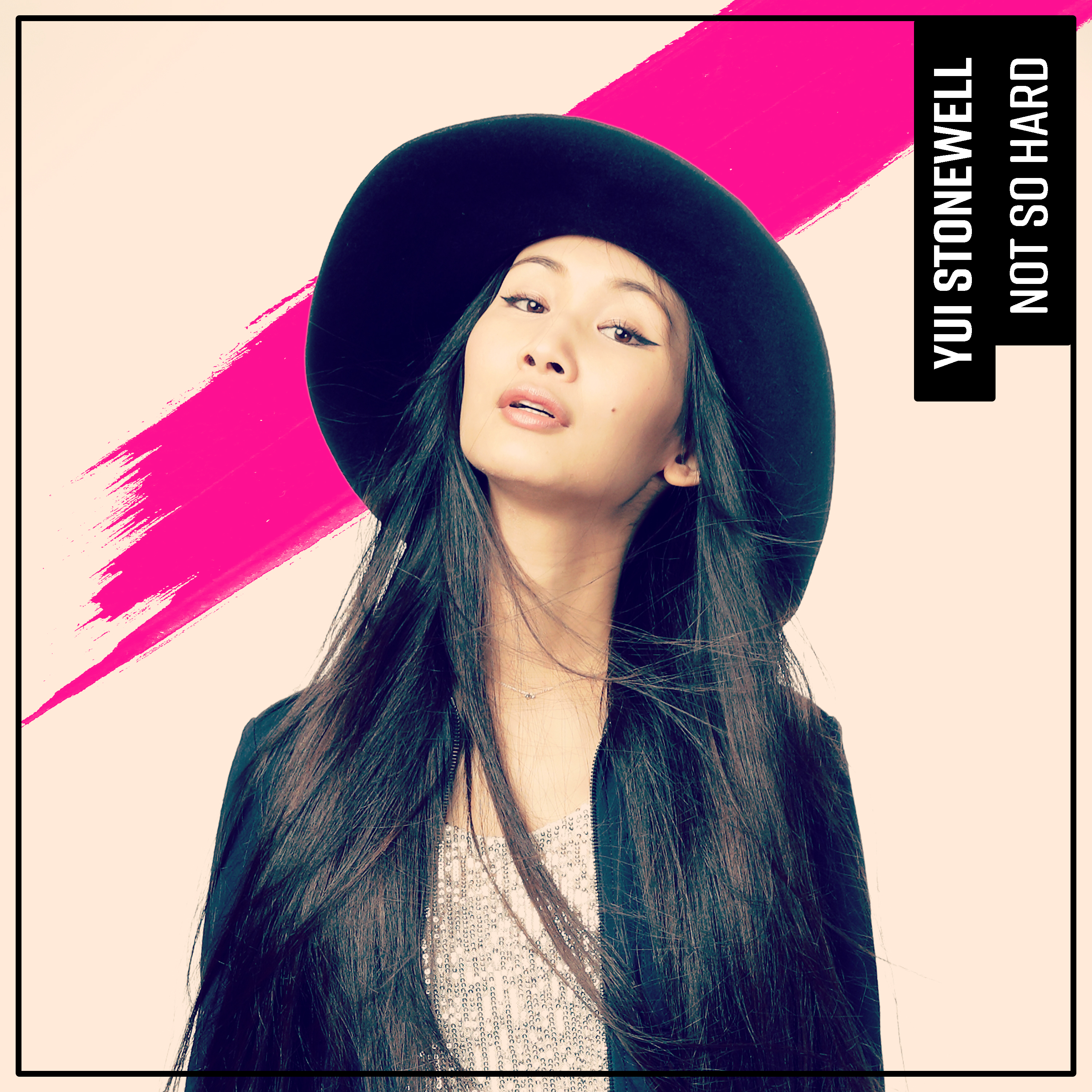 Independent Pop Artist Yui Stonewell is back with her newest single, "Not So Hard" which will be globally released on July 7th, 2021. This song combines experimental synth sounds with 90s nostalgic pop to produce a unique and groovy track.
"Not So Hard" by Yui Stonewell comes with the promise of being a song that will get everyone's feet tapping. The beats and the rhythm will make anyone sing into their hairbrush while dancing like nobody's watching. The latest single talks about the experience of being in a toxic relationship where it was difficult to let go of the toxic partner. The lyrics are about being in love with someone whose charm and appeal got the person hooked.
Yui Stonewell's "Not So Hard" is dedicated to the ones who have been in a toxic relationship and were too much in love to let go. "Most of us have been through that phase and this song will be the outlet for all the things you wish you said to them", said the Independent Pop Artist about her newest single.
Yui Stonewall sings about life and believes in girl power. She, along with her older brother, Tak, writes and produces all her songs. Connecting with her fans through music is what she is passionate about. Her music is all about hope and being vulnerable yet strong. Connecting with her fans over music is what drives her to create music every single day. She considers Taylor Swift, Dua Lipa, Bruno Mars, ZEDD, and BLACKPINK to be her influences.
"l sing to listen to my emotions. And I connect with my audience through shared experiences – translated in music", said Yui Stonewall.
For more information, please visit: www.ctwomanagement.com
Media Contact
Company Name: C2 Management
Contact Person: Media Relation
Email: Send Email
Address:6820 Sunset Blvd
City: Los Angeles
State: CA 90028
Country: United States
Website: http://www.ctwomanagement.com/